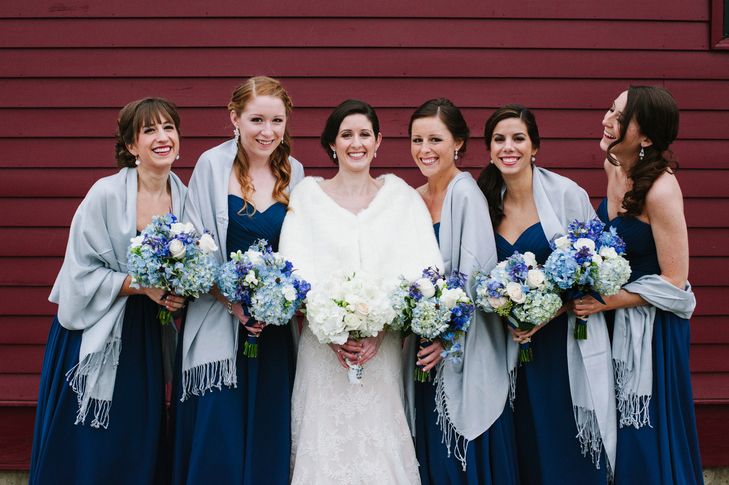 Happy Hump Day! Since wedding season is in full force, it is time for another wedding tip. 
You spend so much time planning your wedding, organizing and figuring out all the details, that you don't want any missed. So gather all your wedding day details and have them set aside and ready to be photographed. Not only will this ensure they get captured but it will make your photographers job so much smoother.
What kind of details should I be gathering? Every wedding will be different because everyone is going to have different styles, which will then give different details. I've created a small list to you give you an idea.
Bride Details
Dress hanging Veil Bridesmaid dress Flower Girl dress Bridal shoes Bridal jewelry Garter Florals ( bouquets, flower crowns + corsages ) Wedding day gift from husband Bridesmaids gifts
Invitation Suite + Ceremony program