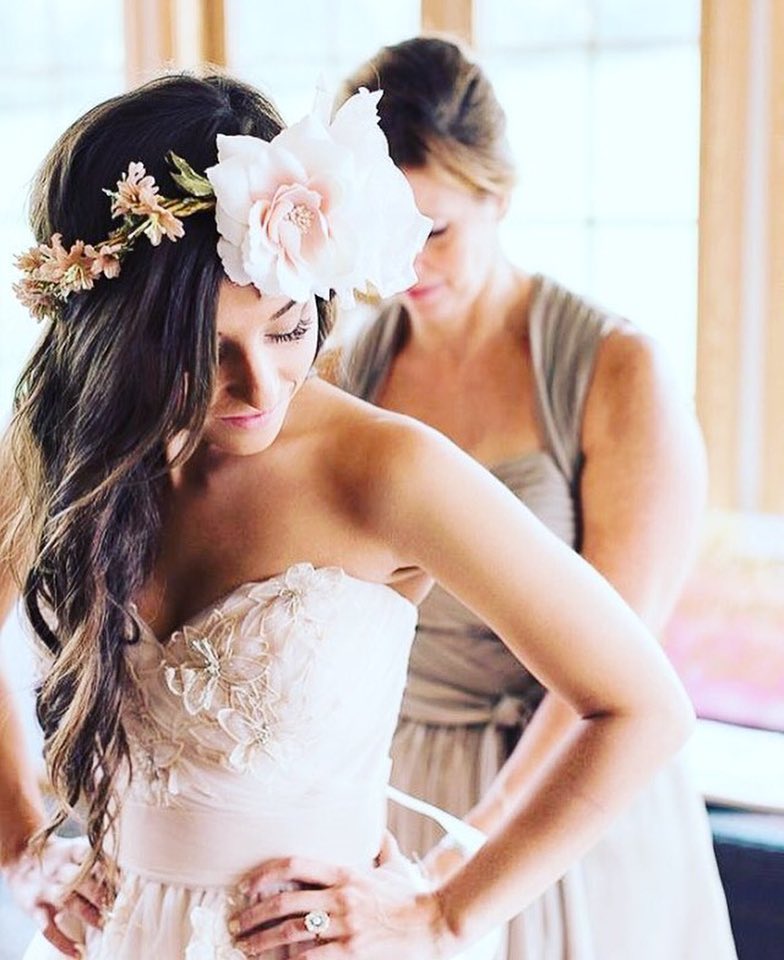 Teller of Tales Photography
No one enjoys awkward summer tan lines so there is no way you are going to want them for your wedding day. And even worse than tan lines would be an awful sunburn. Being red blotchy and peeling is a no-go!
Make sure you are using a high SPF sunscreen all over your face and body months before your wedding. Anytime you are going to be spending any length of time outside make sure you have lathered up and don't forget to keep reapplying. Be sure to also keep covered up to help prevent any uneven tan lines.
Even if you are planning on getting a spray tan this wedding tip is still so important. Spray tans will definitely help even your tan out but sometimes can not cover it all. Tan lines also tend to show up a lot more in photos then in person.
Teller of Tales Photography
You can also use makeup to help cover any lines or uneven spots but still makeup will wear off over the day, especially if you are getting married on a sunny and hot day. So your best bet is just play it safe with sunscreen and covering up.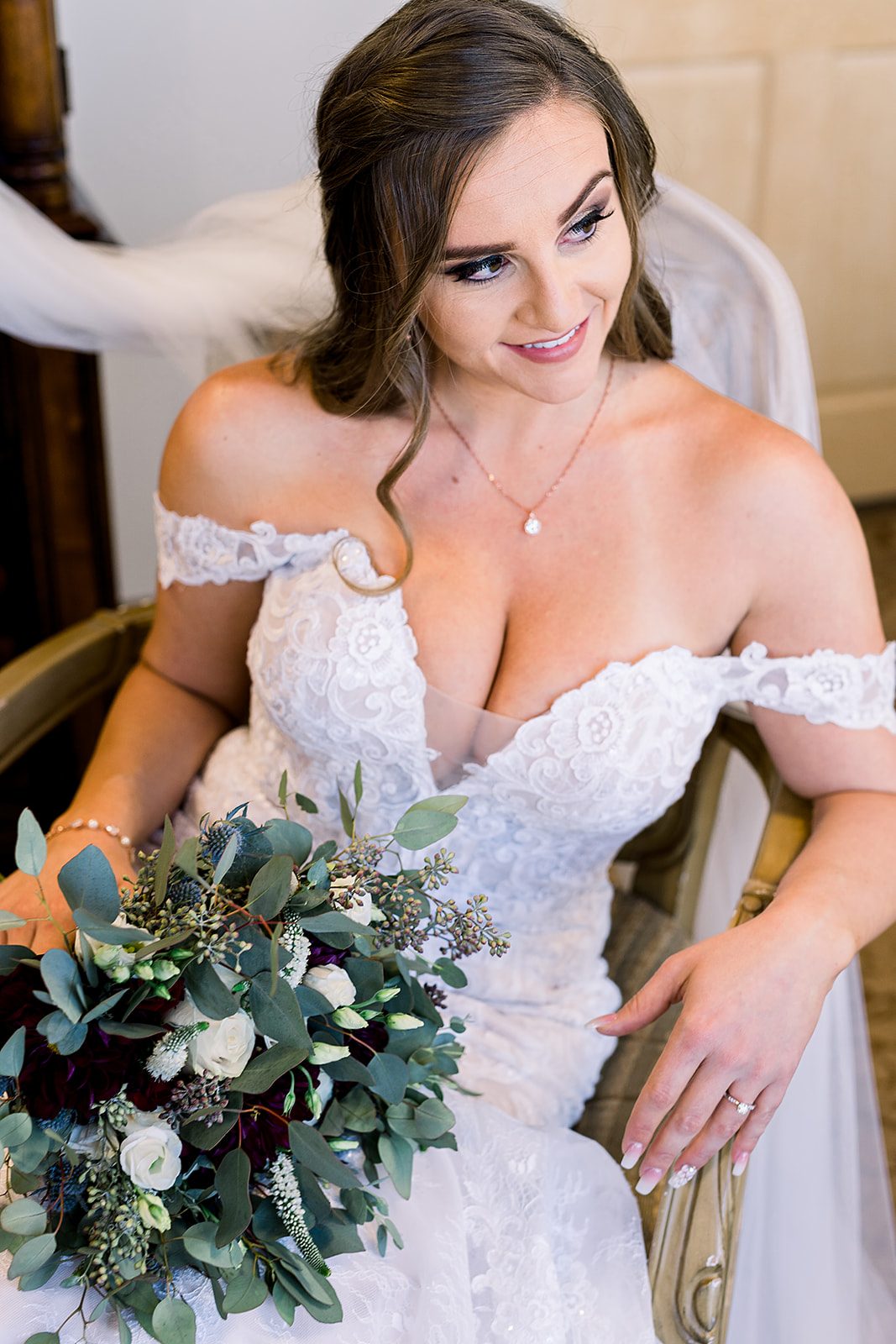 Still planning your wedding? Check out these tips to help you out!