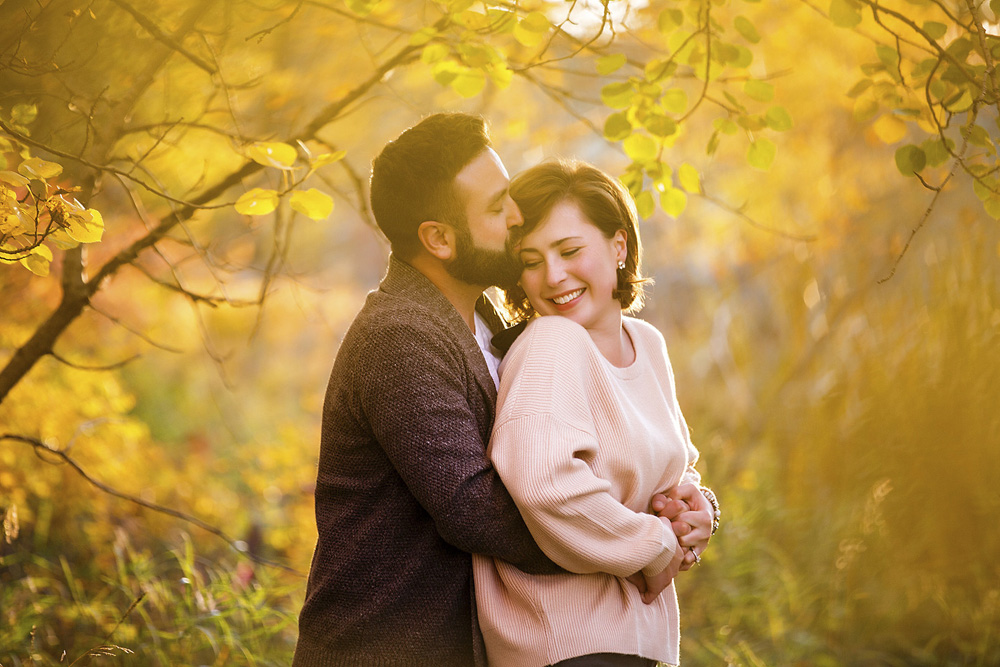 Who doesn't love a good love story? I know I sure do and The Notebook is definitely a classic. I still gush every time I watch that movie, it never gets old. So, when Clint Bargen sent over this engagement session I couldn't stop but swoon over all these images.
 The Love Birds Wedding And Event Planning made sure no detail was spared, not even the perfect vintage rowboat. Britt and Grant make such a cute duo and I think you all are going to love this Notebook inspired engagement.
Clint Bargen Photography shares…My friend Katrina came to me with the idea to do a "Notebook Inspired" shoot and asked if I knew any couples that might be interested. Luckily Britt and Grant were kind enough to play along and the results were fantastic! They couldn't have been more chill or easy to work with! The word of the day quickly became "smolder" as I asked Grant to channel his inner Ryan Gosling in a lot of the different shots. He took everything with such a great attitude and nailed that smoldering look each time. In the end though, I really have to hand it to Katrina, she pulled out all the stops including a vintage rowboat and a host of amazing vendors! If you or anyone you know are looking for a wedding planner, I would definitely recommend getting in touch with her!
VENDORS
Photographer –  Clint Bargen Photography // @clint_bargen_photo
Calligrapher – Stay Magical Studios // @staymagicalstudios
Calligrapher – French's Designs // @frenchsdesigns
Hair Stylist – Hair by Auurorra // @hairbyauurorra
Makeup Artist – Rory James Makeup Artistry // @roryjamesmakeup
Event Planner – The Love Birds Wedding And Event Planning // @thelovebirdsxo
Floral Designer -Maple Ridge Florist // @mapleridgeflorist