Happy Wednesday all! It is finally looking and starting to feel like spring around here. I am loving it. Since the weather is starting to warm up and wedding season is getting to be in full swing, I think this wedding tip is perfect.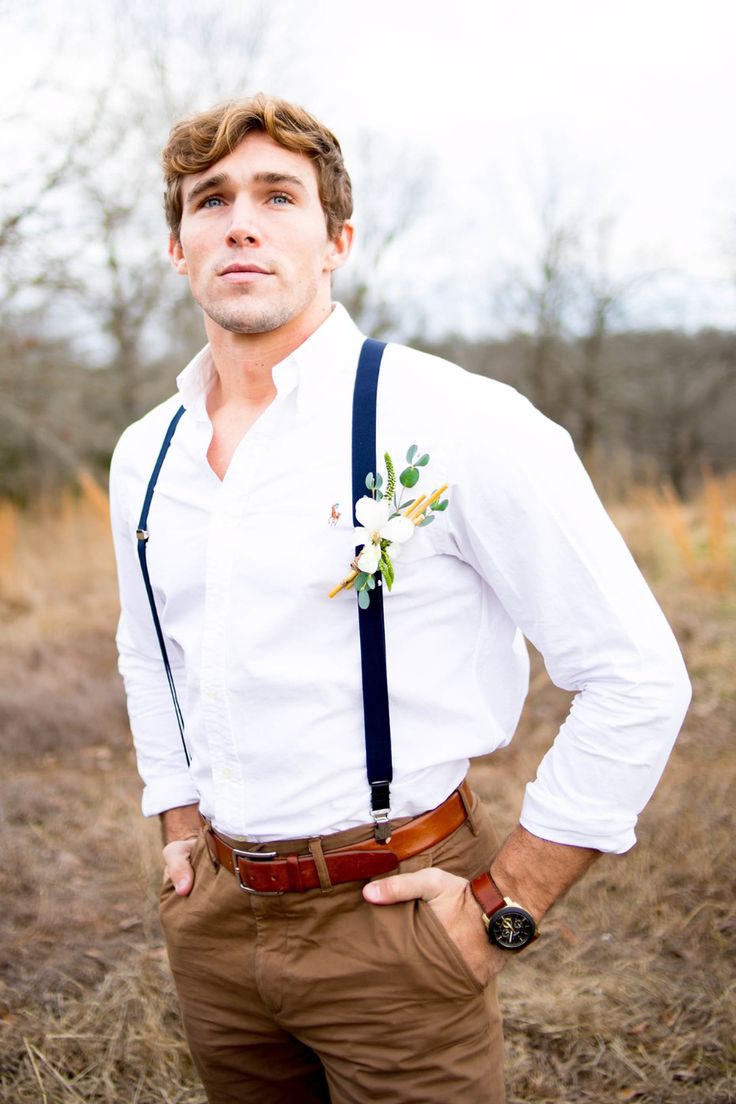 Whether you are renting or buying your grooms outfit seriously consider this tip. Having a back up shirt will come in so handy. I was given this tip for my wedding and I thought it seemed a little much but it ended being a great idea. Consider how many people you will hugging and saying hello to, you do not want to smell or look sweaty while doing that. We got married in August so, it was so hot out and after doing 2 hours of pictures in the blazing sun, my husband was so sweaty and felt gross. So, once we were finished with the photos and headed to our reception he was able to change into a fresh clean shirt. We even got our groomsmen and ring bearer extra shirts too!
You can also take it a step further if you want to get an extra tie or pair of socks just to be safe. You never know what might happen.