If your wedding day is slowly starting to creep up, that means it's time to start thinking about you are going to wear while you are getting ready.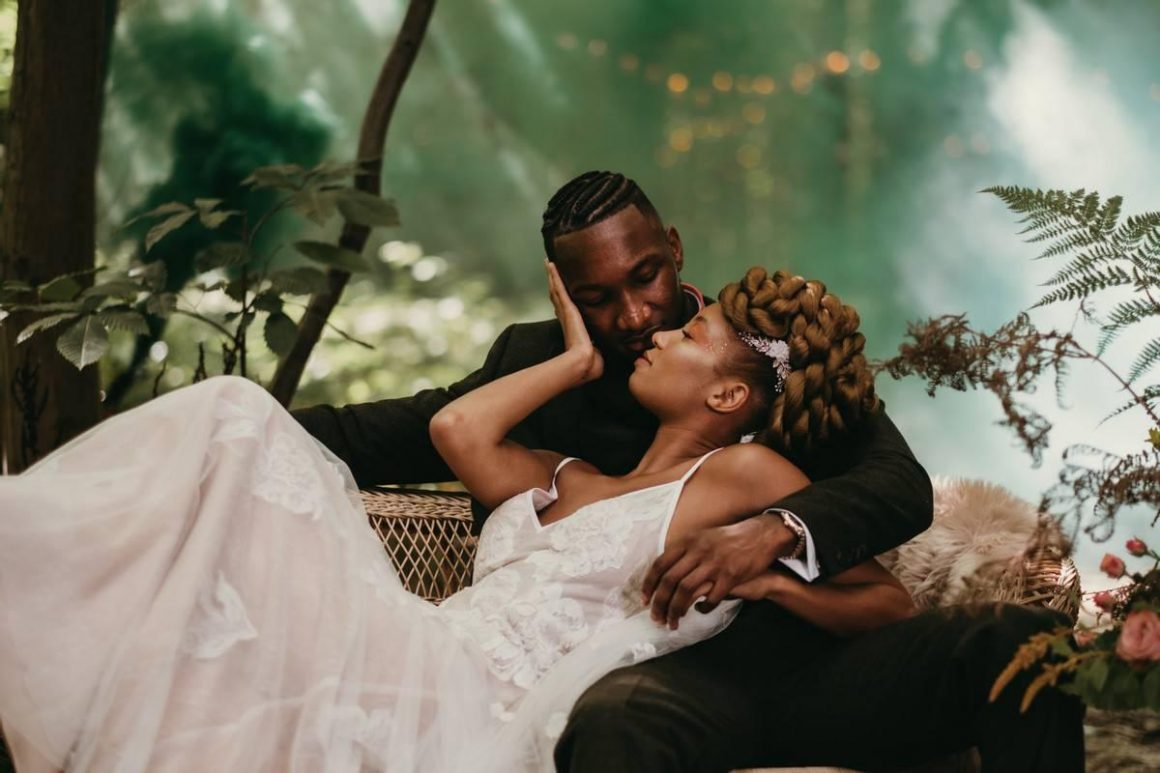 It works best if you wear something that you can easily take on and off. You don't want to be wearing something that needs to be pulled off over your head. No messing up that gorgeous up do and make up. A quick peek through Pinterest can give you some great ideas of what to wear. But I like suggesting robes and button-down shirts.
No matter what you decide to wear while getting ready the morning of your wedding DO NOT wear a bra!!! A lot of brides and bridesmaids forget this. This tip is especially important for anyone wearing strapless or backless dresses. Wearing a bra will leave strap marks and indents on your skin, which do not make for cute pictures. Also your photographer will love you for not having all these crazy mark and indents that they later will have to go and edit out.
Such a simple tip but it can really make all the difference in your wedding day look and photos.