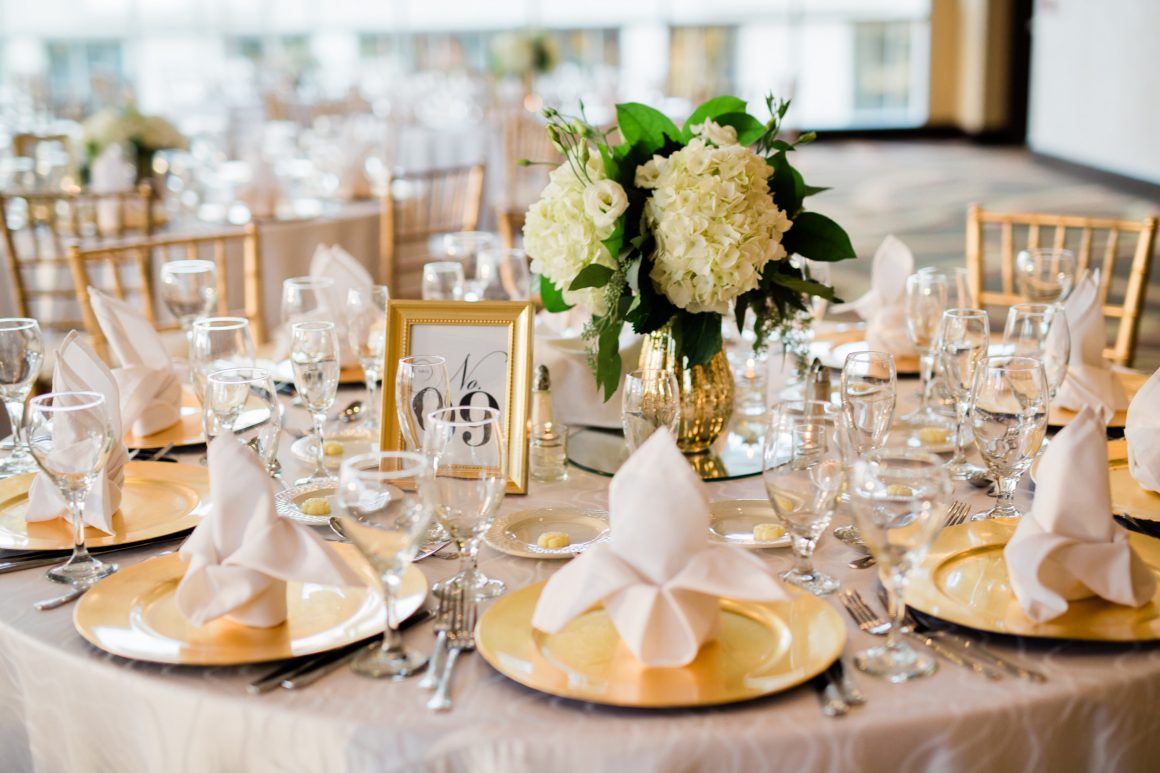 Joanna Moss Photography
One of the wedding questions that always gets asked the most is, should we have assigned seating or not? This question is never an easy one because the answer truly is whatever works best for you and your wedding. So, today I am going to cover a few tips on how to avoid unassigned wedding seating disasters.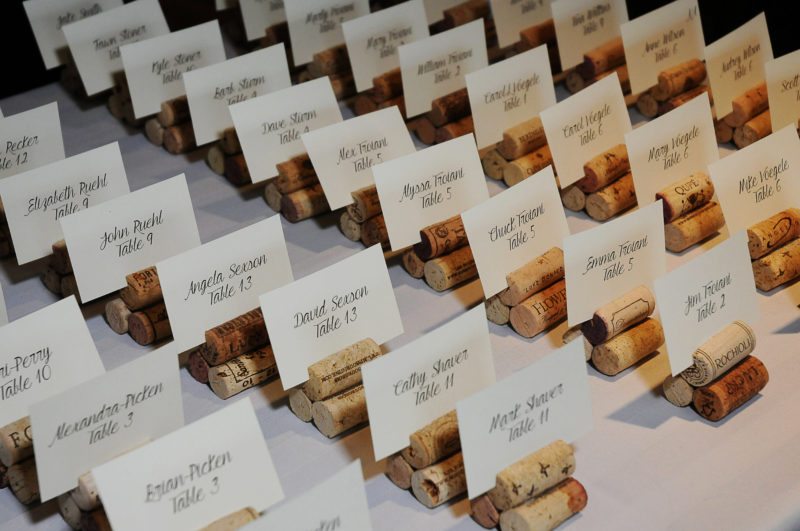 Charmaine Mallari Photography
Assign Table Numbers– You may not be assigning seats but make sure you still give every table a number or some sort of distinction. This will just help with guests remembering what table they chose or if you are planning on calling random tables for dinner.
Assign Reserved Tables– Make sure to have reserved tables for family if they aren't sitting at the head table with you. Also make sure you let your family know that they will be at the reserved tables so there is no confusion.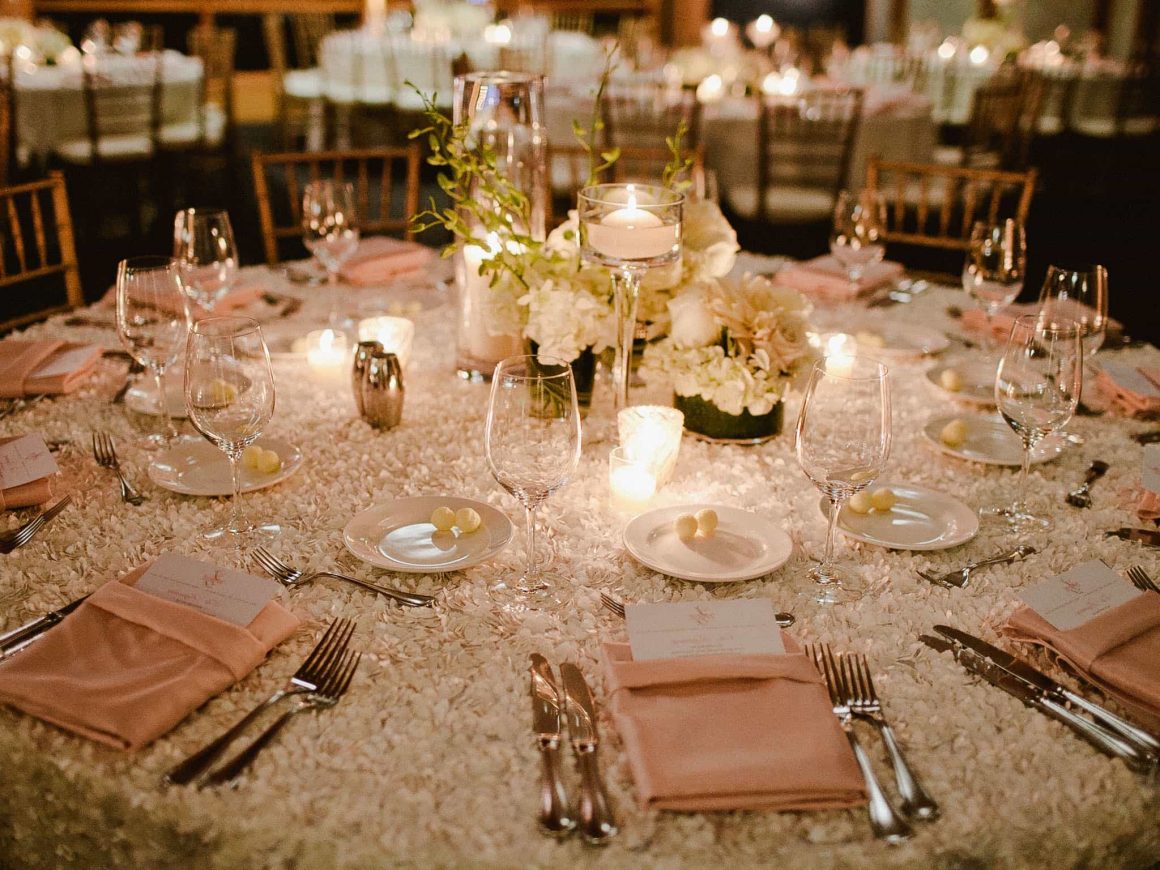 Joanna Moss Photography
Make It Understood– Let your guests know that this reception is unassigned seating. Try to have signage to let them know. There are tons of cute ways to share that your reception will be unassigned seating, to find inspiration check out our Pinterest board here. Also have your MC announce it to make sure everyone understands.
Have Extra Seating– Make sure to have an extra 5% seating available. If you are having a wedding of 100 guests make sure to have 105 seats available. Not everyone will sit in perfect little pairs or groups so, having extra seating is super important and will help lessen any disasters.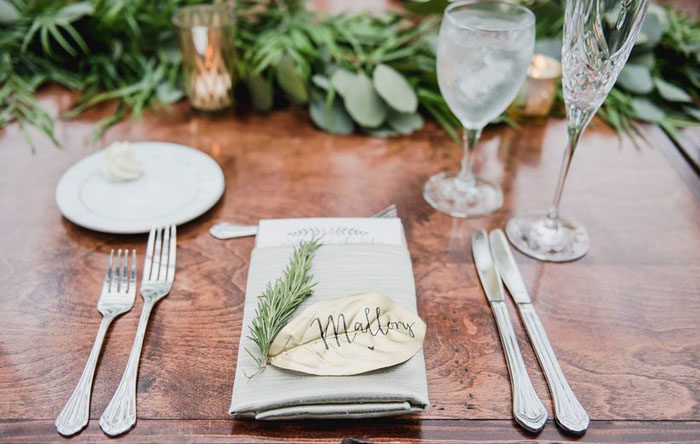 Loree Photography
If you have anymore seating tips that you would like to share feel free to leave a comment below! I also would love to know if there is any other wedding planning tips or posts that you would love to see up on the blog, please feel free to comment on this post or send me an email at [email protected].