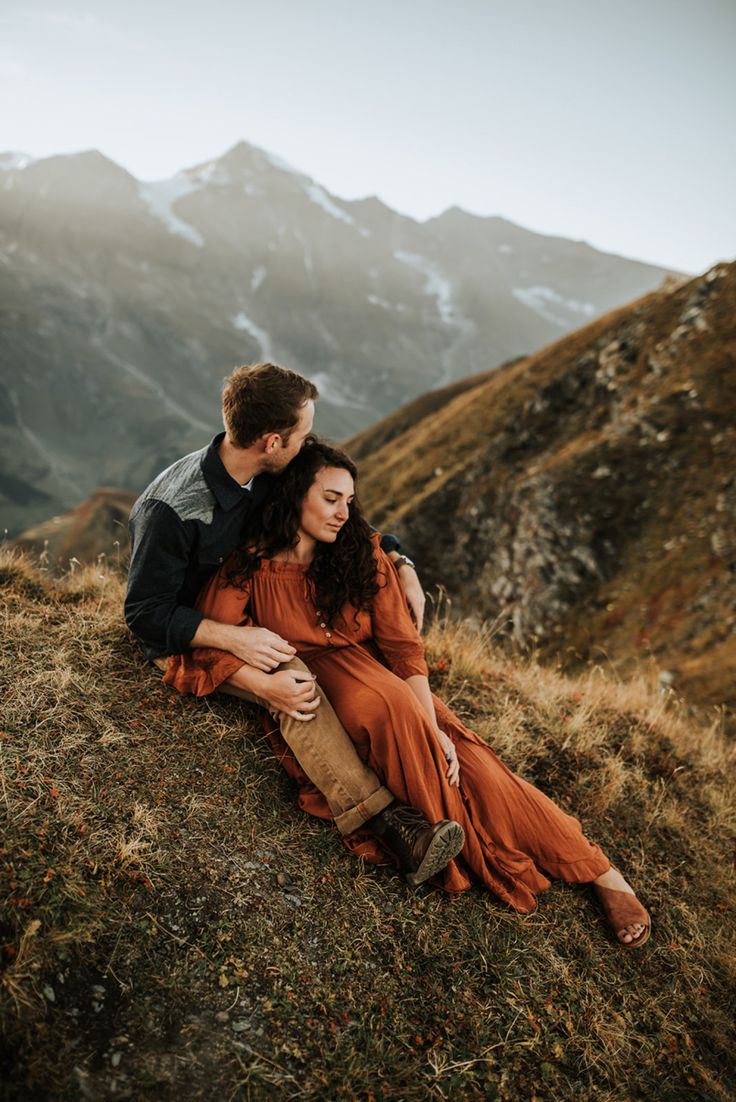 One of the best things about running Style Inspired Weddings is getting to read everyone's special moments from their wedding day or their engagement. Today's post has the sweetest surprise proposal story. This couple is absolutely adorable and their images definitely show it. I am going to share the story that Lorissa Lee Photography sent me and you are going to love it. 
From Lorissa Lee Photography…I will never forget this surprise proposal session. Everything about it really was perfect – especially the couple!
It all started when Sarah entered a contest that I was running on social media. Of course she was one of the lucky winners, and when I contacted her we planned to photograph her and her boyfriend Ryan together in this gorgeous location- a true gem among the prairies that some people call the Clay Pits. 
Fast forward to a week before their session when Ryan sent me a message, telling me that he wanted to propose to Sarah during their session. Queue my overwhelming excitement!! So with the location set and the perfect cover story already in place with the contest Sarah won, all that was left was figuring out how to pop the question during the photoshoot. After a bit of research we came up with the perfect plan! 
On the day of the shoot I hid the ring in with my camera gear, and when we reached the perfect spot I had them hug each other and chat a bit, making sure that Sarah couldn't see me as I reached for the ring box, opened it and handed it to Ryan right behind her back! After a couple of quick shots I called for them to part for the next shot… which much to Sarah's surprise was of Ryan down on one knee!
Everything about this couple and Ryan's proposal was so utterly beautiful. Let's just say we all cried for a bit, and then continued the session with the addition of some seriously stunning bling! These two are so clearly and deeply in love, and I just cannot wait for their wedding!
VENDORS
Photography – Lorissa Lee Photography // @lorissaleephotography/