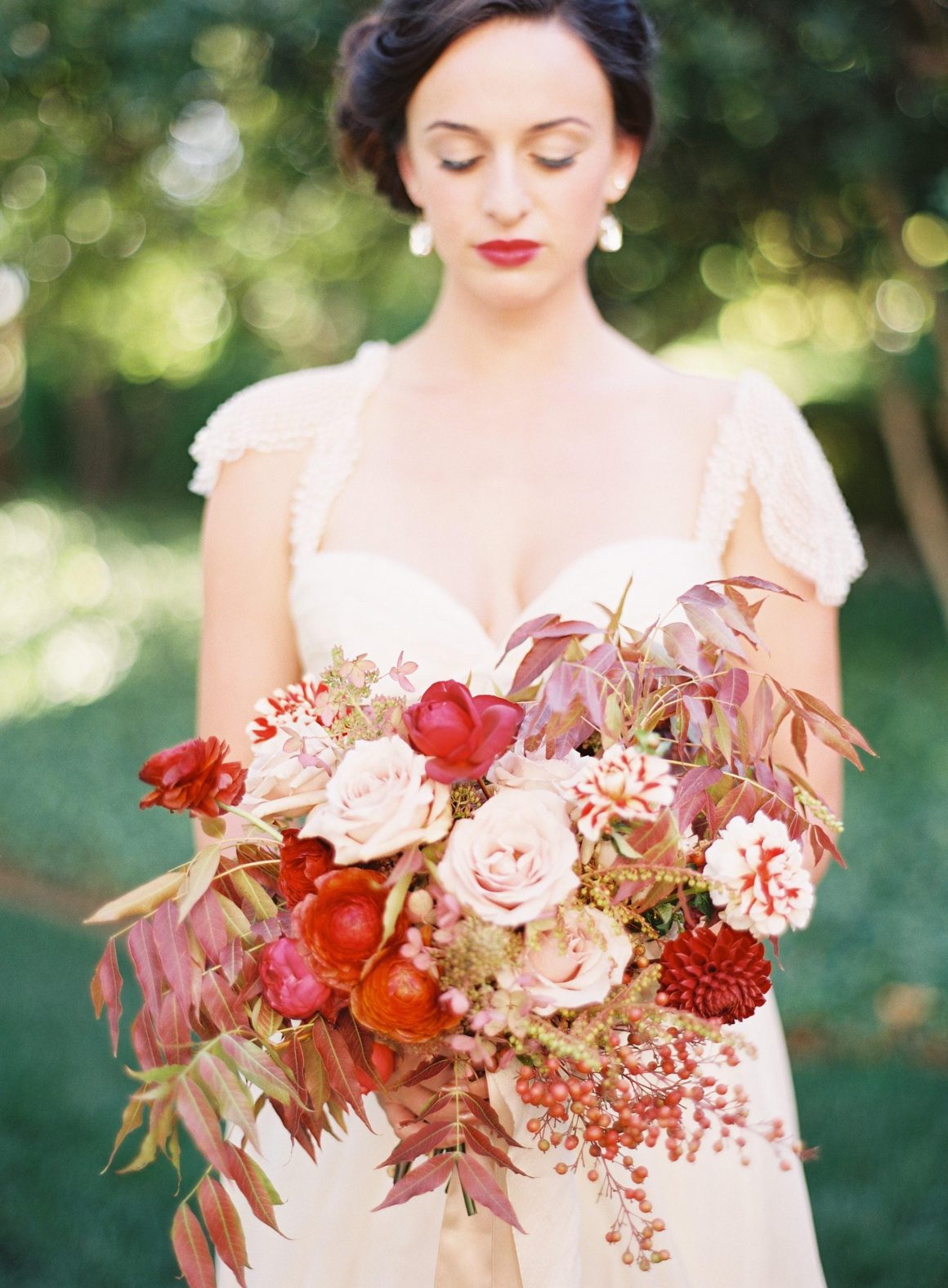 The dress is bought, the vendors are booked and the invitations are out. Everything is coming together. It's time to get the marriage license that will officially make the wedding a go!! But what is required in order to obtain the license in Alberta? Well, let me tell you….
Firstly, Alberta Marriage Licenses are available from ANY Alberta registry office… the same place you renew your vehicle registration or go to do your driver's license. The agent you see will issue a two (2) part document, the top is a Registration of Marriage and the bottom is the actual marriage license. This FULL document must be given to the officiant who will be performing the marriage. Make sure you keep this in good condition with no folds
Secondly, a marriage license is only good in Alberta for three (3) months from the date of issue and is only valid in the province of Alberta. This means the wedding MUST take place in Alberta. The couple getting married must provide their parents' birth place and full names (including mother's maiden name).
A couple must apply together for the marriage license. Some exceptions may apply but you will want to check with the registry office before. You must be 18 years of age or older to obtain a license. Under 18 ALL parents or legal guardians must consent to the marriage. No one younger than 16 years of age may marry.
You will be required to show acceptable identification when applying. The identification you provide:
Must be an original document – No photocopies
Must have been issued by a Provincial or Federal government of Canada, other state or federal government.
Must contain your photo, first and last name, and a distinct identification number.
Must be valid (not expired) at the time it is provided
Some examples of possible acceptable identification include:
Driver's License
Valid Passport
Permanent Residency Card
Treaty Status Card
Canadian Immigration Visa
To obtain the actual marriage license, a couple cannot already be married to each other or someone else. If this is the second marriage, proof of divorce or court ordered annulment must be provided. If the person is widowed, a death certificate of the deceased will be required.
Obtaining the marriage license is one of the easiest things you will need to do when planning your upcoming wedding but is absolutely vital. And just think, once you have the marriage license you are that much closer to the actual wedding!!!