How many times have you attended a wedding where a favor was on the table and as you were leaving your forgot to take it with you? Or you actually remembered but then when you get home it just sits there? How much time did the bride spend researching unique favors? How many countless hours has the bridal party put into making these little wedding favors or how much additional cost was added to the already tight budget for these?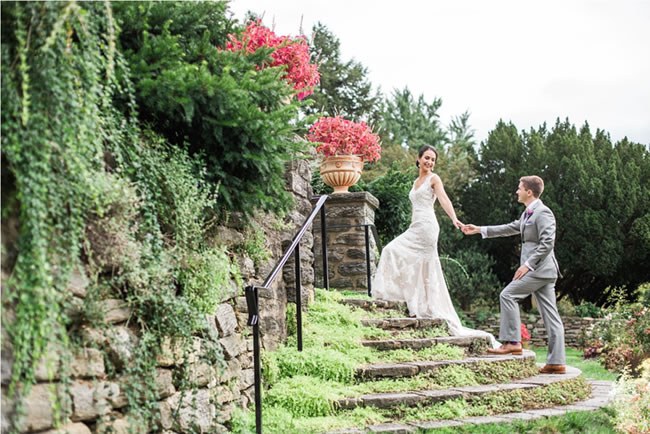 Why not consider a different option in place of the wedding favor? A donation made from the bride & groom in place of favor is becoming quite popular, and I believe it's an amazing option. How it works is instead of spending the time, money and stress of creating 150+ wedding favors for your guests, the bride and groom make a donation to a charity that is near and dear to their hearts. Your guests will not be upset about not getting to take home something and they will have this memory of your wedding.
And can we talk about those dreaded kissing games that happen at every wedding? The ones where you are required to perform something silly or embarrassing in order to get the bride and groom to kiss in front of everyone…. Awkward, right? This is an old tradition that will probably never go away, but we can up the ante on it. Have a jar and if people want you to kiss, they need to make a donation into the jar and this will be donated to a charity from the bride and groom. If your feeling especially generous, you can even match the total of the kissing donations. This will definitely get people donating.
Whether you choose to go with the traditional wedding favor or maybe the donation in lieu, find small ways to make your wedding unique. Maybe you had the perfect favor planned that fit the theme of your wedding so perfectly you just can't not do it, or perhaps having your friends and family serenade you to get that kiss is what you are most looking forward too, make it your own! Be unique!