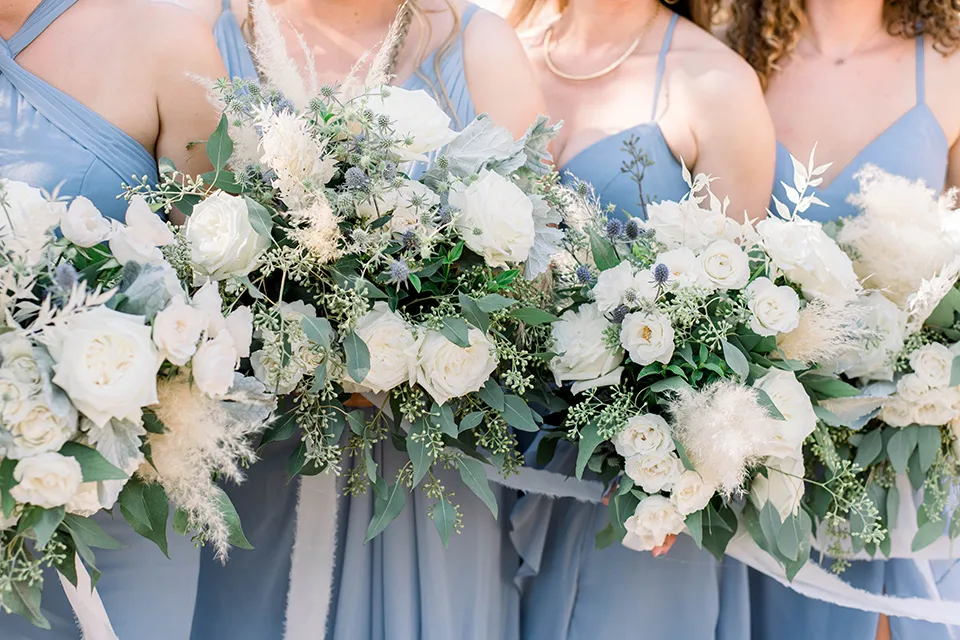 If you have been following the blog for awhile now you will know I love lists, keeping everything organized is my jam! So, when Proflowers reached out to me with this bridal shower checklist, I knew I had to share it with you all. This checklist is going to help you host the best bridal shower ever!
As the bride-to-be approaches her big day she looks forward to her bridal shower to alleviate some of the pre-wedding stress many brides experience when it comes to planning the big day. As a part of the bride's inner-circle you're not only going to stand by her when she ties the knot, but also help plan out the special celebrations leading up to that walk down the aisle. With a little bit of planning and organization, you can execute a memorable shower perfect for the bride-to-be.
The key to throwing a successful shower is to stay organized. From the venue, to the decorations and guest list, it can be easy to miss an important shower must-have. To help you make sure you don't miss a thing, ProFlowers put together a complete bridal shower checklist. Planning a bridal shower has never been easier, let's get started!
Huge thanks for Proflowers for sharing this awesome bridal shower checklist. Check out more of our wedding planning tips on the blog.