You're FINALLY on the homestretch of wedding planning and you are counting down the days. However, that doesn't mean the prepping, planning and stressing is over quite yet. You may be feeling that there is still lots of details to finish so I have created a list to help you keep track of these small last minute details. These questions and tips should help finish off those last few details that you may have forgotten. This list is pretty detailed so, I have decided to split it up into three parts. Check back next week for part 2.
Wedding Last Minute Details Part 1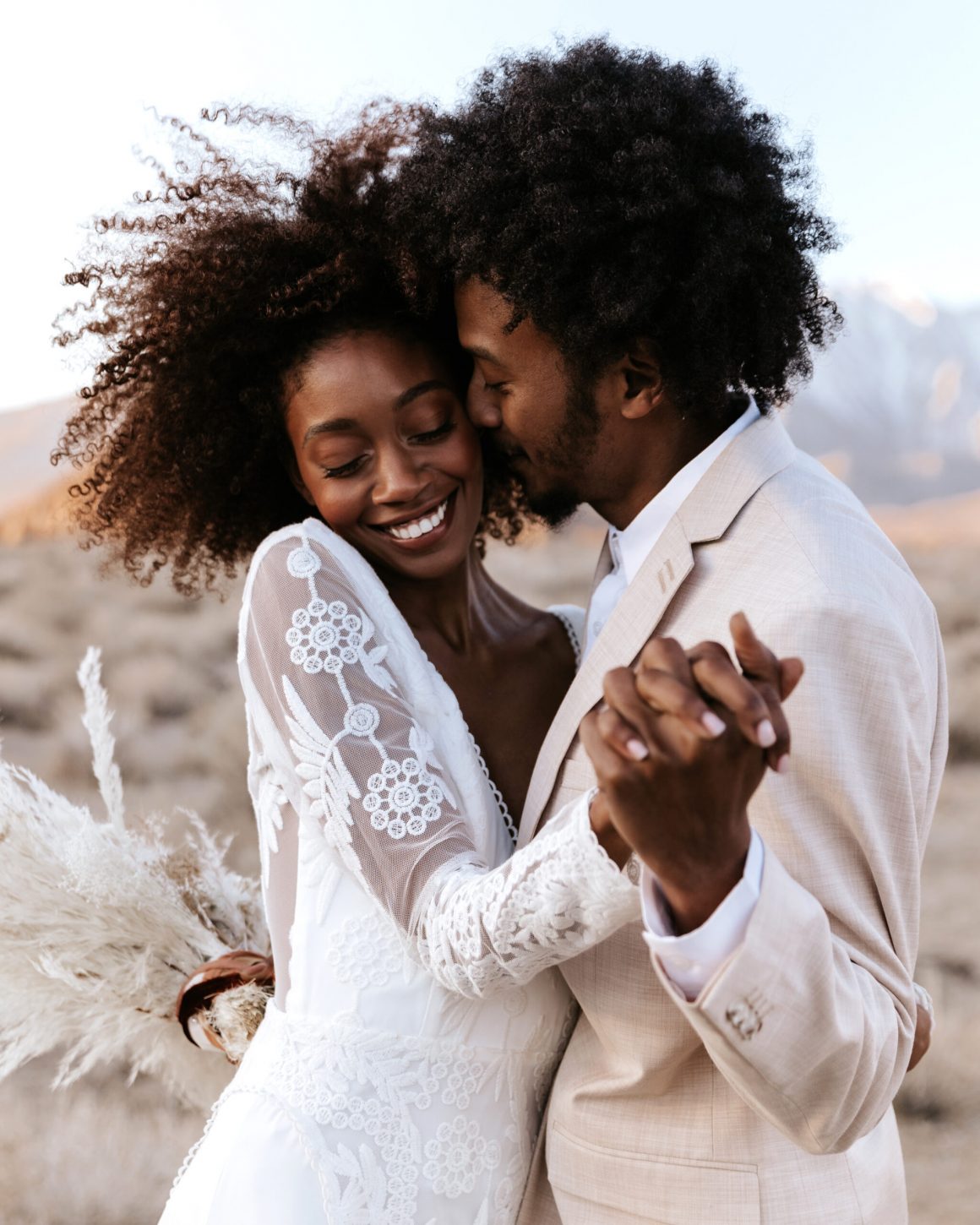 Marriage License – You will definitely need to make sure you have this ready for your officiant. If you need any tips on getting your marriage license we have a post on Acquiring a Marriage License in Alberta.
Rehearsal Dinner – If you are planning on having a rehearsal dinner make sure to have it all lined up and all invitations out.
Ceremony List – Create a list of all the items you will need. Examples: Marriage license, Rings, Flower Girl baskets, etc.
Pick Your Music – Make sure you have all your ceremony songs picked. Then make sure you have all songs for your reception picked as well.
Hair Appointments – Schedule all your hair cuts and colors before the wedding so you can ensure you will have an appointment before the big day. Most hair stylists will suggest for you to get your hair cut, foiled, or colored about one to two weeks before your big day.
Fittings – Schedule and finish any last minute fittings for your dress and your fiance's tux.
Clean Up – If your venue or wedding planner does not take care of clean up and take down, Who will be in charge of all that? And what time does clean up and take down have to be done by?
Wedding Day Timeline – Create a small but detailed day of timeline and by detailed use exact times and locations. Hand or email these out to all your vendors, wedding party and any family involved. By having a timeline everyone can know where to be and when.
Wedding Day Attire Checklist – I highly suggest making a small checklist for you and your groom of what you need to have for attire. For example: Veil, sash, garter, shoes, earrings, bracelet, necklace, etc. You would be surprised how many brides forget their sash or veil.
Wedding Party/Family Gifts – Figure out what you want to give your parents, bridesmaids and groomsmen. Also, have all your thank you notes/cards for the gifts ready to go. You won't believe how much time those take to write out to everyone.
If you found this list helpful make sure to check back next Wednesday for part 2.