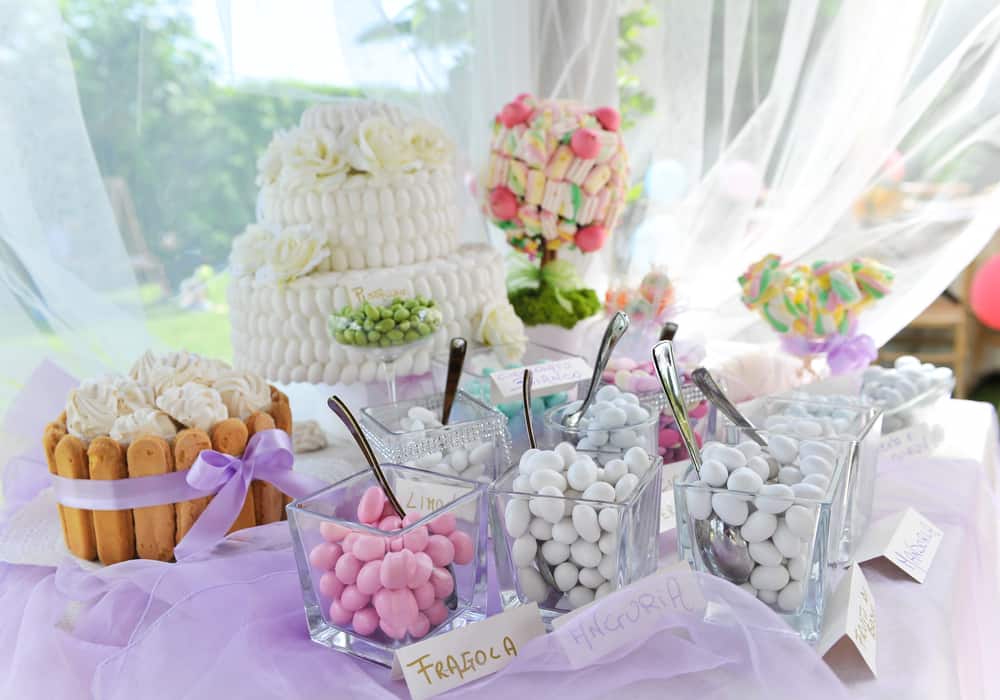 Wow!!! Thank you All for the unbelievable support you have given us since we launched 1 month ago. Style Inspired Weddings could absolutely not be possible without all your beautiful photo's, videos, & ideas.
We have been so fortunate to have so many talented individuals reach out to us and for that we are so grateful.
Please continue sending in your submissions so we can continue to post your amazing work!!
As always, if you have any suggestions or ideas please be sure to let us know. We are always looking for feedback!
Thank you so much again
Kayla & Jen