Congratulations, you're engaged! Now that you have popped the champagne and celebrated with family and friends, it is time to start planning your dream wedding! But where to even begin? We have come up with an awesome and helpful list to get you started planning the big day.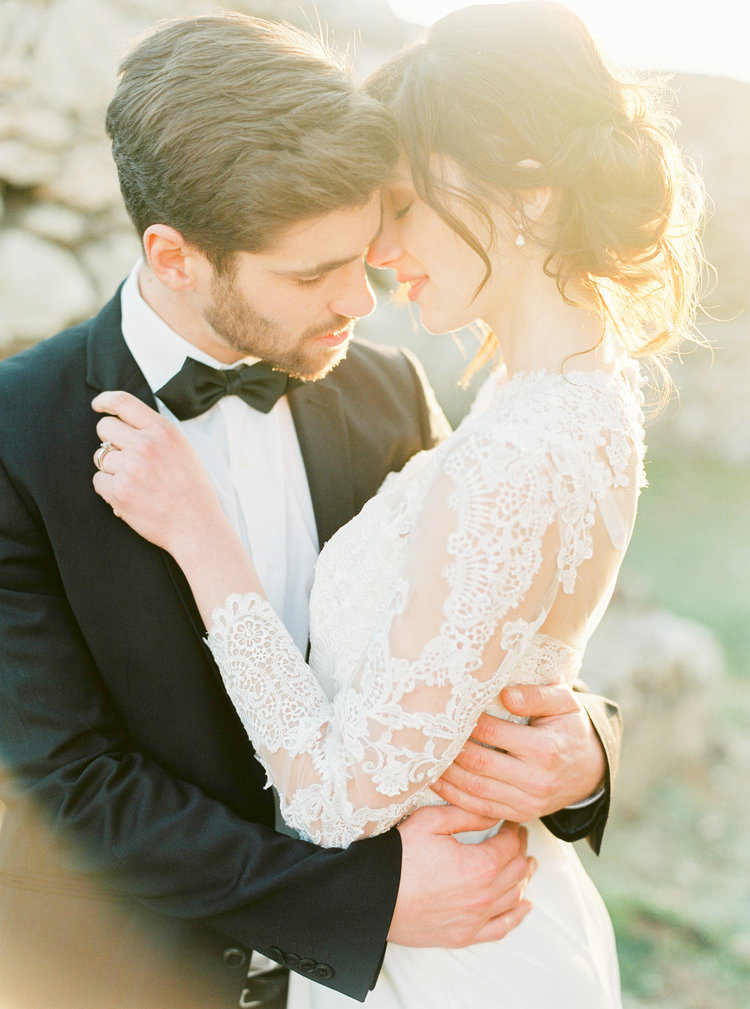 Lorissa Lee Photography
Insure your engagement ring– This is easily the most important and commonly missed step to take care of. First have your engagement ring appraised and then you can decide what method of insurance you would want to go through. The first option is to go to your jeweller and ask what insurance company they work with, then reach out to that company. Get their pricing quotes and policy coverage options. Many companies have different pricing guidelines and policies. Make sure you read through all their information carefully. Your second option is to go through your homeowners/renters insurance. Most homeowners/renters insurance will already have some sort of coverage for jewellery but you want to make sure that it will be enough coverage to also cover your engagement ring. If your ring is appraised for more than what your policy covers ask them what kind of extensions they can offer you. Again make sure you read through their policy and carefully understand what is covered and what is not. You don't want any surprises if you ever needed to make a claim.
Get your ring sized– Once you have insured your engagement ring, go to your jeweller and have your ring correctly sized.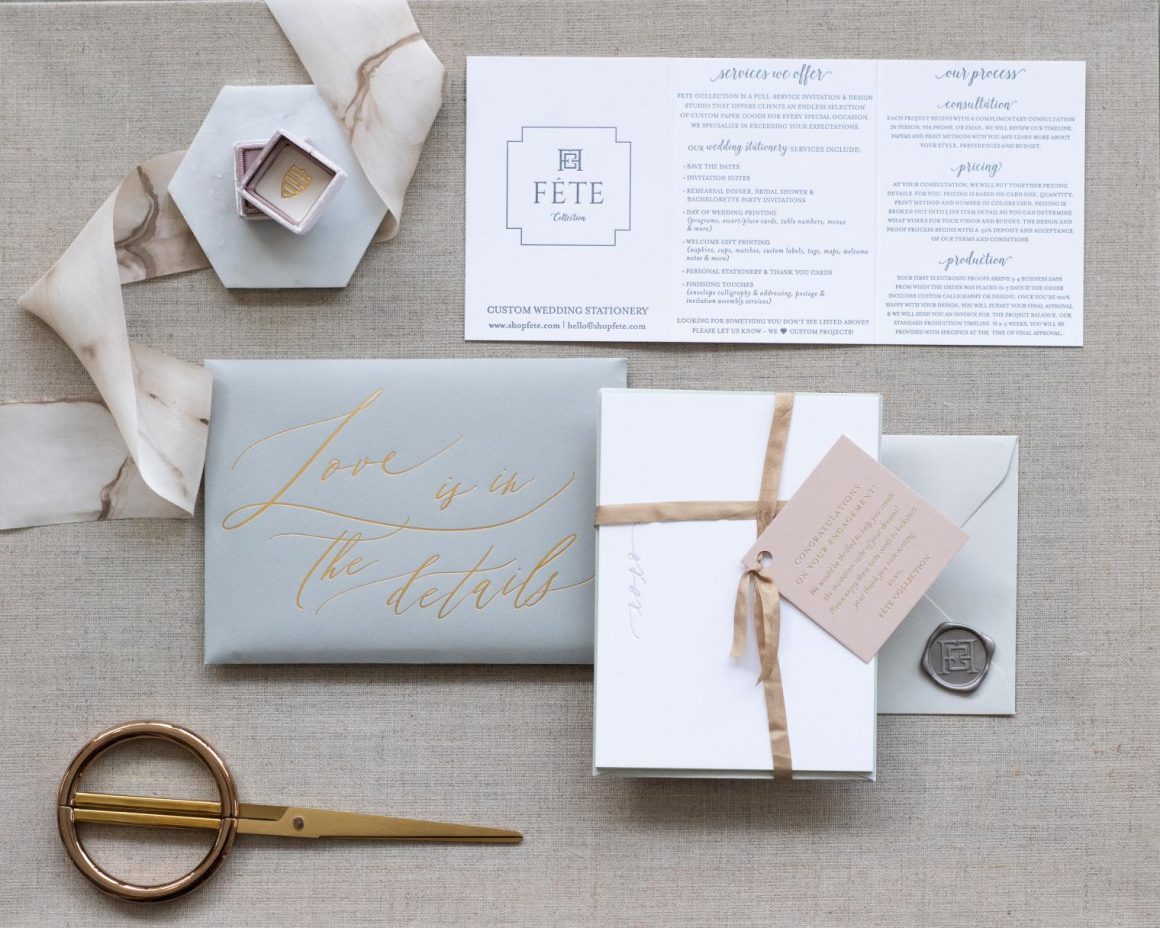 Make a wedding email account– This is such a helpful tool when planning your big day. It keeps everything organized and in one place, especially contracts. You won't believe the amount of emails you will be receiving from companies, vendors, venues and guests. It also helps from having emails lost or overlooked in your personal or work email account.
Draft a potential guest list– Make an estimated guest list, it doesn't have to be 100% decided. But before picking out your dream venue it is good to know a rough calculation to ensure your venue can accommodate all your guests.
Set your budget– Sit down as a couple and go over your wedding finances and savings. Discuss how much money you are comfortable spending on your big day. If family will be contributing financially you may want to include them in your budgeting discussion. Once you've decided on a budget, pick your top 3 wedding day priorities and budget them in accordingly first.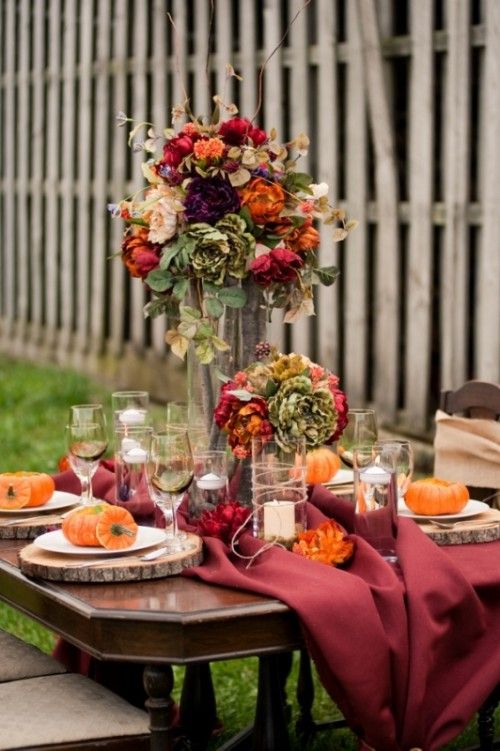 Clint Bargen Photography
Choose your wedding day vendors/venues you can't get married without– Before picking a date we think it's important to decide on what venues or vendors you know you need to have in your wedding. By doing this first you can make a list and then contact them for their available dates and choose a date that will work for all your must have wedding priorities. For example if there is a photographer you know you for sure want to hire, have them send you available dates and go from there to pick a date that works best for you. If you have no desired vendors or venues move to our next step and pick a date that you want.
Pick a date– When picking a date keep in mind your guest list, do you have lots of farmers or oilfield workers in your family? If so, take into account of their busy and slow seasons especially if it is important to you to have them there. Here in Alberta we are lucky to have 4 beautiful seasons to choose from, so keep in mind the weather for your special day and guests travel arrangements. No matter what date you pick it won't work for everyone so try and think of your most important family and friends you want there when finalizing a date.
Choosing a wedding party– Choosing a wedding party can sometimes be stressful if you have a large family or many close friends. Take your time and decide together and once you have made the decision, ask away!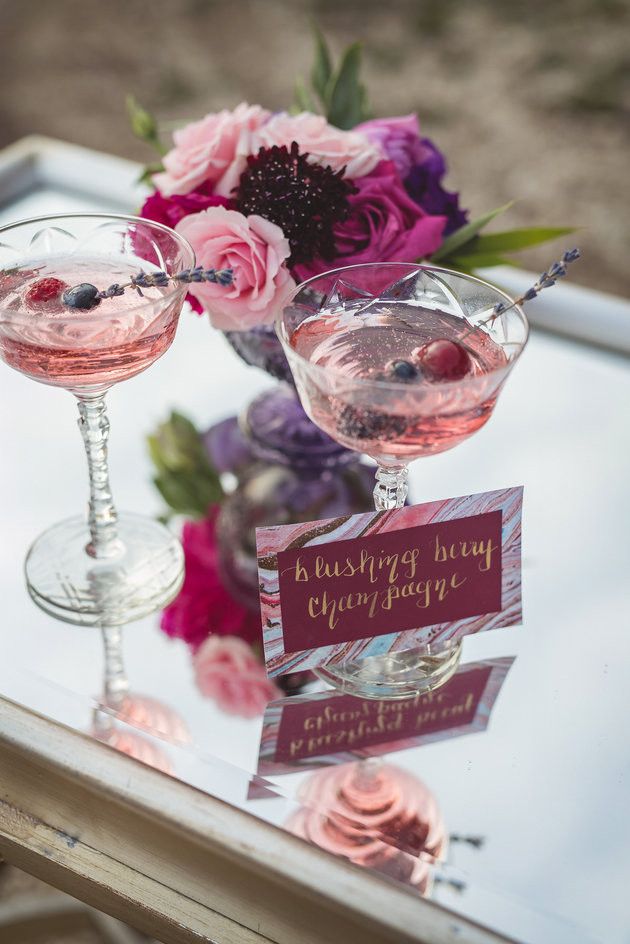 Jackie Hall Photography
Book Engagement pictures- This is more of a personal choice, some couples feel it is unnecessary and if that is how you feel that is just fine! If you are interested however, check with your photographer and see if they are included in your package. A lot of photographers do include them because it is a great way to meet and start discussing wedding day plans. If you are on the fence and can't really decide, maybe think about how photogenic you or your fiancé are. Sometimes it is a great way to get more comfortable in front of the camera and with your photographer before your big day.
Engagement party- This again is a personal preference but if you would like to have one, now is the time! Having an engagement party sometimes can be a really great way for families, friends and the wedding party to meet and get to know each other. Traditionally the engagement party is hosted by the bride's parents.
Deciding if you need to hire a wedding planner- We are getting close to the end of our list and if by now you are getting stressed, overwhelmed or confused, it may be time to consider hiring a wedding planner. Planning a wedding isn't for everyone and if you feel you need guidance or help, book a consultation with one of your local wedding planners.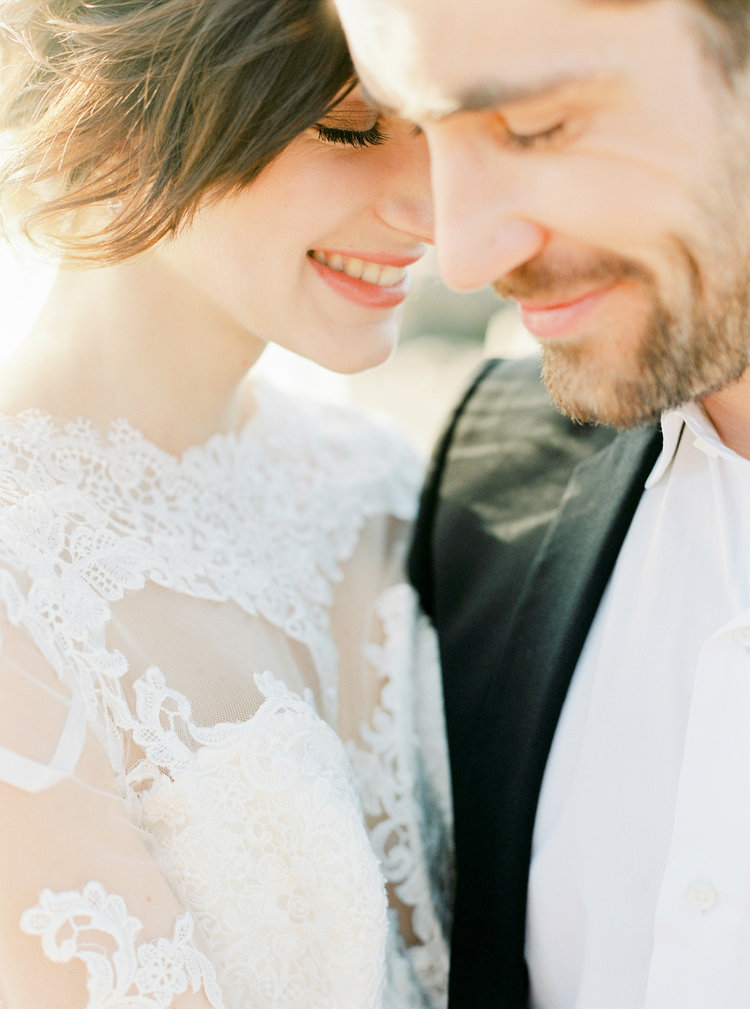 Kendal and Kevin Photography
Dress Shopping- Last but not least, wedding dress shopping. It may seem early to be shopping for dresses but at a lot of bridal salons it can take anywhere from 6 to 8 months to get your dress in. And once you have your dress you will most likely still need alterations, which can take up to 2 months, depending on how busy the seamstress is.
We hope this helps you start planning your dream day! If you have any other great ideas to add to our list please comment and share below! Happy planning!