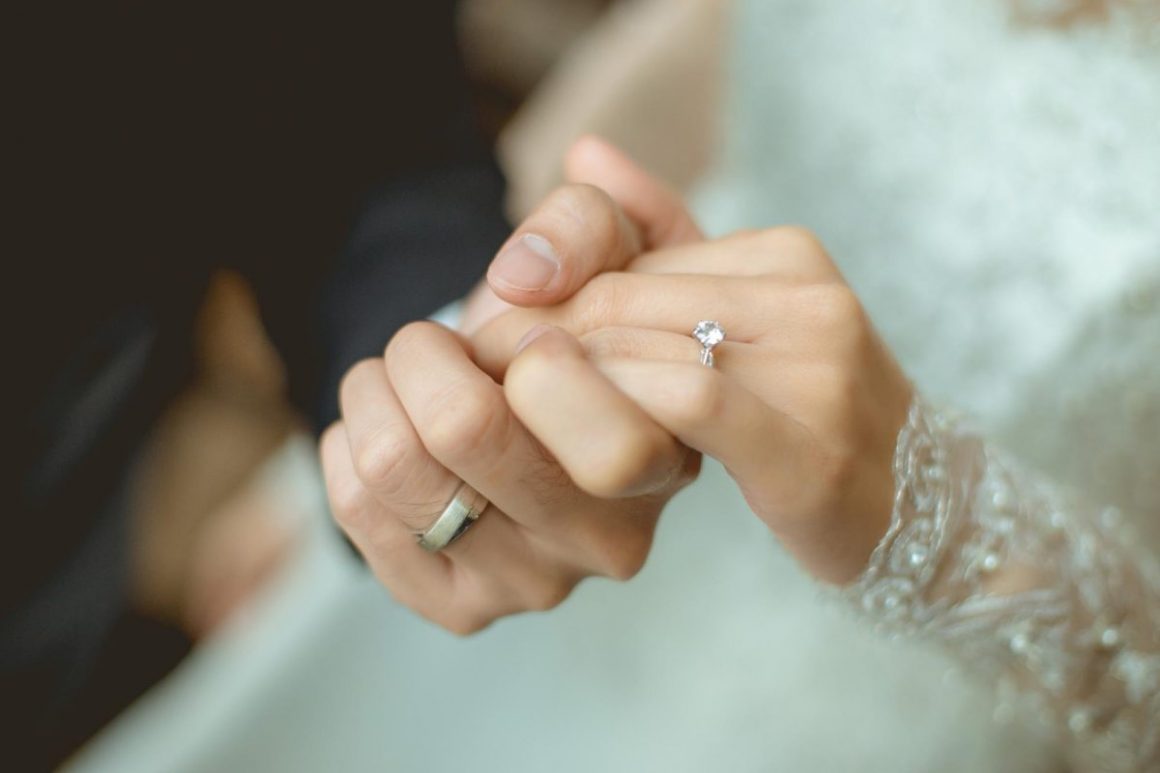 Purchasing an engagement ring is an important and large purchase so knowing what your are looking for can be a life saver. The awesome and kind people over at Invaluable have some very helpful information to guide you with your purchase. They also sent over this fun quiz to assist you with what diamond cut could suit you best. Check out the quiz below!
Thanks to Invaluable for this quiz and make sure to check out their site for more helpful tips.

Did you end up with the cut that you love? If not, here is a small guide to help you get some ideas of what else you might like.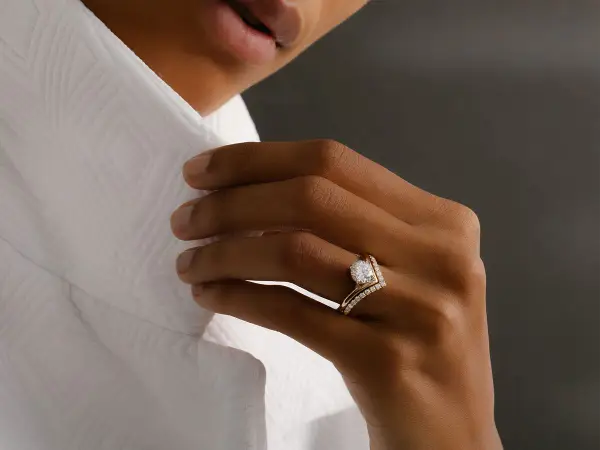 Round
The round cut diamond is known for its amazing brilliance and symmetrical shape. This diamond shape is most popular and the preferred choice for engagement rings.
Princess
Princess cut diamonds have a traditional appeal and is another one of the most popular choices for engagement rings. This cut also has a lot of brilliance making it a great choice.
Oval
Oval cut diamonds tend to make the stone look larger with its elongated shape. I also think this cut is pretty traditional but does have a bit of a more unique edge.
Marquise
This cut of stone is similar to the oval but has pointed edges. This cut of stone is awesome because it has one of the largest crown surface areas, making the stone appear larger than it actually is.
Heart
A heart cut diamond has a very distinctive shape and its symmetry is very important to the look of the stone.
Emerald
An emerald cut stone features a rectangular shape and can help to make this stone appear larger than its carat weight. This stone has deep cuts to give plenty of reflection. I am a huge fan of the emerald cut.
Pear
A pear stone is a great mix of a round stone and a marquise shaped stone. The shape is very similar to a tear drop and provides a lot of brilliance and versatility as it can be worn pointing up or down.
Asscher
The asscher cut stone is similar to the emerald cut but is square in shape and produces even more brilliance.
Cushion
I maybe a little biased on this one as I have a cushion diamond engagement ring myself but I just absolutely love the look of this diamond. It is square in shape with soft rounded corners. I love how this diamond has a vintage feel. Cushion cuts are also known for having lots of fire to them.
Radiant
I feel like this cut is one of the most under rated cuts and should definitely not be over looked. This diamond combines the edges of an emerald with the sparkling brilliance of a round cut.
To learn even more about these cuts and see more images make sure to check out this post from Invaluable. Then once you have your perfect engagement ring it is time to find your engagement photo inspiration! Leave your favourite diamond cut in the comments below.