While most ladies tend to choose a more neutral pallet for their wedding days nails, pale pinks and nudes. I decided to pick 5 fun summer colors for your wedding day nails. All soft, all pretty and all summer!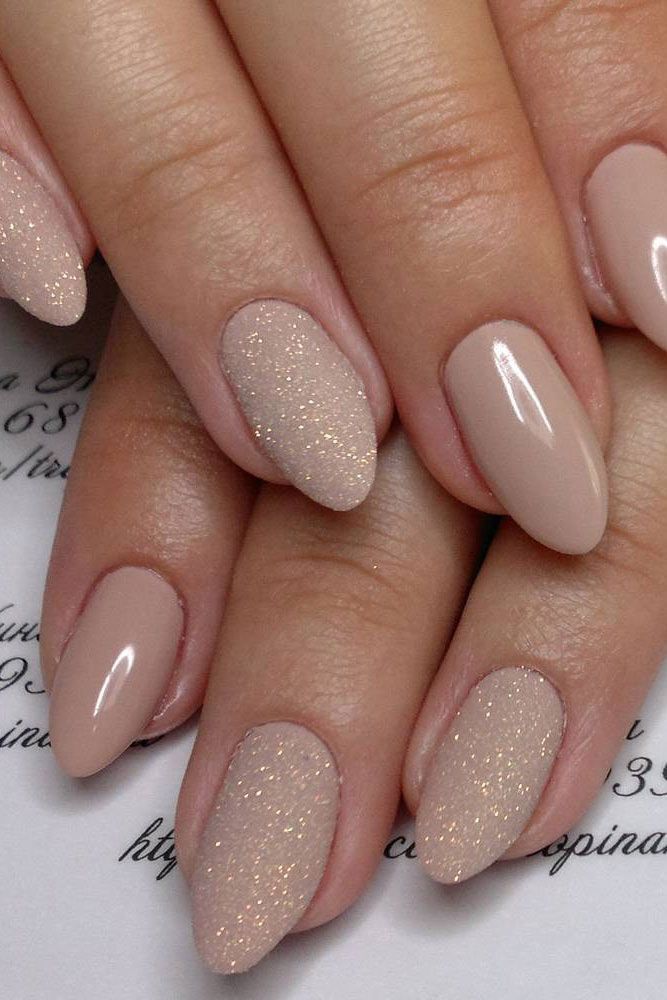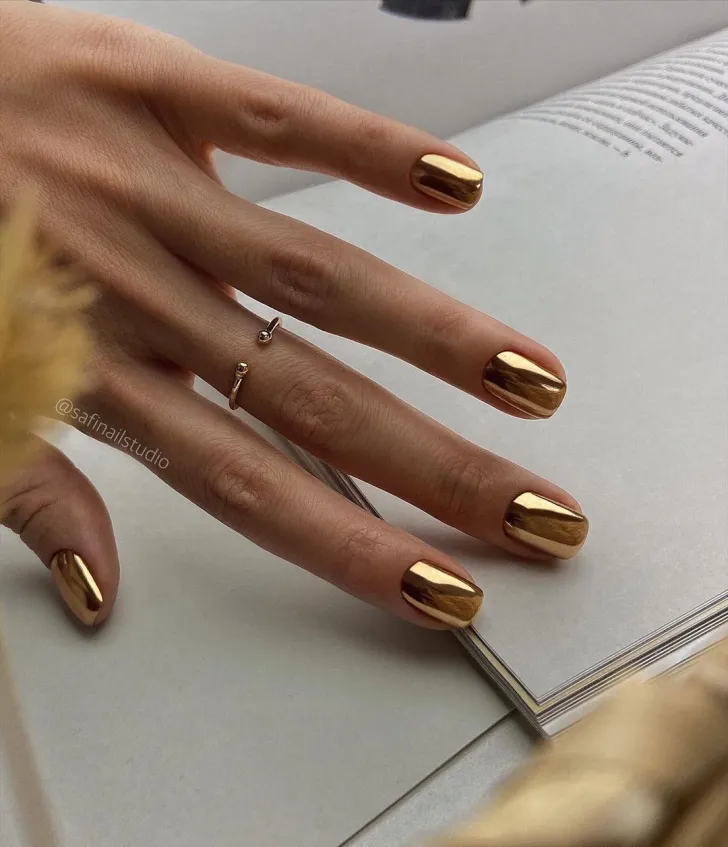 It is no surprise that a metallic made my top 5 list. Metallics have become such a popular wedding trend so, that is why this copper had to make the list. It's so pretty and shiny but still nice and subtle.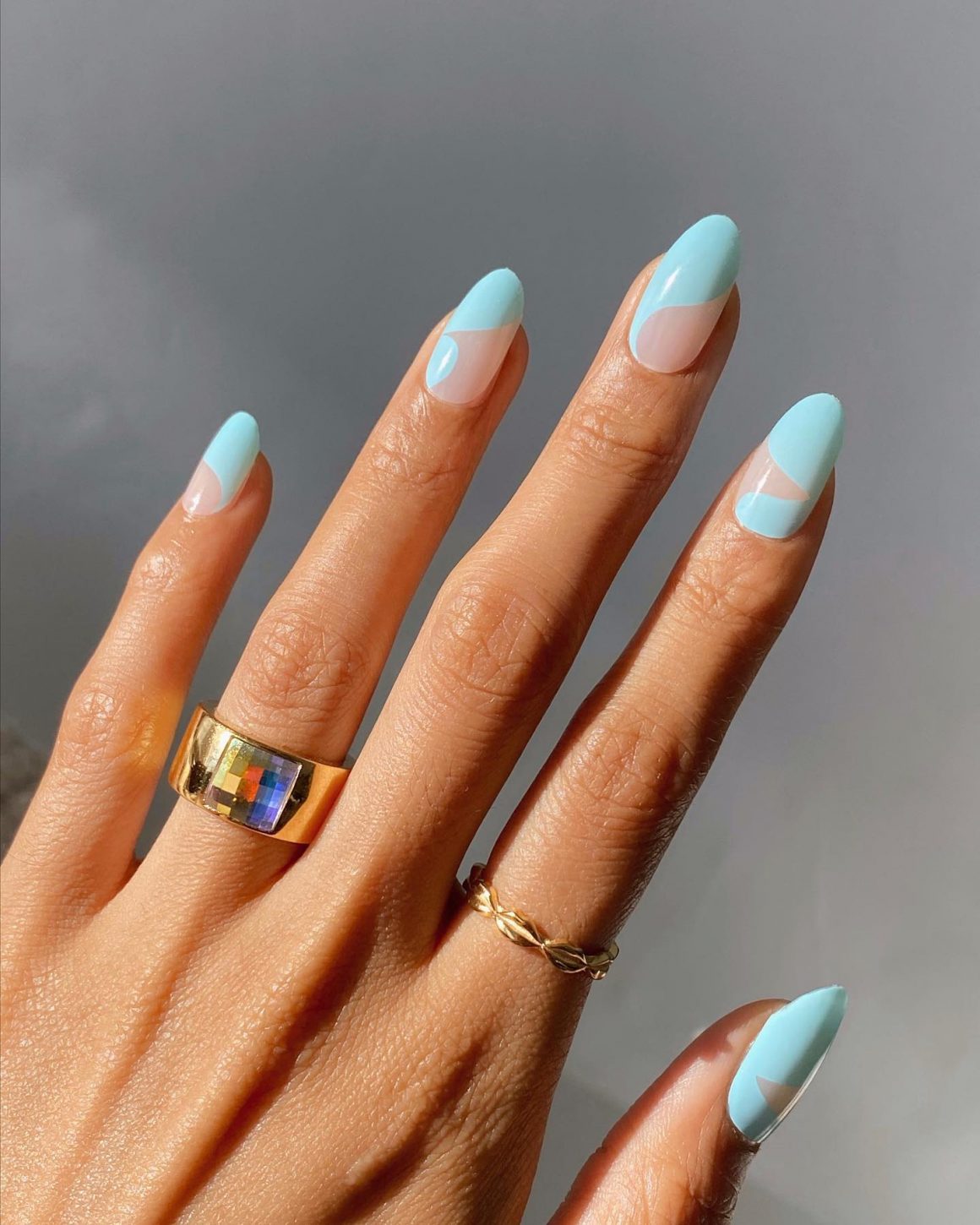 Well the name really says it all….but this has become my ultimate summer color and I love how perfect it is for a bride. This light blue is the perfect touch for your something blue.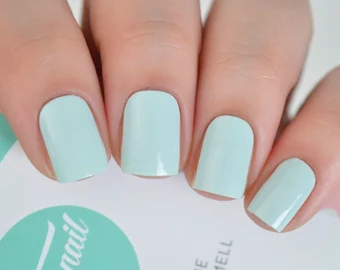 This soft mint color is so pretty for summer. I also see a lot of weddings that are using soft mint greens and soft teals for their colors so, this color would fit right in. It is on the soft side but still gives a hint of fun mint color.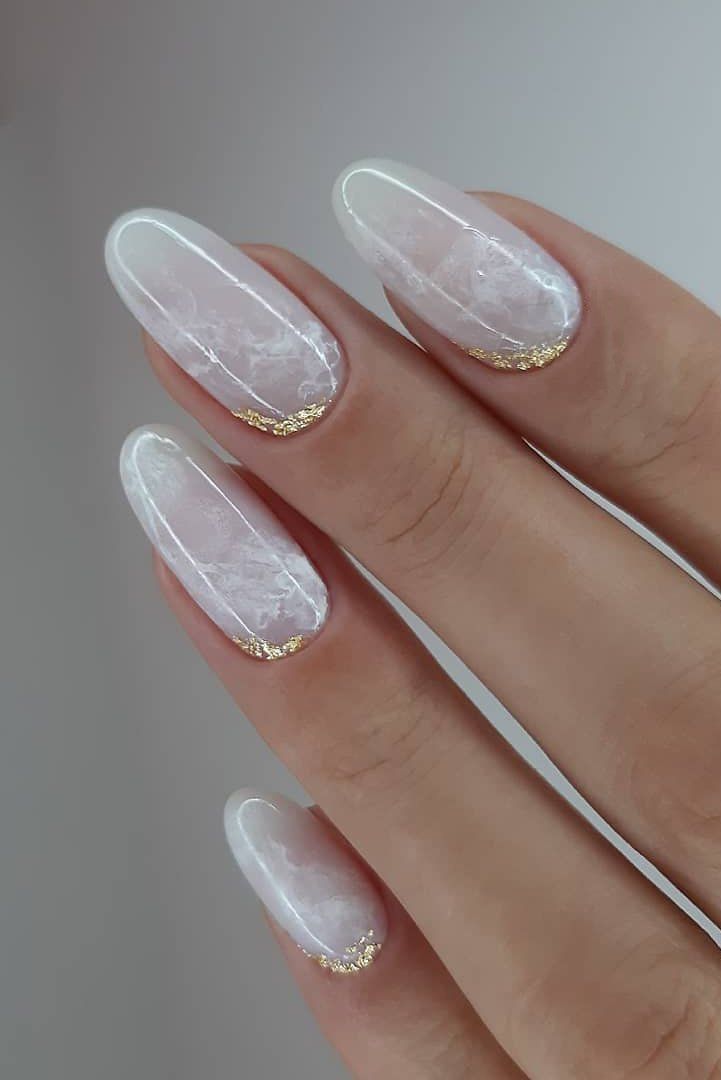 I absolutely love a good white polish. I think white nails are flattering on every skin tone. Plus you can't go wrong with white on your wedding day. It's clean, it's fresh and pops!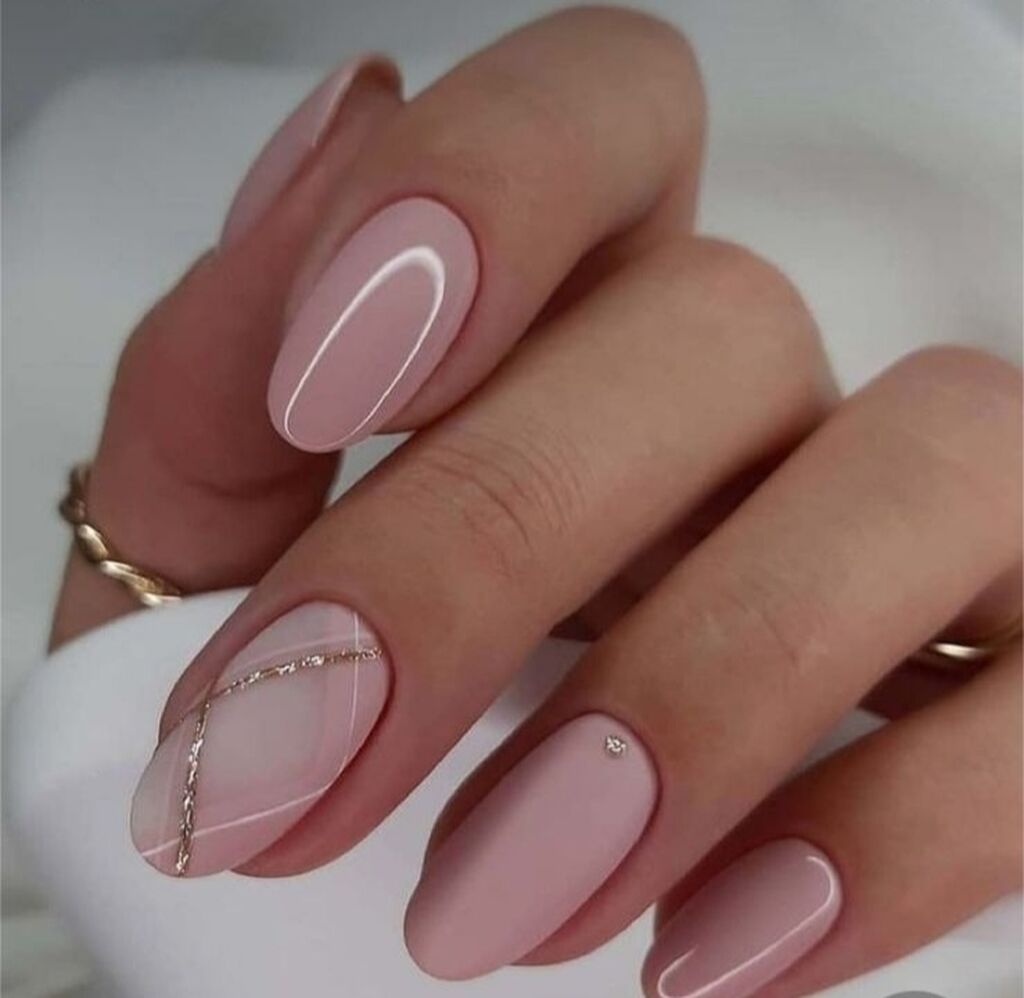 Last but not least is this gorgeous pastel color. Essie describes it as "soft cherry blossom pink invites you into a floating world of quiet luxury and exquisite beauty." This is one of my hands down all time fav colors. It's just super feminine and so pretty. I love how it's not a neutral but it's still soft and more on the subtle side. This color also compliments all skin tones.
There you have it my top 5 favorite summer 2017 wedding nail colors. If some of these are your favorite or you have a different summer color let me know in the comments below!