Alyssa and Richard's unique Edmonton wedding is one you will not want to miss. This wedding is filled with so many personal touches, you will not see another wedding like this one! Alyssa and Richard's wedding was steeped in tradition – Alyssa even walked down the aisle with sixpence in her shoe for good luck.  Their wedding planning started early – nearly 2 years before the big day! They wanted to make sure that they were able to get married at St. Joseph's Basilica and it was definitely worth the wait, it is STUNNING. Big thanks to Photo Junkies for these super fun and beautiful images.
From the bride Alyssa… So the proposal… well we went to the Calgary comic con one summer, the summer with the entire next gen (the one with the crushers?) was there. They over sold tickets, and photo ops. So we were supposed to get a picture with Will Wheaton but unfortunately we were one of the people who they over sold to. He kept trying to get us to do other things and I was getting annoyed because he was being a little demanding and things were so busy you couldn't really do anything. We ended the night and got some take out at Pete's burgers. We get back to the hotel room and he tells me he doesn't want to be my boyfriend anymore… I ask him repeatedly over and over at least a dozen times what that is supposed to mean. He kept repeating that he doesn't want to be my boyfriend anymore… I having a panic attack, thinking I don't drive, I don't know anyone here, omg I'm going to be dumped and left in Calgary. Then he finally brings out a box from his pocket, kneels down and asks me to marry him just as I am about to pelt him with my milkshake. He said he wants to be my fiance and husband. We paid lots in long distance phone calls telling my grandparents and aunts so we could post on Facebook.
Any advice I would have is to only keep those who you know will have your best interests close and let them help you. Let go of all the little things and ask yourself if this is something you will remember when you are looking at your photos with your children in 10 years. Also book all the big things as early as you can, and put everything you need to take with you in one spot because it's super easy to almost walk out with your veil.
Alyssa did an amazing job on her DIY projects for the wedding. Her biggest project was by far the invites & Harry Potter candy bar. She had a very specific idea in mind for making the invites and wanted them to be perfect. She also made all the harry potter vinyl decals that were on the jars of the candy bar.
From photographer Photo Junkies, After a morning of pampering and primping (and of course incorporating something old, something new, something borrowed, something blue) we headed to the gorgeous St. Joseph's Basilica for their one hour catholic ceremony.  The architecture and beauty of this venue is astounding and we felt very humbled to be able to capture Alyssa and Richard's vows at such a historic site.
After the ceremony we ventured to Louise McKinney Park for bridal portraits. We were briefly interrupted by a curious coyote hunting for their dinner. He came right up to me while I was capturing bridal portraits of the bridesmaids. We were quite shocked at how brave he was!
The night finished off with the reception at Mirage Banquet Hall. Alyssa had done a ton of work and created a beautiful candy table spread with a Harry Potter theme. The tables were decorated with comics and their favorite super hero figures. They donated the left over party favors to the Stollery as they wonderful team there had saved Richard's life when he was a young boy.
Alyssa's favorite Disney movie is Sleeping Beauty and their gorgeous cake, made by Cake Couture, was inspired by the movie, complete with Aurora + Prince Phillip cake toppers.
Congratulations to Alyssa and Richard!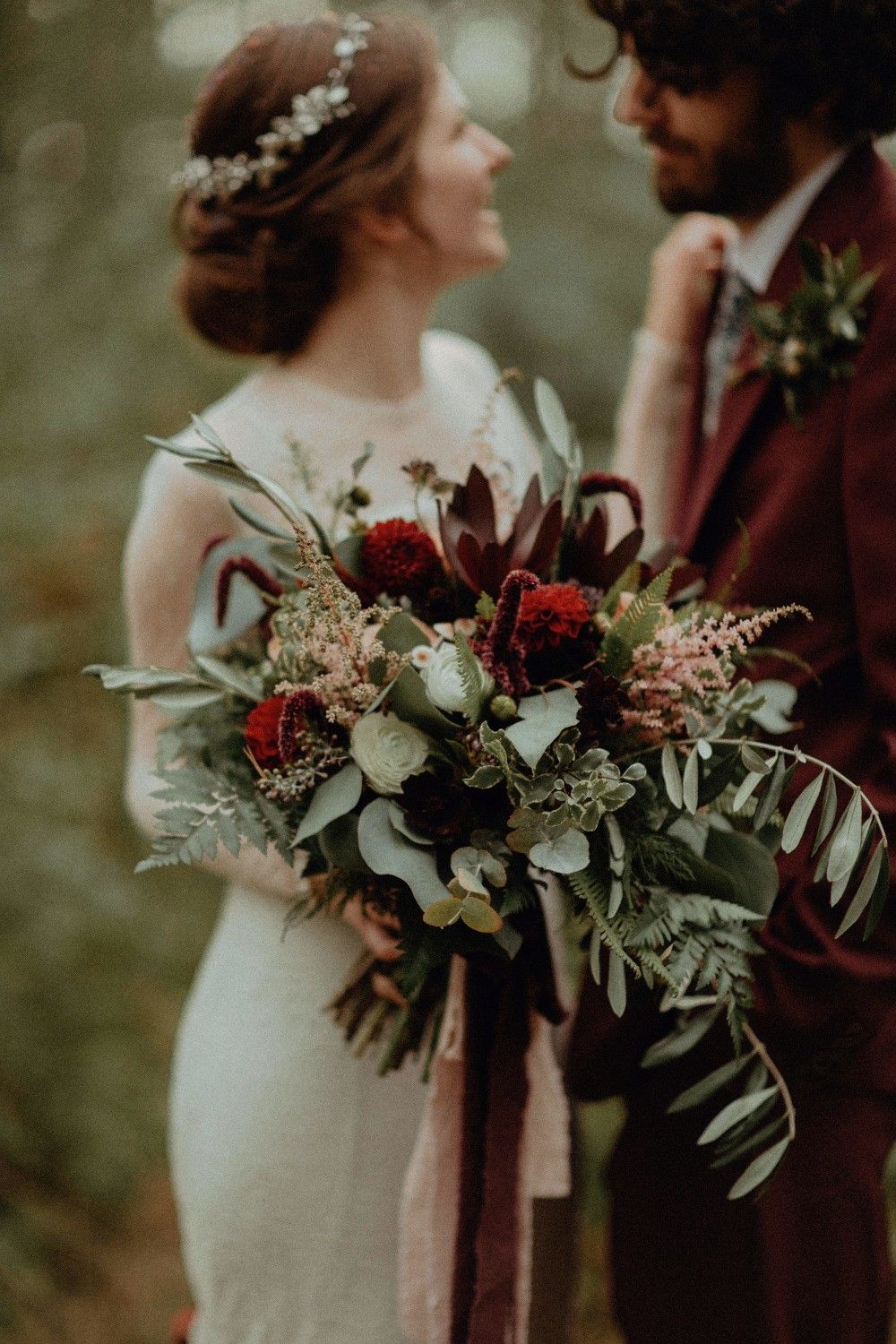 Vendors
Photography – Photo Junkies // @photojunkiesdotcom
Hair – Cutting Edge Salon
Makeup – IMH Studios // @imhstudios
Cake – Cake Couture // @cakecouture_edibleart
Wedding Gown – Kleinfeld Bridal (NYC) // @kleinfeldbridal
Kilt/groom's outfit – Scottish Imports Edmonton
Flowers – Funky Petals (Sherwood Park) // @funkypetalsshwdpk
Music/Dj – Ryan Winning DJ
Reception Venue – Mirage Banquet // @miragebanquethallyeg