I am so excited to be finally sharing this news with you all, Style Inspired Weddings is now part of the Two Bright Lights Family! That means that we will accepting submissions through the Two Bright Lights platform.
If you don't know what Two Bright Lights is, go check it out. If you are a professional photographer I would highly recommend signing up. I know a lot of photographers get overwhelmed with the whole submission process but with Two Bright Lights it makes it super easy. There is also huge value in having your work published and building back-links to your website. It's all about that reach and SEO for you business.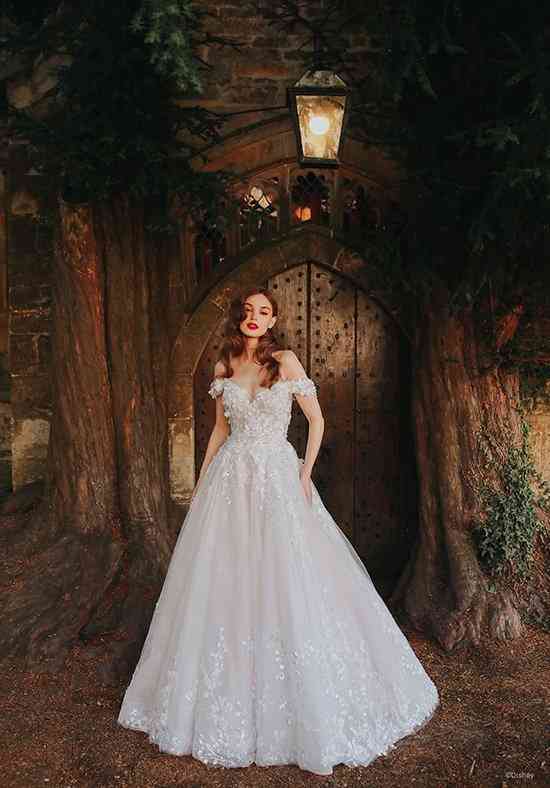 Here are some tips for submitting to Two Bright Lights
Search through editors requests and research which blogs you will be submitting too. This will help you find the right match for your submission. Also this will ensure that you won't be sending random submissions in and getting the dreaded rejection email. Set yourself up for success by being thorough and submitting what the editor is asking for.
DETAILS, DETAILS, DETAILS…Shoot as many details as you can! I always say the more the better. Include a variety of poses, vendor details, venue shots, different angles/views and any other unique details the wedding might have. The more details the better the story!
The last tip I have for you is COMPLETE the entire submission. Two Bright Lights lets you include an album story and this is super important. I am not there at the wedding so I can't speak for you or the couple. It is also super helpful when you include, couple's name, venue and location, a little story about the wedding day. The story can be from your perspective or the couples, it is up to you. You can also tag in vendors. This is huge for a feature, I always like to credit all vendors appropriately. Add as many vendors as you can, even include small ones like shoe designer, invitation designers, jewelry designers, etc.
Another thing to keep in mind is, some blogs are "exclusive" and some are "non exclusive". This means that if you submit to a "exclusive" blog, you are submitting to that one blog and one blog only. That blog will be the only place to ever publish that feature and images. For "non exclusive" blogs this means, you can submit to multiple editors and the images may have been featured some where else prior or in the future. At Style Inspired Weddings we are a "non exclusive" blog.
Make sure to take a look at the editors profile to ensure you are submitting the correct size images, number of images and any additional info they may need. Now you will be able to submit a stunning submission to the perfect blog.
I hope these tips for submitting to Two Bright Lights have helped you and I can't wait to feature you!!!