We're starting this awesome week here at Style Inspired Weddings with a bohemian tropical wedding held at Readers Rock in Calgary. We are so excited to feature Brittney & Gabriel's wedding because we were lucky enough to feature their stunning engagement session this summer. If you missed that post definitely check it out here. This wedding has such an intimate feeling. Brittney and Gabriel looked so stunning. Thanks so much to Nicole Field Photography for these gorgeous images. We're totally into the tropical, bohemian feel of their day, from Brittney's to the perfectly styled venue. We think you'll find a ton to be inspired by!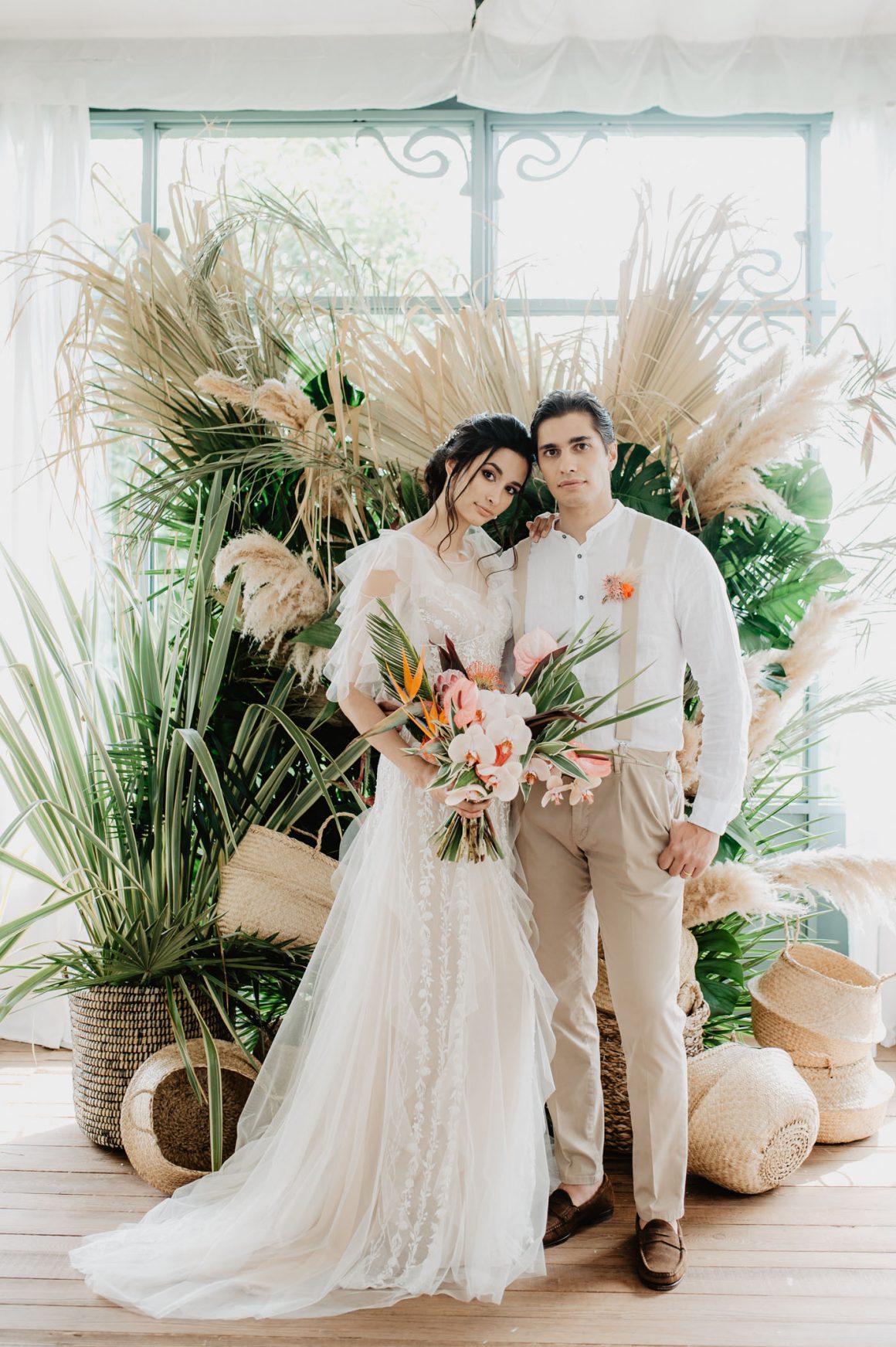 From Nicole Field Photography….As they were getting ready, putting all the final touches in place, there were laughs & stories shared, hugs & happy tears. The couple chose to have a first look, prior to their wedding ceremony. Admiration of her beauty as he spun her around, pulling her close & greeting his soon to be wife with a kiss. Shortly after we toured the gardens, captured some portraits, and Britt shared a special moment with her father. It was time to make it official! Brittney & Gabriel were surrounded by their closest friends & family. His face lit up as she walked towards him down the isle.
"…..I treasure the love that has naturally grown between us & I will do everything I can to keep our love growing as we grow ourselves. I will explore life with you unafraid" She said.
"….My eagerness to share my love and see your happiness is worth every obstacle that we have and will overcome." He told her.
He promised to love her forever & ever as they finished their heartfelt vows.The rest of the night was celebrated with cocktails, dancing and cake! The joy & love these two have for each other is profound and I was honored to be a part of this special day.
We can't wait for you to check out this amazing wedding below! Huge congratulations to Brittney and Gabriel on their big day!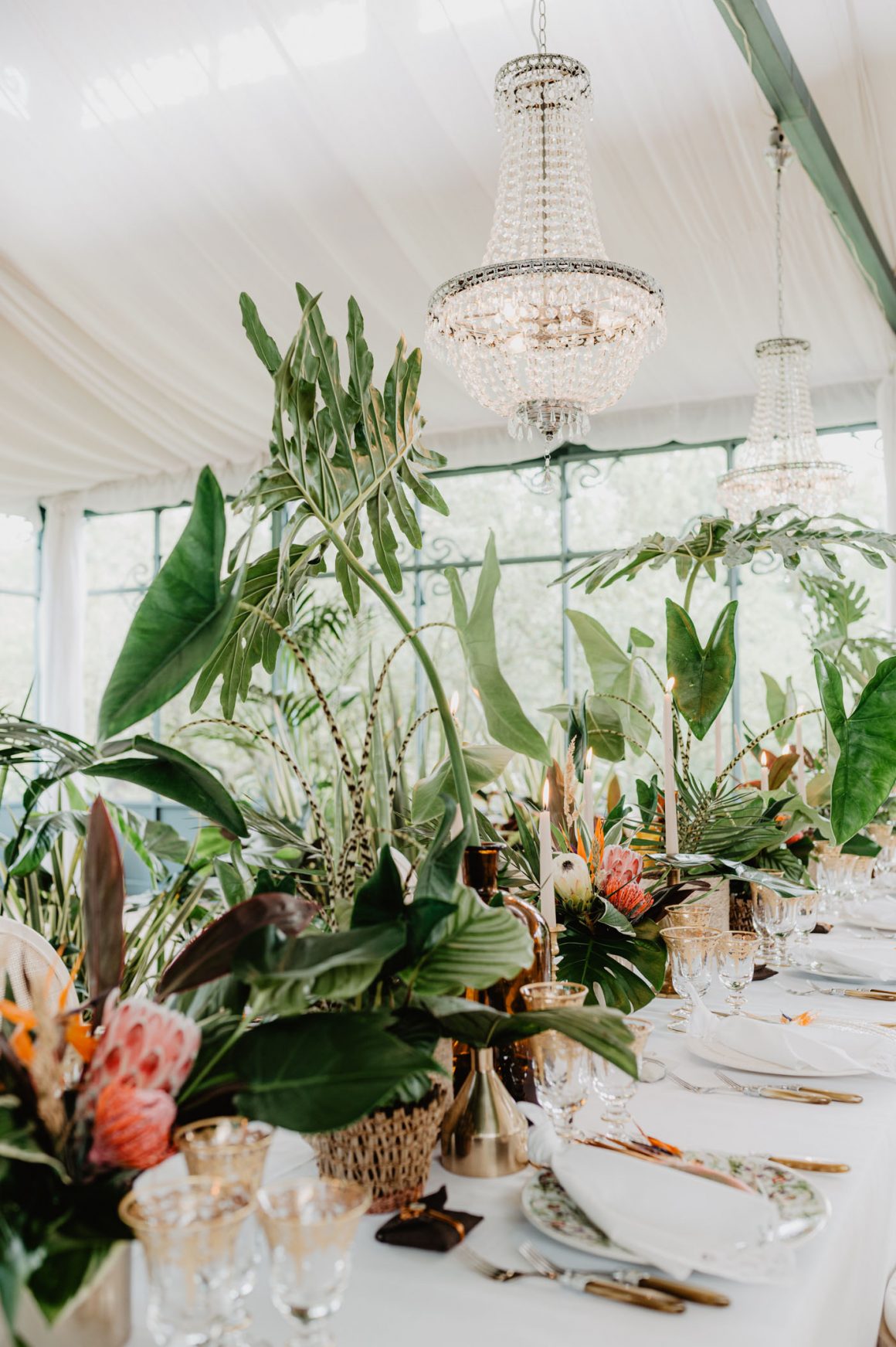 Vendors
Photographer: Nicole.Field Photography // @nicole.fieldphotography
Venue: The Reader Rock Garden // @readersgardenyyc
Flowers: Amborella Floral Studio // @amborellafloralstudio
Stationery: Bohemian Mint // @bohemianmint Groom's Fashion: Wild Rose Cleaners – HL Suit Company
Hair: Volume Beauty Bar – Lindsay // @lindsmithers
Makeup: Volume Beauty Bar – Victoria // @victoria_tan
Nails: Nikkis Nails // @nikkis_nails_
Jewellery: Peoples Jewellers // @peoplesjewellers
Bridal Fashion: Davids Bridal // @davidsbridal