Here on Style Inspired Weddings blog we love showcasing local Alberta talent and we are so excited to be featuring Humble Pie Productions. They are the perfect wedding day vendor to add to that list of talent. Based out of Sundre, Alberta this husband and wife duo are exploring Alberta and filming wedding days beautifully. If you are looking for a great videography team then keep reading.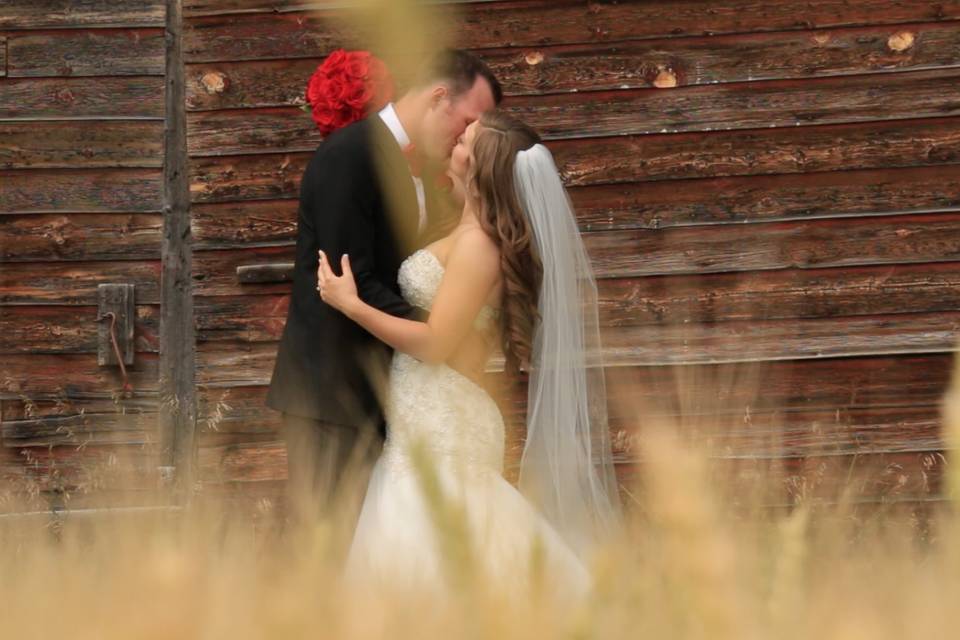 Natalie Winters is the owner and producer of Humble Pie Productions. Her passion is telling stories through video and her talented hubby Dean works alongside of her. Together this duo captures some flawless wedding day memories for their clients. Humble Pie Productions is also in the process of switching over to full 4K production so that is very exciting for them and their clients.
Here is a word from them…." Our 2015 highlight reel included over 13 weddings all shot in Alberta. Locations range from Kananskis, to Settler, to Lethbridge and everywhere in-between.
This is the best of our footage compiled to show you what we do and what we're good at.
We are a husband and wife team and we strive to film weddings in an artistic way, telling the whole story of the day. "
Humble Pie Productions has a couple of different packages for the 2017 wedding season. We love that their work is high quality but with out the super high cost. We know you will totally agree with us when you see their work below.
Snag a cup of coffee or tea and enjoy their 2015 highlight reel!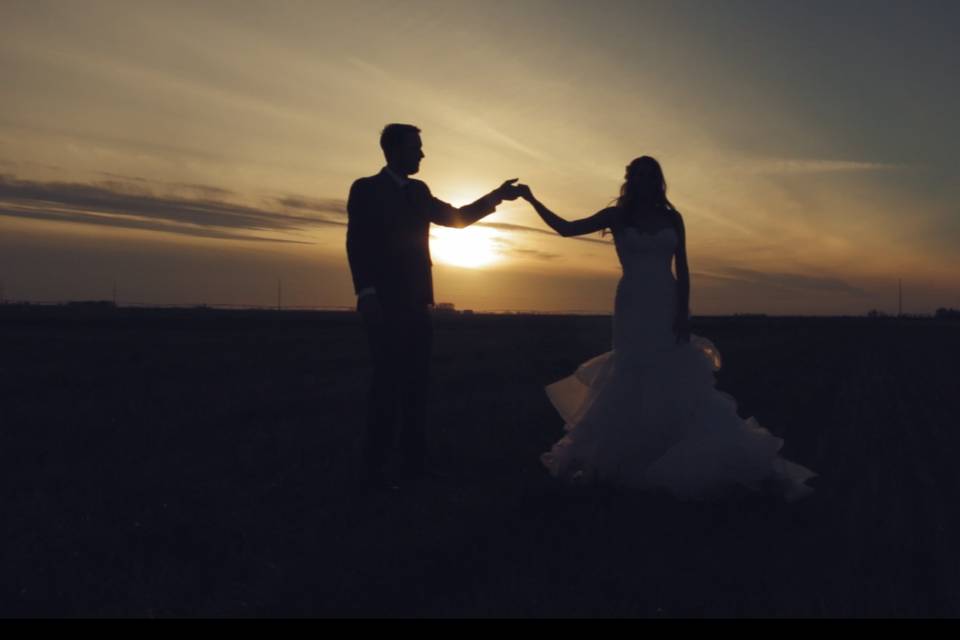 Contact: [email protected] or visit their contact page here.
Phone: 403-638-3818
Website: http://www.humblepieproductions.net/
To see more of their awesome work follow them along on
Facebook – Humble Pie Productions
Instagram – @humblepieproductions
Vimeo – Humble Pie Productions