Victoria Anne Photography
Every week I will be sharing an amazing wedding professional, allowing everyone to get to know some of the best local wedding vendors out there! Every Wednesday you will be able to learn more about the people behind their companies and if they would make a great fit for your wedding day.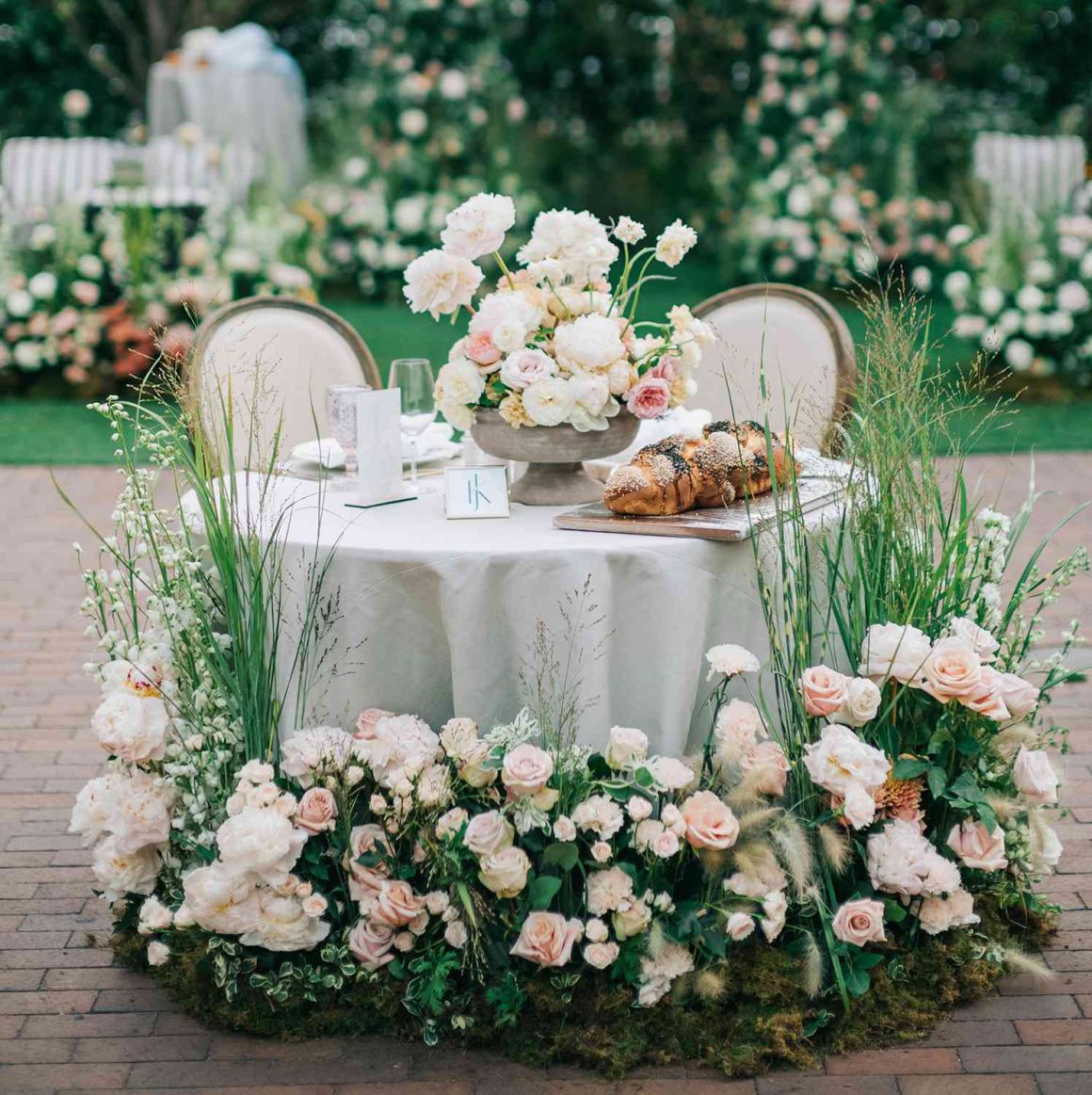 Today we get to know the wedding pro, The Floral Fixx. Julie is an amazing florist and is beyond talented. I am obsessed with all the work she does. She definitely has an amazing talent to create pieces that are unique and one of a kind. You will know exactly what I am talking about from the images below so, let's jump in and get to know The Floral Fixx.
Tell us a bit about yourself and your company?
Julie Myers has grown up with a passion of blooms, beginning at a young age growing flowers on the family farm. Now the owner of The Floral Fixx a high end luxury boutique located just of Kenaston south. We do it all from workshops, everyday flowers, events & weddings. We strive ourselves on always taking a step above the rest with finding new local products & searching out unique blooms. Offering products that fit every style whether it be modern, edgy, minimalism, playful, or romantic.
Why should a couple book a professional florist/floral designer?
Couples should book with a professional florist/floral designer because we are trained and educated on the proper care, handling and designing of blooms & greenery. Each bloom is unique in the way it will survive after being cut & processed. In order to have the highest quality florals at an event or wedding handling is extremely important.
What is your favourite wedding trend at the moment?
Currently I am loving all things garden style. It's so fun when you add unique blooms and colours to your whimsical & organic floral designs.
If you could give one piece of advice to the bride-to-be, what would it be?
Make sure the quotes you receive from your florists & all vendors are well detailed. You should have a clear understanding of what it is you are receiving and a firm understanding between you and the professional so that your big day goes smoothly and how you have dreamt.
What is one fun fact about yourself?
I am a dog lover and owner. I have two dogs, Booma a Pomeranian and Bentley a Doberman.
Thank you so much, Julie from The Floral Fixx for sharing some great tips and letting us get to know you better!!!
Website – www.thefloralfixx.ca www.floralfixxweddings.com
Email – [email protected]
Instagram – @thefloralfixx Facebook – The Floral Fixx