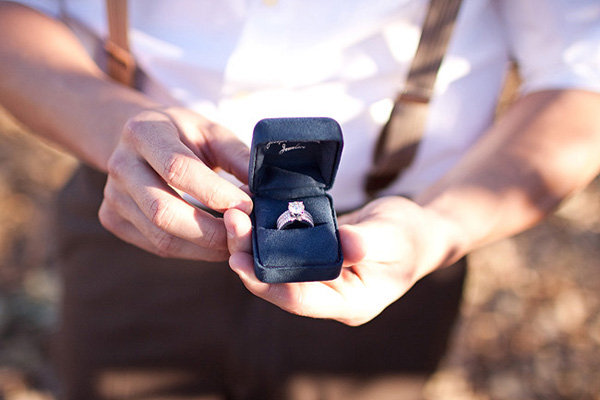 Eeeekkkk!!! Today's post has me reminiscing about when my hubby proposed to me and how amazing it was. That day was so incredible and special for us. It marked a new and exciting beginning in our relationship and i'll never forget that moment! If you are looking for the perfect way to propose keep reading. 
So, you're finally ready to pop the question. You have the ring picked out, but have you thought about how you might ask? A proposal is an exciting time in any relationship, but it can also bring a handful of nerves as well as excitement. This is one of those life changing moments you'll not only share with one another, but a story you'll tell for years to come.
When planning a proposal it can be hard to know where to start. To help you get inspired, ProFlowers put together some of the best wedding proposals. Browse through the collection below to find a style perfect for the two of you!
Thank you so much to ProFlowers for sharing these amazing proposal ideas. To see more ideas head over to their blog. Share the love and tell us how your significant other proposed in the comments below!