Jeff and Tanya's wedding day was beyond spectacular, this couple will seriously melt your heart. DC Brandon Films did an amazing job filming this incredible day. The ceremony took place in the beautiful Devonian Botanic Garden and it is such a dreamy backdrop for a ceremony. The reception took place at the Edmonton Marriott at River Cree Resort and the space did not disappoint. Their head table backdrop was so sparkly and stunning.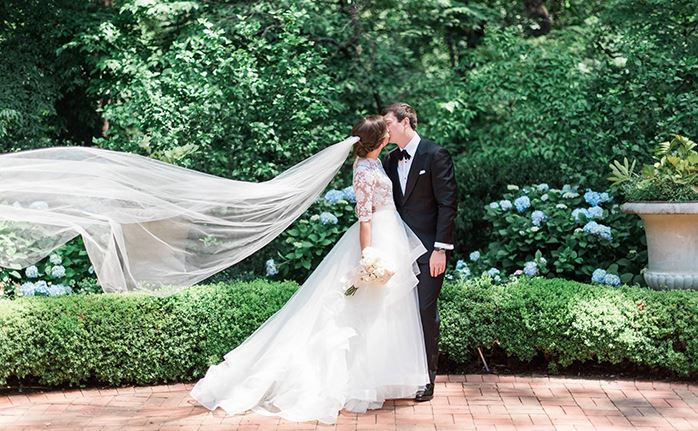 From DC Brandon Films…."We are happy to release our latest wedding film for Jeff + Tanya.
It's definitely one of the most beautiful weddings we've done over the years. A great love story between Jeff and Tanya set against a gorgeous backdrop at both the Devonian Botanic Garden and the Edmonton Marriott at River Cree Resort is a great place to be for wedding cinematographers! Kudos to planner InVogue Weddings & Events for putting together the gorgeous day."
This couple is so adorable it's insane! Congratulations to Jeff and Tanya, we wish you all the best! Be sure to check out DC Brandon Films for you wedding day, their information is down below. Enjoy this beautiful wedding!
Vendors
Videographer: DC Brandon Films // @dcbrandonfilms
Photographer: Retrospekt Design // @retrospektphotography
Cake: The Art of Cake // @theartofcakeyeg
Flowers: FaBLOOMosity // @fabloomosity
Wedding Planner: Invogue Weddings & Events // @invogue_weddings
Ceremony: Devonian Botanic Garden // @devoniangarden
Reception: Edmonton Marriott at River Cree Resort
Telephone: 780-700-6502 Email: [email protected]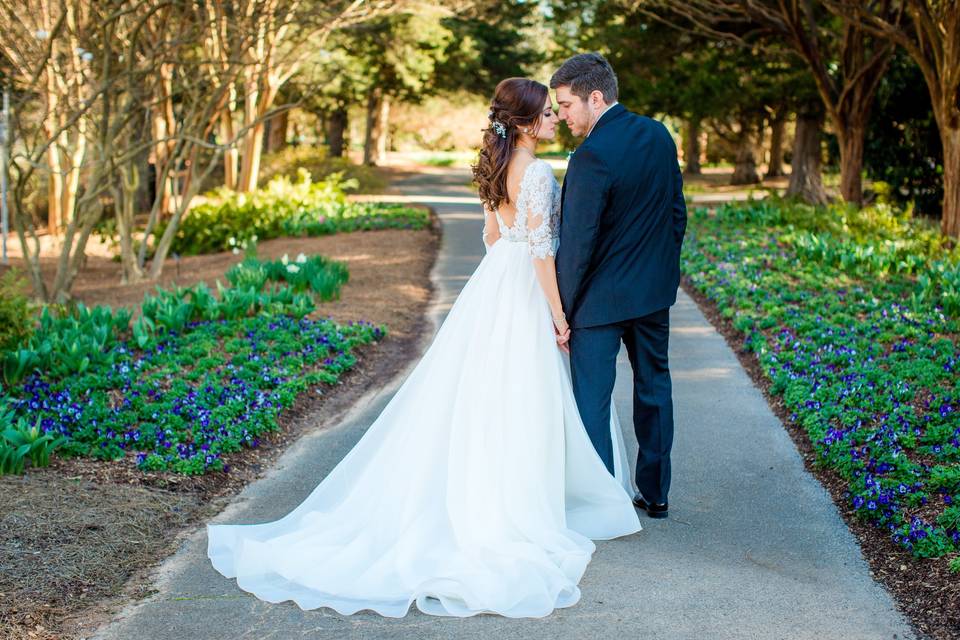 Instagram: dcbrandonfilms
Facebook: www.facebook.com/dcbrandonfilms
Vimeo: dcbrandonfilms
Twitter: dcbrandonfilms