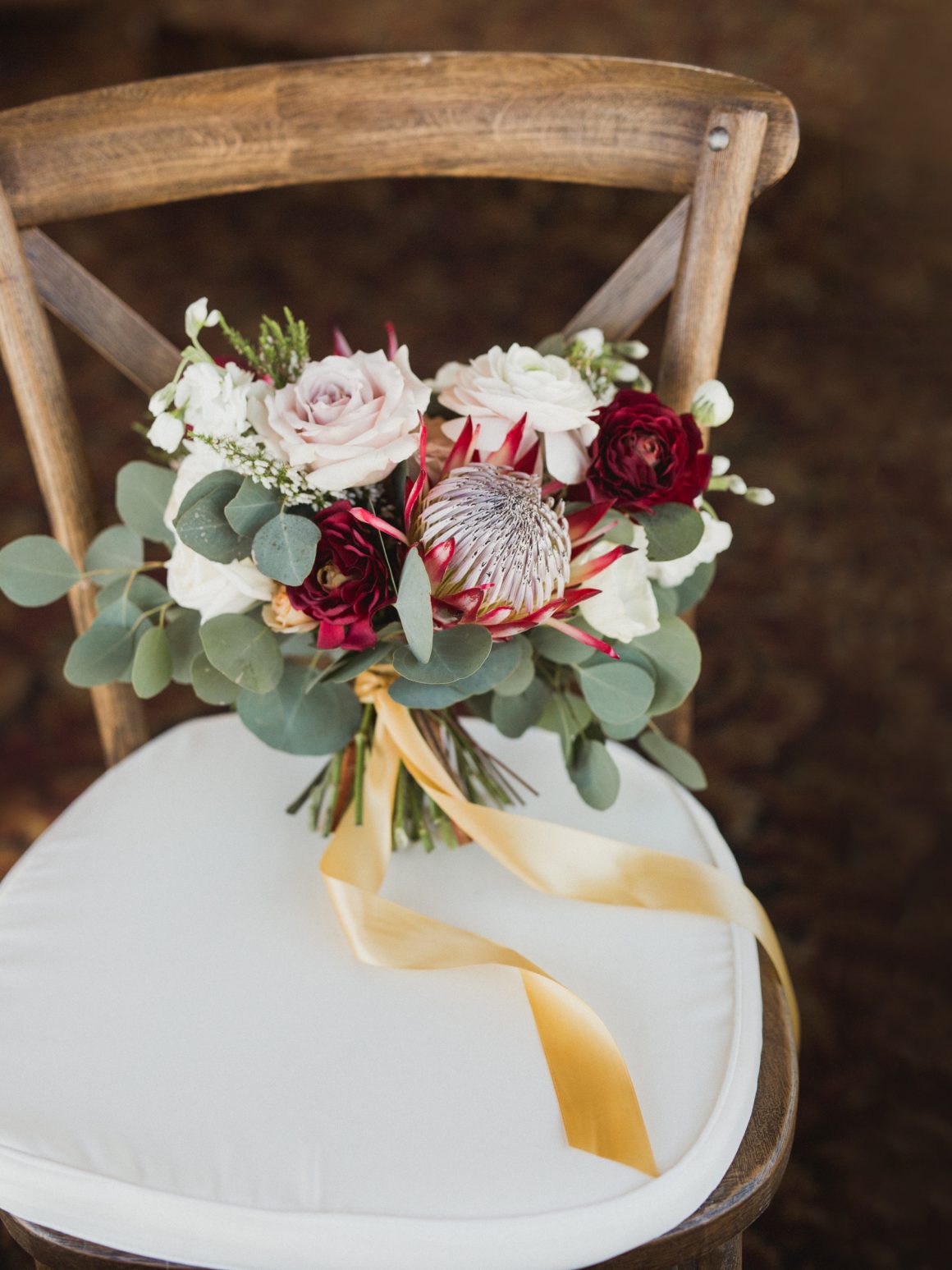 YAY! Happy Friday everyone! Have you been stuck on what to do for you table numbers, reserved seating or even a seating chart? Well today's post is for you! Today we have a D.I.Y. post on how to make your own reserved seating frames for your reception tables. This D.I.Y is really simple but does take some patience.We choose to do a simple reserved sign but you can customize this project in many ways. This D.I.Y. is also great for table numbers, framed seating charts and you could even just use a large piece of plexiglass for wedding signage or assigned seating charts.
Here is the step by step instructions to create this project.
Step 1: Gather your supplies.
Picture Frame or Plexiglass
Paint
Paint brushes
Printed out script in the font of your choice
Step 2:  Take apart your frame and remove the glass. Place your printed out scripted under the glass and center where you want it.  Then trace in paint and let dry.
Step 3: Once the lettering is dry, start painting the back of the glass with desired color. It may take a few coats and will take a lot of drying time.
Step 4:  Finally when all the background pain has dried you can assemble the frame.
That is all it takes is 4 easy steps and a little bit of time but you have fully customized frames for you wedding. We got all the supplies at Michaels today with a 40% off coupon. But you can also find great deals on frames at your local dollar stores, Ikea and Homesense will usually have a great selection as well. Also if you prefer to use a chalk or paint marker for your printing you can do that too.