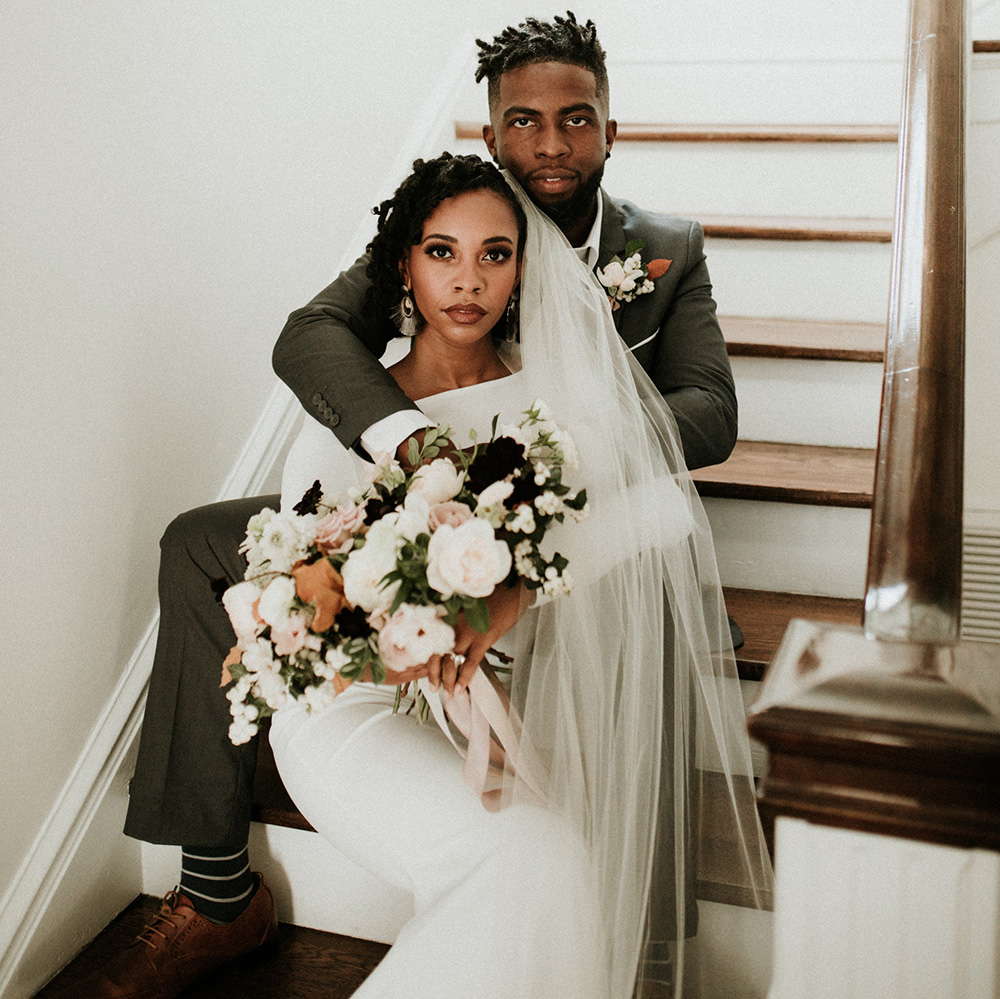 Hey You! Ya you! Send us some inspiration!
Style Inspired Weddings is currently accepting new submissions to be featured. Are you a fabulous photographer, or is your specialty to catch the bride and groom in video? Then send us some new inspiration for 2017. With the upcoming wedding season quickly approaching and many more couples becoming recently engaged during the holiday season, the search is on to find the perfect vendor to be part of the happy couples day.
So if you are a photographer, videographer, baker, caterer, planner, dress designer, florist, venue, make up artist, hairstylist, jeweller, or gift maker contact us!! Let us showcase your unique talents!
To submit just visit Style Inspired Weddings and click on Submit a Feature, fill out the forms and Tah Dah! Easy Peasy!
So what are you waiting for???