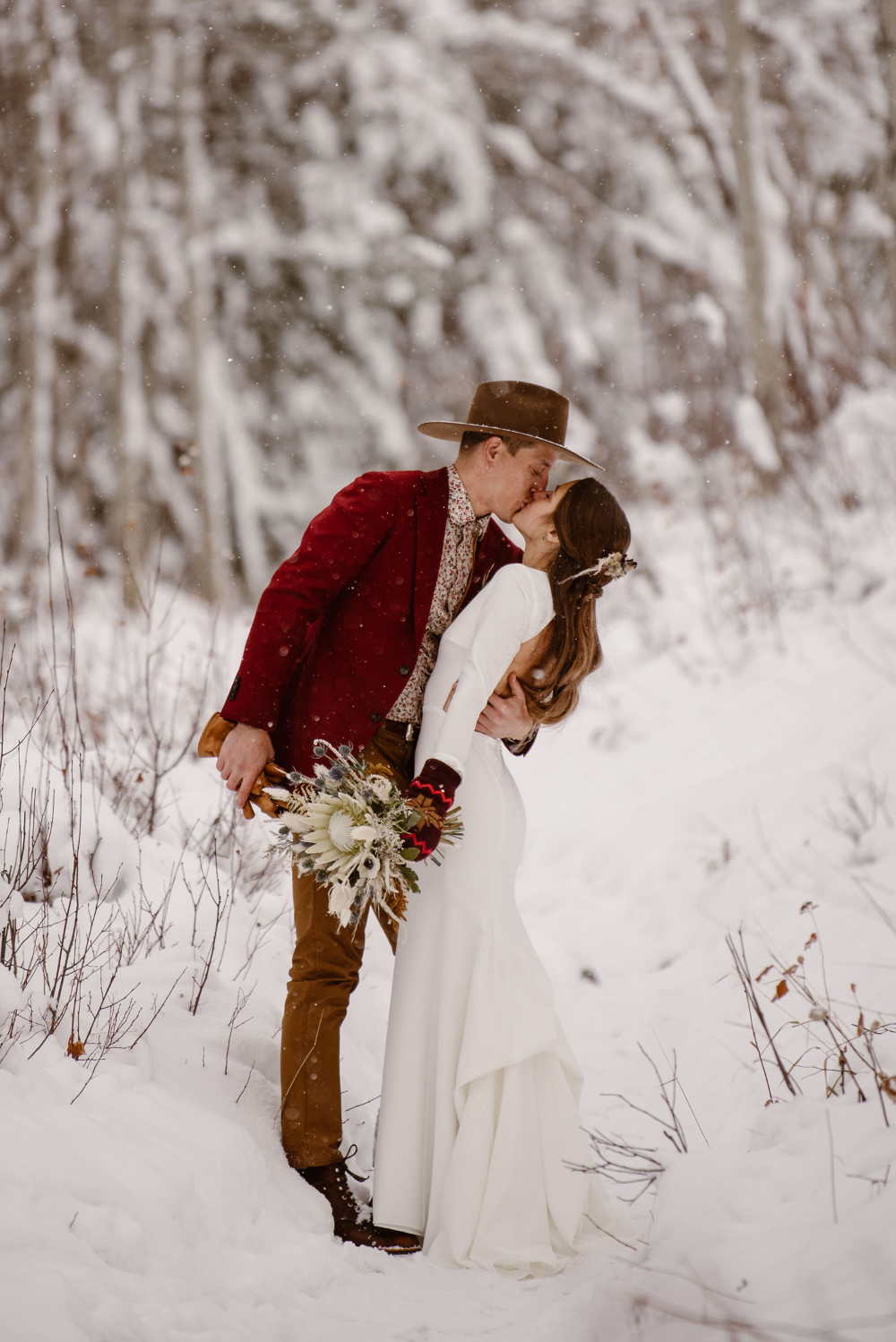 I love sharing a good love story on the blog and today we have an online love story that is so cute. Robyn and Matthieu's Edmonton engagement photos are super sweet. This couple is all about the love and Daphne Chen Photography captured it so well.
Daphne Chen Photography shares the love story…Matthieu and Robyn met on tinder. And luckily they both "swiped right"
They spent the first 3 months just talking and texting unable to meet as they were both traveling that summer. The day Matthieu picked up his new puppy was the day Robyn met him. Robyn couldn't resist a new baby French bulldog. From then on they began dating. After 2 months Matt decided to accept a position in Calgary. They spend the next 7 months travelling back and forth to see each other. Not ever going longer than two weeks. In May Matthieu decided to move back to Edmonton. They then moved in together and travelled to Europe that summer falling more and more in love. Matthieu proposed 2 years into their relationship and they cannot wait to see what their lives have in store for them.
They will be getting married at the St. Vital Parish in Beaumont Albert. The same church Matthieu's parents were married and their reception is to follow in the grand ballroom at the fantasy land hotel.
Congratulations to Mattieu and Robyn on their engagement!!!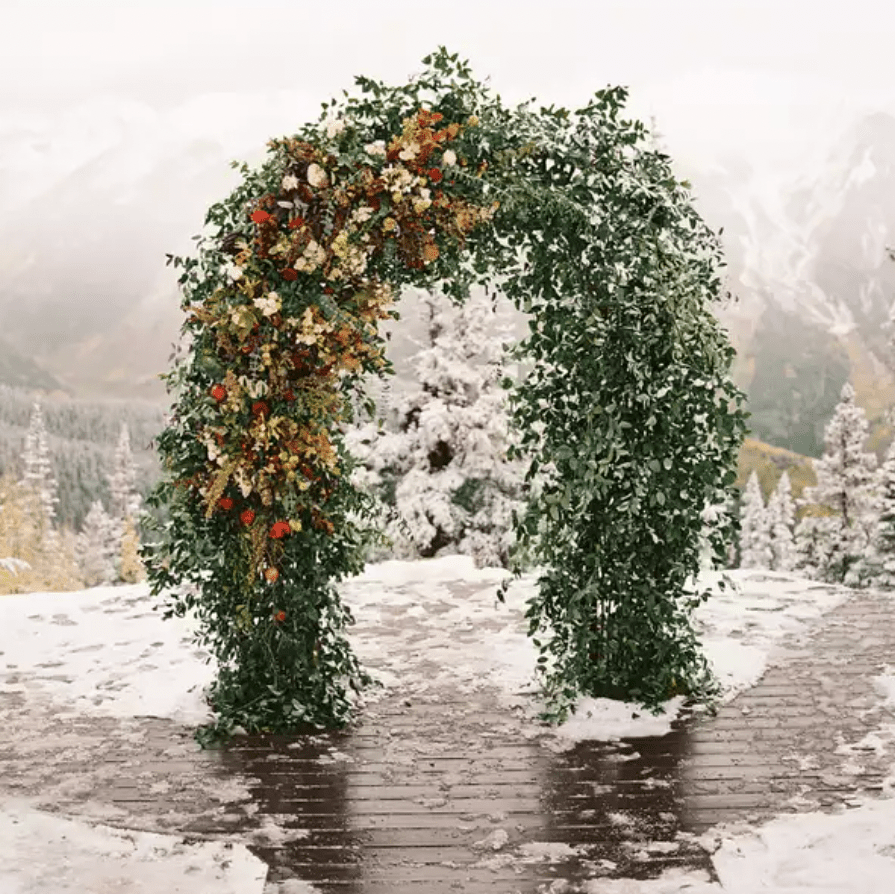 Want to see another cute Edmonton duo that Daphne Chen captured? Check out this Classic Edmonton Wedding.
VENDORS
Photography – Daphne Chen Photography