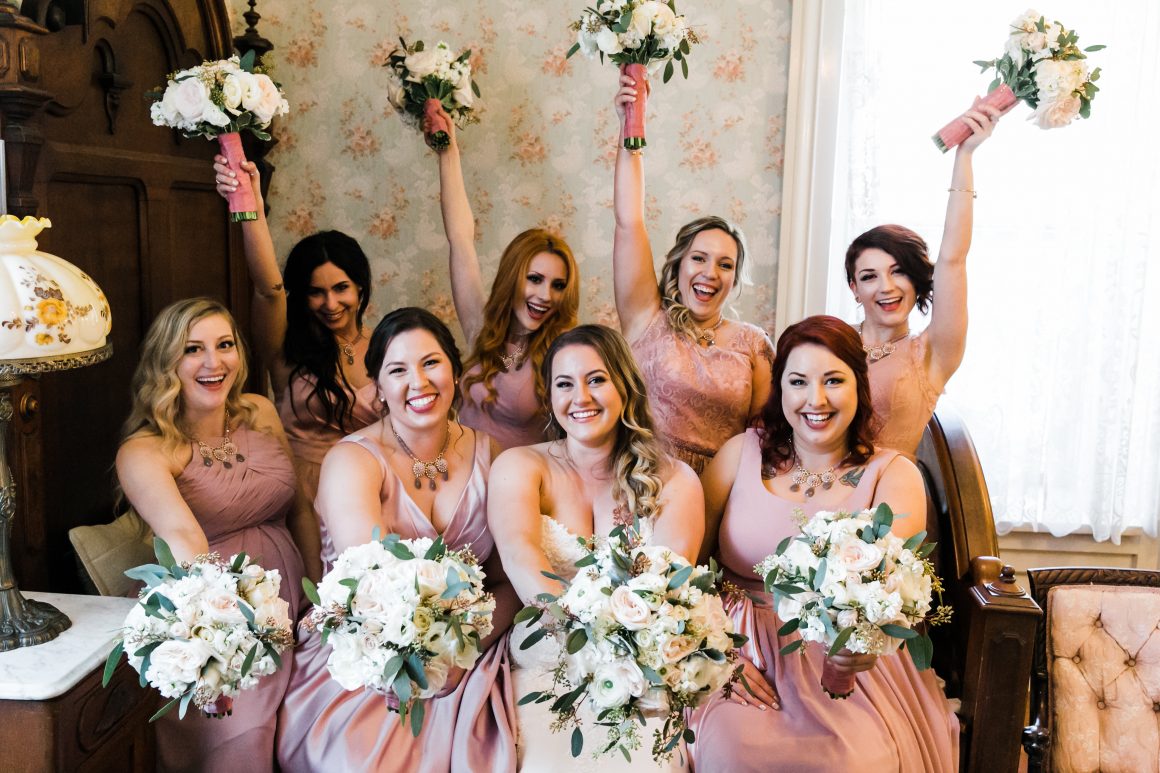 Congratulations, you're engaged! One of the first decisions you will make as you begin wedding planning is figuring out who will be in your wedding party. The wedding party consists of the bride and groom, and the group that will stand next to them on one of the happiest days of their lives.
The wedding party is responsible for planning important pre-wedding events such as the bridal shower, bachelor and bachelorette parties. The wedding party, typically the closest people in the bride and groom's lives, are involved in every event on the day-of, including rehearsals, photos and helping the couple get ready.
Remember, it's your big day! You are free to tailor the group to be as big or small as you'd like. Shutterfly created an infographic that breaks down each member of the bridal party and their responsibilities. Read on for helpful tips as you narrow down who will be involved you on your special day.
Thanks to Shutterfly for sharing this infographic with us! 

Not sure who to pick for your bridesmaids? I have a whole post to help you choose the perfect group of ladies.