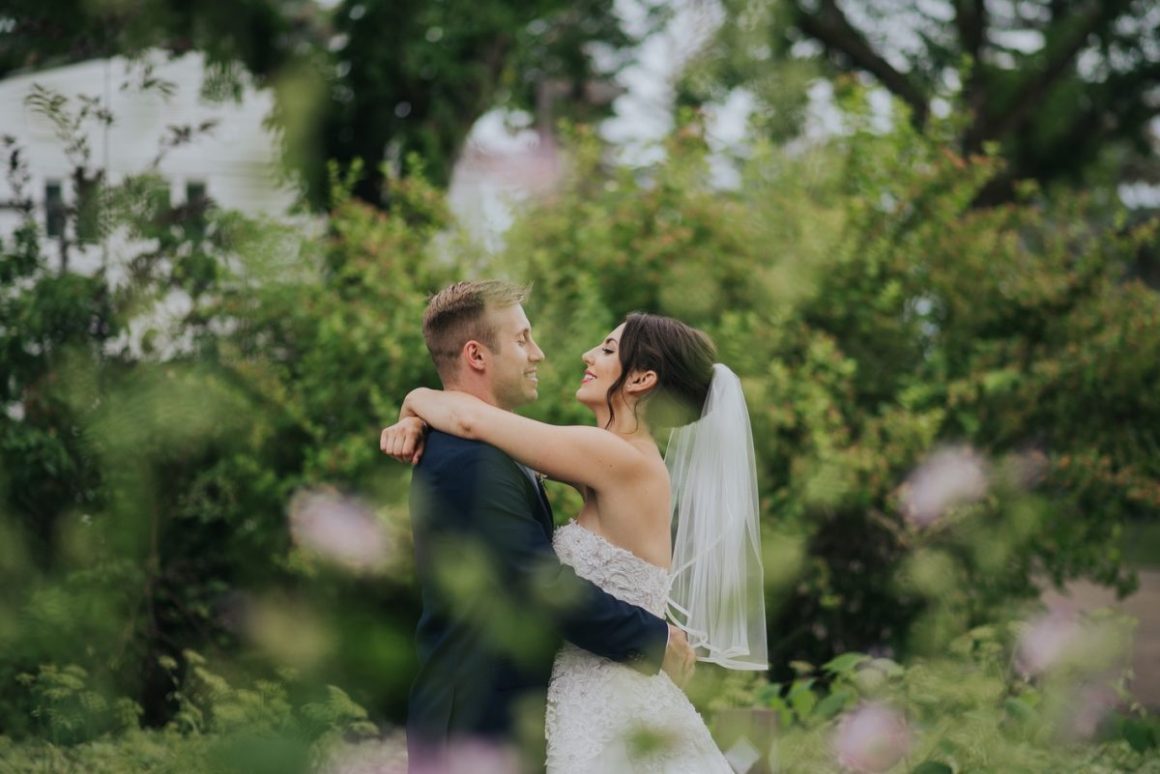 After a busy day of getting married you will be so excited to get to your reception and enjoy the rest of the evening. So, the last thing you will want to do is worry about who to tip and how much. By preparing all this at home before your wedding will take some responsibility off of you for the night.
A general guideline for tipping is if they own their own business you usually do not tip them but any employees of the owners you would tip. Example your photographer owns her own business so you would not tip but if she/he has hired a second shooter then you would tip the second shooter. Now of course if you feel your photographer did an amazing job and you would like to tip, then that is awesome and feel free to do so!
The amount you tip will be up to you and what the cost of the service was.  One thing to always check into is what is in your contract because some businesses will already have added in a gratuity to the price.
To keep things simple and organized grab a few envelopes, write the businesses name or persons name on it and have them all individually made up before the wedding. This just makes things simple and no one is worrying about who gets what amount. Trust me you have better things to be doing at your reception.
One last tip would be to designate someone maybe a bridesmaid, maid of honor, mom or dad to be in charge of distributing the envelopes at the end of the reception.
I hope this little tip helps you stay organized on your wedding day.