Today's " I Do" feature is something a little different than what we normally post on the blog. These "I Do" sessions fromEnsoul + Endearment Imagery are such an awesome idea. They are the perfect way to relive your wedding day or celebrate an anniversary.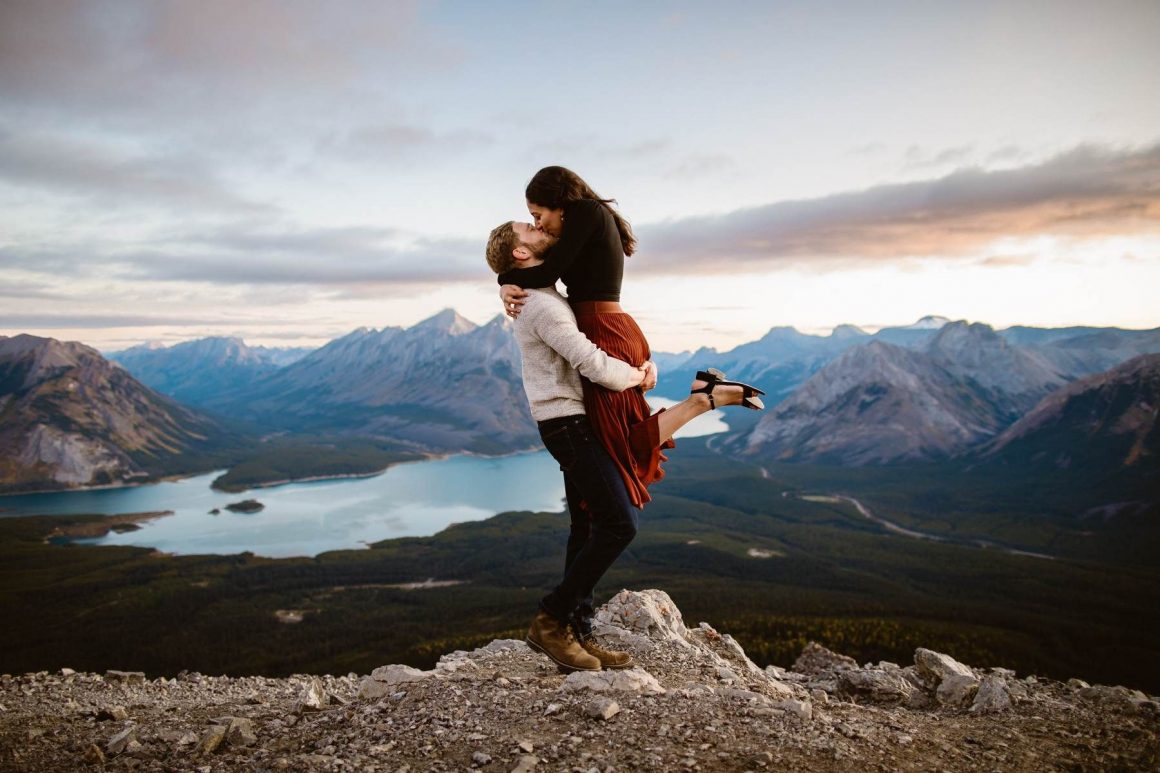 What is an "I Do" session?
Here is what Scarlet Rain Photography had to say…These sessions are an invitation to celebrate a couple's love at whatever stage they are in, vow renewal, anniversary or just because they need an amazing date night! These sessions are also available for couples who might have not had the chance to have a professional photographer, didn't get the shots they wanted or maybe want those more intimate romantic images to look back on and cherish. These sessions get couples connecting, forgetting about the busy lives they may have and just fall in love all over again. Wedding attire is just a suggestion but not required, however it is suggested you dress up in your best to celebrate your love. I want to capture you, your love, your space – the natural, honestly authentic love that you both have for each other.
Now let's get to know this beautiful couple from Jenn at Ensoul + Endearment Imagery…Colin and Samantha celebrated their two year wedding anniversary this past June – with a total of nine years together…. and many more to come! This session really brought out the goofy and deeply romantic side of this couple. I brought them down to the South Saskatchewan Riverbank here in Saskatoon for a romantic beach setting, I heard stories of how they met, how he proposed and even had them dance to their wedding song. It was so much fun getting to know this wonderful couple through this session.
Together they have three beautiful children and an amazing love for one another.
From Samantha: "Jenn is amazing. We felt so relaxed and had such a laughter filled fun evening. Our pictures were just what we needed to remind us the passion and love we still have for each other after 9 years of being together, 2 of which are married years. Thank you Jenn"
Ensoul + Endearment Imagery will be offering these sessions in a few select cities across western Canada in 2018.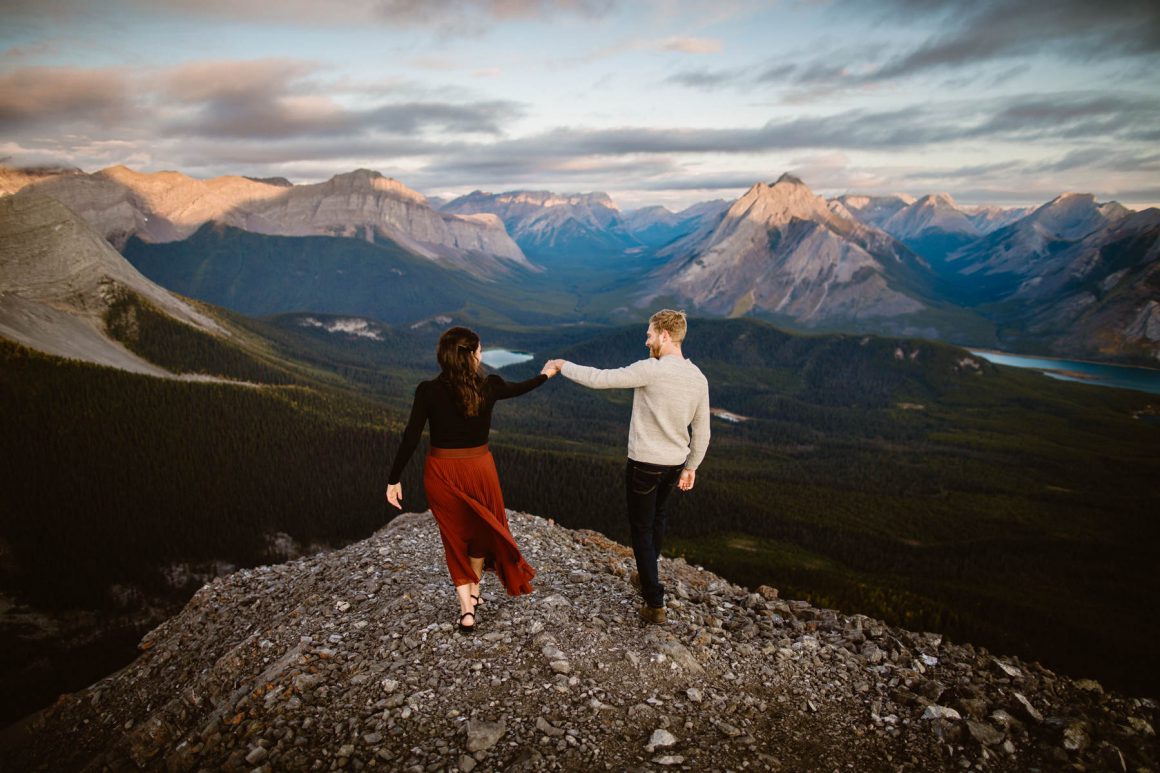 Want to see more Saskatchewan wedding inspo? Check out this awesome Regina wedding.
VENDORS
Photography – Ensoul + Endearment Imagery // @ensoulendearmentimagery
Hair + Makeup – Color me Crazy by Sami // @colormecrazy_by_sami
Florals – Little Shop of Flowers