Coffee, cake and a whole lot of love is what this Edmonton engagement session is full of. The Art of Cake is a local bakery in Edmonton and it is such a gem. I am so glad Leah Rempel decided to use this space for TC and Joben's photos.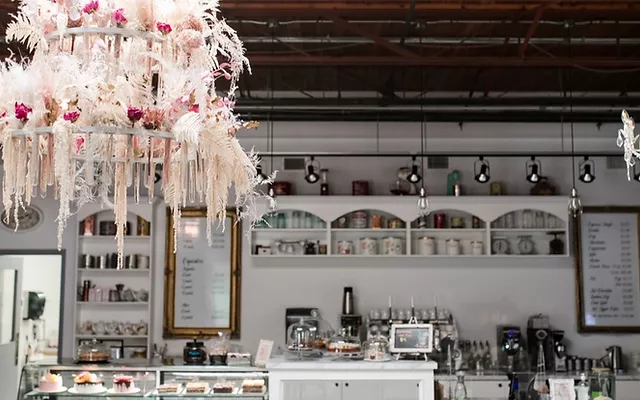 From Leah Rempel Photography…After visiting this bakery with a friend, my head started spinning with ideas for a photoshoot. I found TC and Joben, who are actually newly engaged and it was a match made in heaven. They are so in love and work incredibly well together. From the small glimpse I got into their story, it was so evident to me how much they admired each other as people. It was a special kind of love.
We went to The Art of Cake on a sunny September afternoon, sipped lattes, and indulged with a piece of cheesecake. The Art of Cake is full of dreamy, vintage details and displays but also have the most exquisite desserts. Gloria and her team are magnificent and incredibly hospitable. It was a wonderful experience!
Congratulations on your engagement, Joben + TC!!!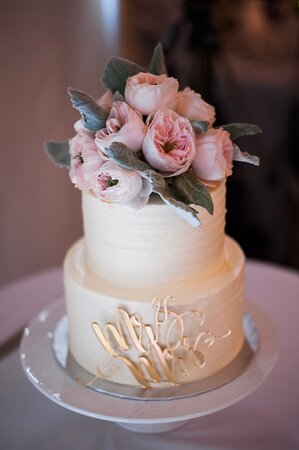 Looking for more Edmonton engagement photo ideas? Check out this awesome styled engagement shoot.