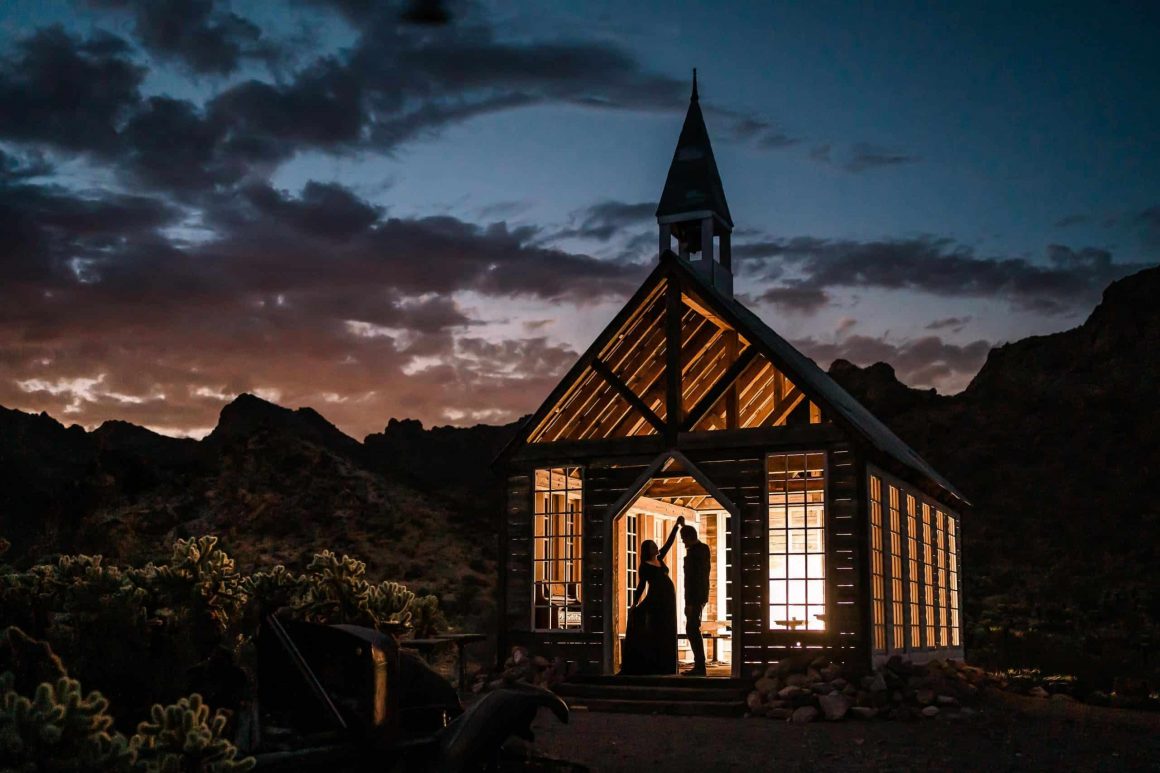 When you think of eloping you immediately think you are giving up all aspects of a traditional wedding and while that may have been true back in the day, it certainly isn't the case anymore. Kendra and Max decided to work with Christy D. Swanberg Photography and have the elopement of their dreams. This couple got married in the cutest little church with only their closest loved ones. Kendra still had a stunning gown and the prettiest bouquet. If a traditional wedding isn't quite the right fit for you then take a good peek at this sunset Water Valley Church elopement. 
From Christy D. Swanberg Photography…Elopements seem to be all the raged these days and I wanted find a way to showcase how a city couple could escape to nearby church / event space in the country to elopement. So, we made an intimate setting and found a couple who if they really wanted to tie the knot. 
The rest was all based on feeling elegant but effortless. Part of an elopement is being able to not have all the fuss of the planning but most couples still want a wedding. This was elopement shoot, turned real wedding allowed for the couple not to miss out on all their favourite things about a wedding day, like the photos, looking smashing, and having their parents, best friends and little lady present.  Finally, no good wedding is complete without some downtime to just relax and enjoy the little moments. Sunset photos can do that for a couple and I wanted to make sure they were able to just be and soak in their day.  Kendra and Max glowed really,  while the warmth of the sun set upon them holding each other. It was perfection.
Congratulations, Kendra and Max!!!