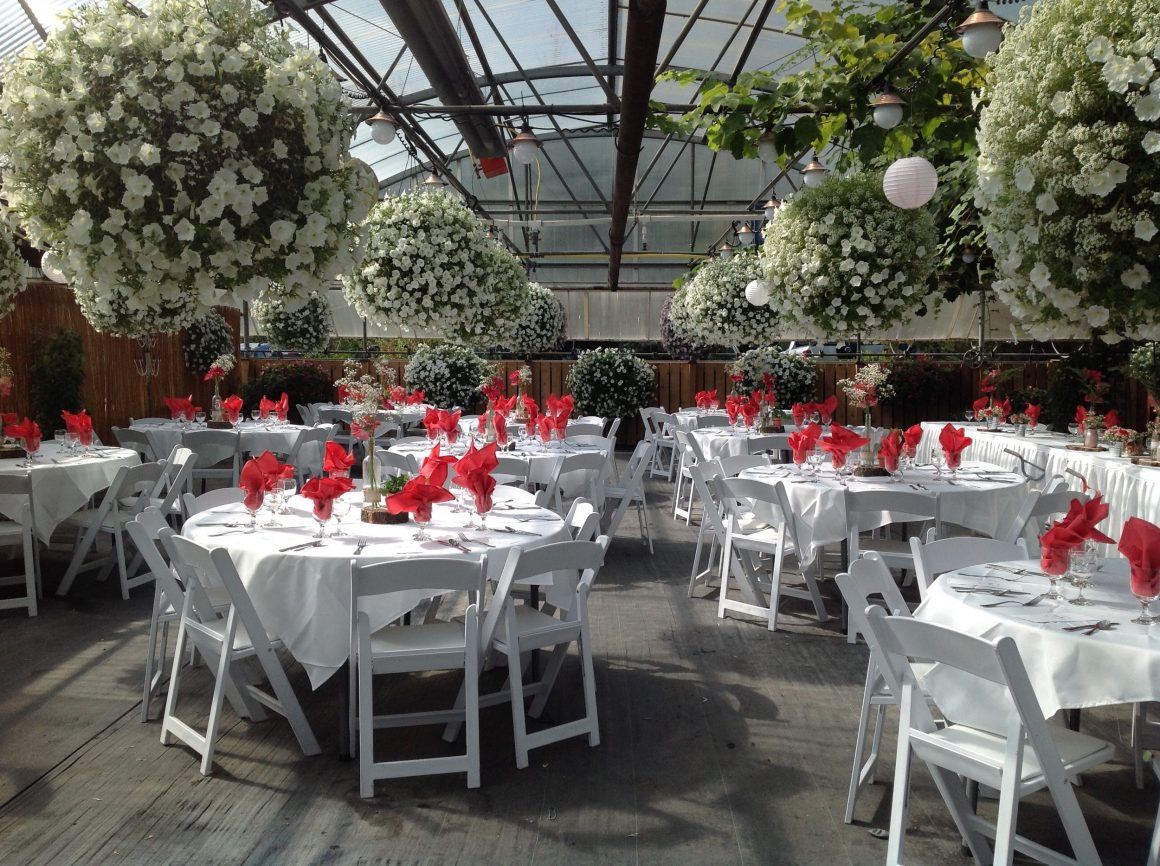 From start to finish this SpringBreak Flower Farm wedding was perfection. This flower farm was the perfect picturesque setting. The scenery was just as gorgeous as this couple.  Steph and Ryck are so sweet and so in love that it is contagious! All the images from Retrospect Photography are downright fun and adorable. 
If you didn't think this couple could get any more adorable think again, the morning of the wedding Ryck decided to go out and pick some beautiful wildflowers for his bride. I mean…seriously how sweet! Then Steph decided that she wanted to wear the same necklace her mom wore on her wedding day and that is just so special.
This couple also chose to do a first look and I am so happy they did! The tears and happiness will just melt your heart. Ryck and Steph truly made this whole day all about them and their love. This wedding is going to show you that all you need to focus on is the love and everything will just fall into place.
From Retrospect Photography…Steph & Ryck are pretty much ridiculously and romantically in love.  Like, a LOT.  I'd say they both wear their heart on their sleeve.  They are both thoughtful, intentional, laid back and not afraid to express their emotions, so it was such an honour to be a witness to it all.
Congratulations, Ryck and Steph! Wishing you many years of love and happiness!
If a flower filled wedding is in your dream wedding, be sure to check out this wedding at Cielo's Garden.
VENDORS
Photography – Retrospect Photography // @retrospectsteph
Ceremony & Reception Venue – SpringBreak Flower Farm // @springbreakflowerfarm
Caterer – Country Encounters
Getting Ready Venue – York Creek Bed & Breakfast Hair Stylist – Good Friend of the Bride Makeup – Sister of the Bride Flowers – Sister Leigha & Mickey's Flowers Cake – By Leni
DJ – Ty n' Libby