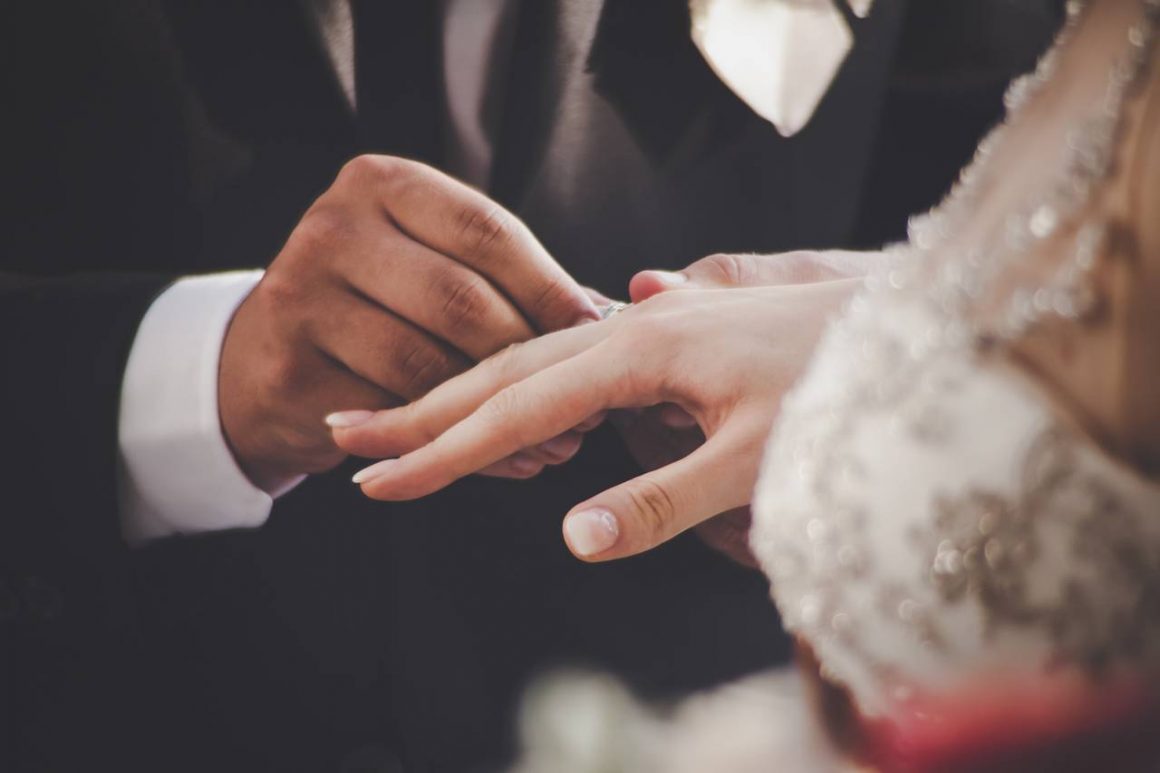 Another year has completely flown by and I can't even believe it. When I started Style Inspired Weddings I didn't even think it would be up for more than a few months so now to be still working on it two years later is so crazy to me! 
I still absolutely love working on Style Inspired Weddings and watching it grow. From starting with just Alberta features to now all of western Canada is so awesome! I love being able to see the talent and creative ideas from British Columbia, Saskatchewan and Manitoba. I am so happy I took the leap to expand.
I know I always say this but I really want to thank all the wedding professionals who have reached out to me or submitted their work, this blog couldn't be here with you. I also have to thank everyone who comes to the blog to read and get all sorts of inspiration for their own weddings. It is so cool to be able to share all these amazing engagements, wedding and vendors.
 I really couldn't be any happier how this blog has turned out and the community I have gotten to be a part of. I have met so many awesome people and even made some life long friends along the way!
I know this next year is going to be a pretty crazy one, starting with having a baby this August and then I have some pretty awesome new things happening for the blog too! I just can't wait to see what is in store for year three. If you are wondering what is going to happen with the blog once my baby comes you can check out the next adventure post here.
(Here is a little sneak peek from my maternity shoot! Photography by Lindsay Nickel Photography, Florals by Calyx Floral Design, Spray Tan by Organic Glow Studio, Makeup by Confident Beauty by Chelsey)
I hope you all continue to submit and share some of your favourite work so I can let engaged couples get all the inspiration they could ever dream of. So, again thank you all for you support and encouragement, I couldn't be here with out you all.
I hope everyone has a fabulous summer and wedding season. I look forward to seeing all the pretty weddings this summer!
~Kayla