Happy Wednesday everyone! We hope you all had a wonderful Valentine's Day. Since this is the month of love we thought it would be a great idea to talk about first looks today. If you are a super traditional bride a first look may not be for you but if you are contemplating doing a first look keep on reading!
First things first, what is a first look? A first look is a private moment between the bride and groom set up by your photographer before your ceremony. Usually the groom will be facing away from the bride and she can then walk up and surprise him, the photographer will capture that first special moment. During this time you can really do whatever comes natural to you as a couple and have it all captured so, you can always look back on that very special time. But why should you really consider a first look? We have listed 5 benefits below to help you decide.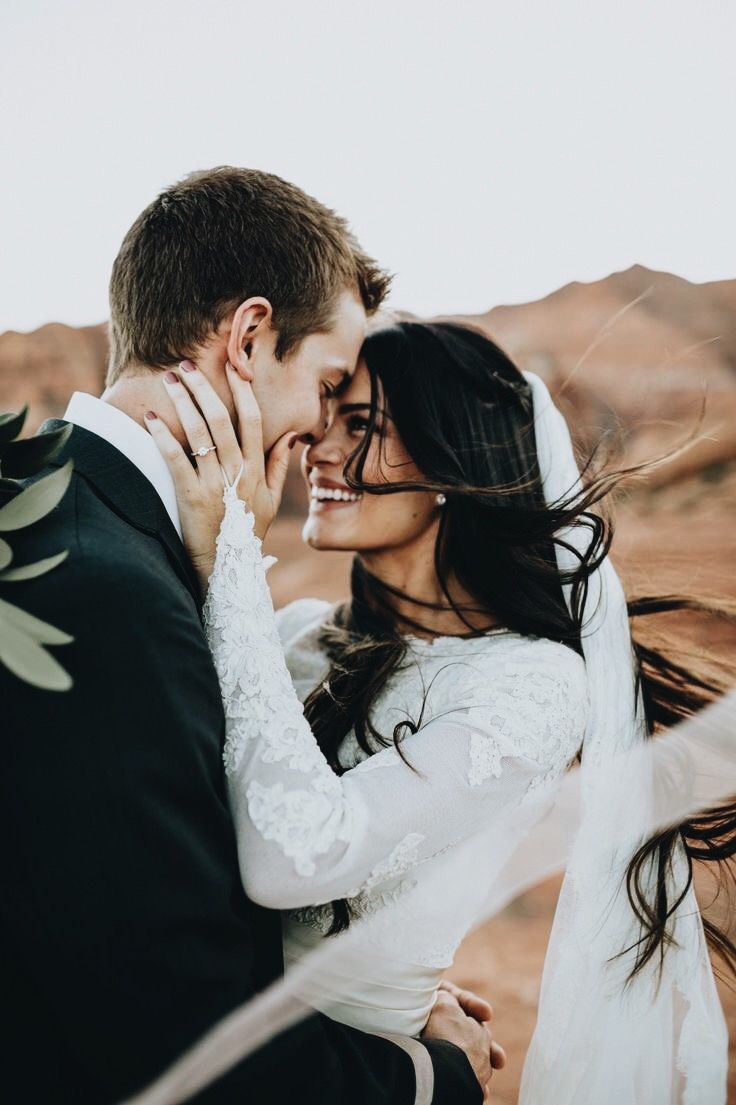 #1- You will get some real quality time together before the craziness of the day. It really is true when people say that the day will fly by so fast. You also will get a more relaxed and intimate moment together. Sometimes standing in font of such a large crowd can be overwhelming and a little uncomfortable therefor making it hard to really focus on just you two together in that first moment.
#2- A lot of brides and grooms start getting the nervous jitters before the ceremony, which is totally natural. But sometimes once the couple has seen each other before the ceremony it can settle some nerves and calm the couple.
#3- A first look can give you more time and energy to focus on guests. Once you have finished your first look you can then move on to family and wedding party photos. Having all those photos done and out of the way will let you celebrate longer after the ceremony. You can then also go mix and mingle with guests at your cocktail party.
#4- Having a first look will also give you more photo varieties. You can go to more locations and maybe add in some extended family pictures as well. With getting all the photos out of the way before your wedding day starts can be a huge stress relief because you wont feel rushed to cram all your photos into an hour or two. No one wants to feel rushed to get photos done and get to the reception on time.
#5- First looks can allow for having beautiful sunset ceremonies. By scheduling all your photos during the day you can then take advantage of a sunset ceremony and not have to worry about missing any of the good light for your formal photos.
Hopefully these 5 benefits will help you decide if a first look is right for you and if you have any benefits to share let us know in the comments below!