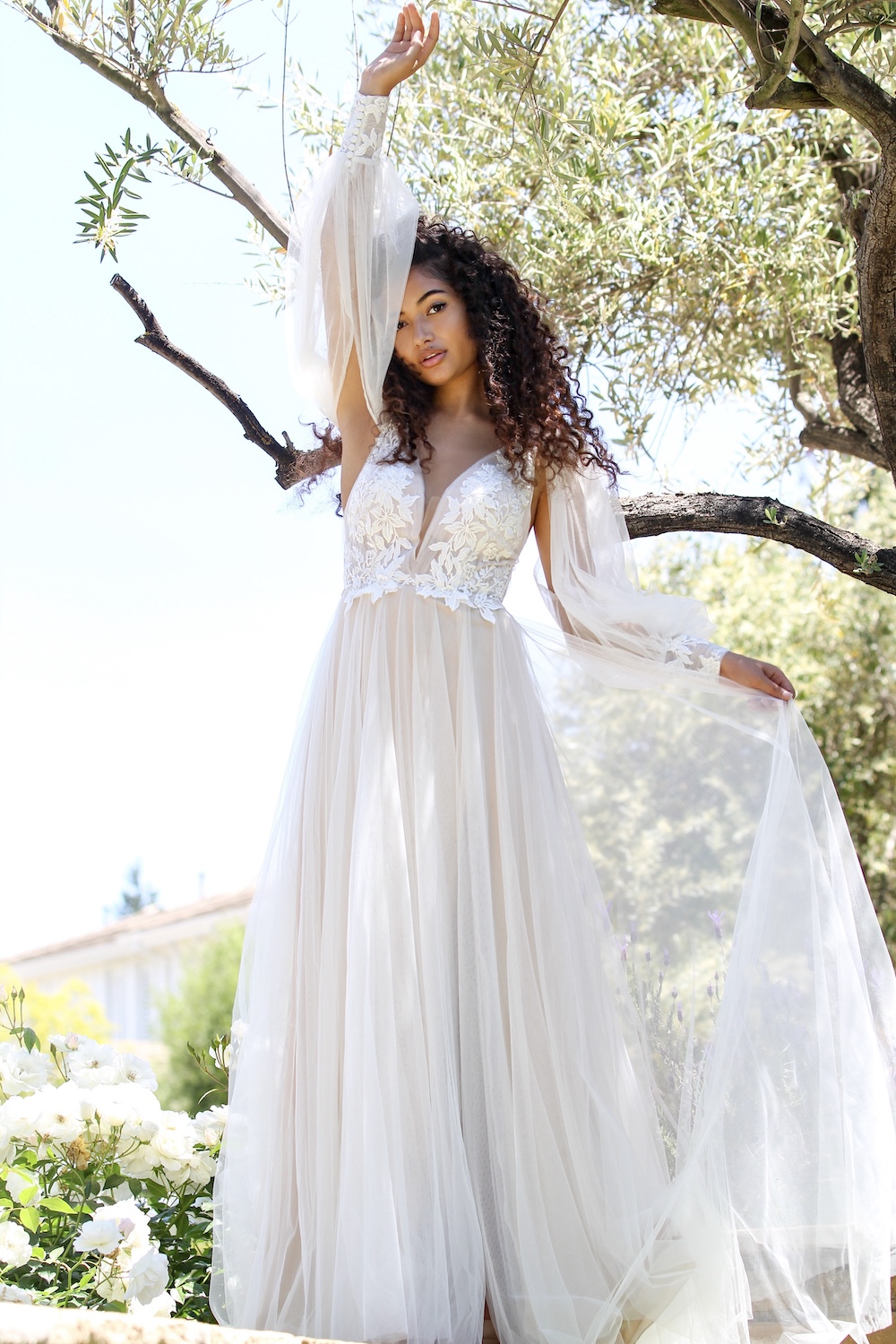 Customarily in Canada, once you are married it is tradition to take on your spouse's last name or combine your two last names. As a married person you can also keep your own last name and not change it.  In Canada, a legal name change is not required, just your marriage certificate and proper identification. But which of your vital documents need to be changed? Well, let us tell you what is essential to change and what can be left.
Driver's License and vehicle registration: done at any registries office, just be sure to have a copy of your marriage certificate.
Alberta Health Care:
Canada Revenue Agency for your taxes. Very important, often forgotten. Give them a call and an agent will be able to update this information.
Social Insurance Numbers. Many people believe that this is not necessary, however it is. You will need to gather your marriage certificate and visit the nearest Service Canada Office, or you can mail it in however photocopies of anything will not be accepted. You will have to send original documents which always runs the risk of getting lost.
Bank Accounts and credit cards
Passports: For any name changes on a passport, you must apply for a new passport. You will not be eligible to 'renew', you must apply for a new one. This will need to include original documents again and you will be required to provide the marriage certificate. You can keep your existing passport if you like till it expires, you just have to book all flights in your maiden name.
Work related items (payroll, contracts, signatures on email, etc.)
Auto Insurance, Home Insurance
Clinic Information ( Dr's office, Dentist office, Vet office, etc.)
Mortgage/Rent, Utilities and Bills
Not a difficult process but time consuming. Sending in original documents means they will be out of your possession for a period of time which in turn will only allow you to do one of these at a time. Some people are not in a hurry to complete this process and some want it done immediately. Whichever one you are, hopefully this little list will help. If you have any questions or comments, please let us know below!!