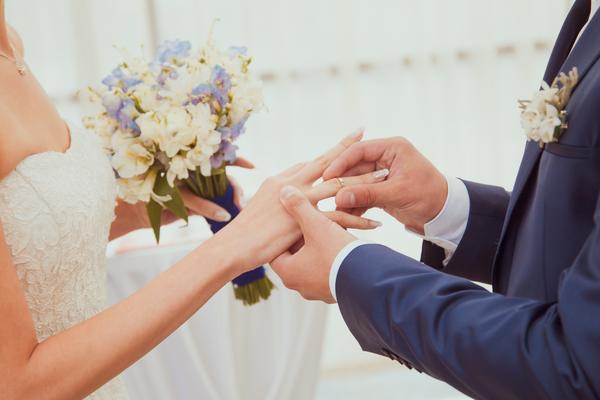 Style Inspired Weddings is expanding into western Canada this October!!! Back in July I mentioned that Style Inspired Weddings had some exciting news coming in the future and now I can finally share. I can't wait to be able to share more amazing inspiration and content. 
If you are new to Style Inspired Weddings, welcome and I am so glad you are here. We are currently accepting new submissions to be featured. Are you a fabulous photographer, or is your specialty to catch the bride and groom in video? Then send us some of your best work!
So if you are a photographer, videographer, baker, caterer, planner, dress designer, florist, venue, make up artist, hairstylist, jeweller, or gift maker contact us!! Let us showcase your unique talents!
Style Inspired Weddings is now accepting submissions for features from British Columbia, Saskatchewan and Manitoba.  So please share with all your friends and help get them featured right here!
To submit just visit Style Inspired Weddings and click on Submit a Feature tab and fill out the form or we now accept submissions through the Two Bright Lights platform. Tah Dah! Easy Peasy!
So what are you waiting for???