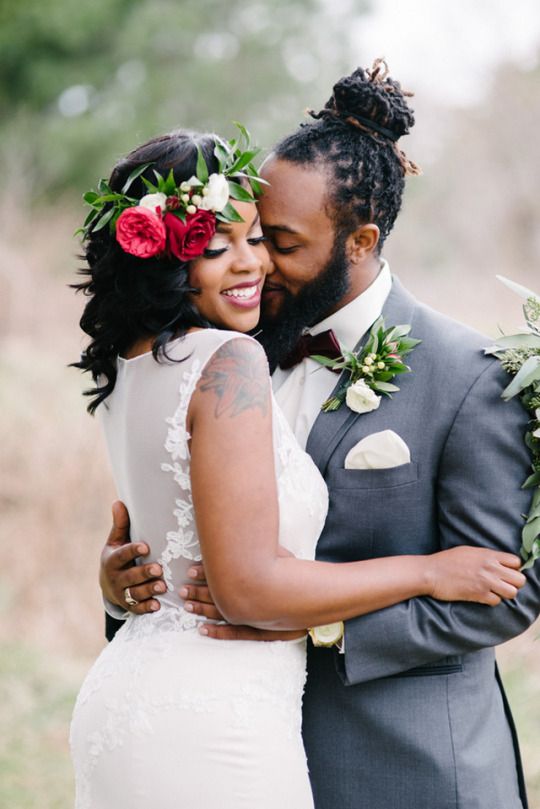 Every week I will be sharing an amazing wedding professional, allowing everyone to get to know some of the best local wedding vendors out there! Every Wednesday you will be able to learn more about the people behind their companies and if they would make a great fit for your wedding day.
Today we get to know the wedding pro, Darci. Darci owns KAKE, an amazing cake studio located in beautiful Canmore. Darci is not only crazy talented but her work has been featured in multiple wedding blogs!  If you are ever in need of wedding cake ideas or inspiration head over to her website and take a look at her stunning portfolio. Now let's get to know a little more about KAKE by Darci.
Tell us a bit about yourself and your company?
I still consider KAKE a "baby" company! We've been around for just over two years now! Most of our orders are wedding cakes, but we still love to throw in an occasional birthday cake. We bake from scratch and use all butter, European style buttercream. So, its a bit different then what most people are used to, really light and fluffy, not overly sweet.

Why should a couple book a professional cake artist?
There is more to putting a cake together then just baking! Building cakes and making sure they don't topple or sink, transporting cakes so that they arrive in tact! Making sure that the placement of the flowers are on right! A lot of people don't even think about the cake stands, if you have a heavy cake and the cake stand will not support it – the stand will break and the cake will end up on the floor! There are so many elements to designing, building, transporting, and setting up the cake that all lead to the final moment!
What is your favourite wedding trend at the moment?
Right now I am loving that brides and grooms are attracted to buttercream cakes. Don't get me wrong I love the versatility of fondant, but I also love all of the beautiful natural texture that buttercream can give! Buttercream cakes and fresh flowers are definitely top of the trends at the moment!
If you could give one piece of advice to the bride-to-be, what would it be?
I always like to let our couples go home and check out their invoices and contracts! I think comparing and shopping around will get you a good idea of what your looking for! This is something I encourage! I would suggest that couples look into getting their final decisions made 9 months to a year in advance, so to start the shopping process a little earlier then they expect. 
What is one fun fact about yourself? Before KAKE came to be, I used to be a teacher at a hair school (Aveda). I believe that I will have multiple jobs in my life and the next job I would like to take on is being a train conductor! Haha! Hopefully I'll get to have at least 5-6 jobs in my lifetime!  Huge thanks to Darci from KAKE for letting us get to know a little more about her and her business!!!