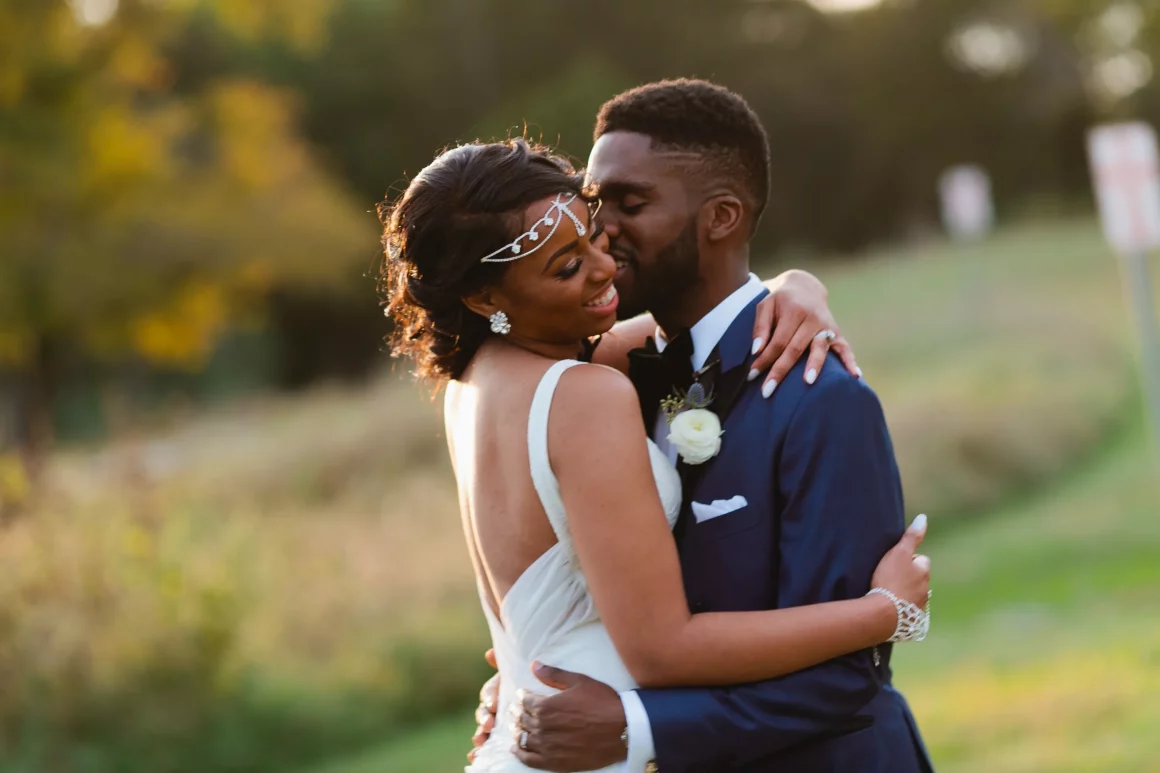 Every week I will be sharing an amazing wedding professional, allowing everyone to get to know some of the best wedding vendors out there! Every Wednesday you will be able to learn more about the people behind their companies and if they would make a great fit for your wedding day.
Today we start our new series, Get to Know the Wedding Pro with Sara from Create Weddings and Events. Sara is a super sweet gal who is always a joy to talk and deal with. She is an uber talented wedding planner and coordinator. So, lets jump right in and get to know Sara! 
L'Estelle Photography
Tell us a bit about yourself and your company?
My company is Create Weddings and Events and I am a certified planner/coordinator.  I began in 2011 after completing my certification.  I have been able to meet some amazing couples and local vendors and this is truly my dream job! I  have always loved planning and coordinating and when I realized I could combine this with weddings and become a planner it was so exciting and I look forward to each wedding.
Why should a couple book a professional event planner? 
I always get asked about "bridezillas" and I'm being completely honest when I say that I've never had one.  I believe that when couples choose a professional planner or coordinator the support they get allows for less stress during the entire planning process.  While it's still a huge moment in their life and emotions can run high at times knowing that they have someone looking out for them and potential problems beforehand can keep worries and stress at bay.  I want my clients to enjoy the planning and be looking forward to the wedding day itself… not the wedding being over. Just as importantly, there is the possibility for a professional planner to help save you money!  This can range from vendors who give discounts to the clients to the planner helping avoid costly mistakes based on experience.
Bake Photography
What is your favourite wedding trend at the moment?
I don't always have a favourite trend (since they are typically decor based) only because one of my favorite things about weddings are the personal touches that each couple adds to their wedding day. Sometimes that fits in with the current trends and sometimes it doesn't. Think about what is going to make you happy now as well as ten and twenty years from now when you look back on it. A trend that I do really like are the mini-destination weddings that I'm seeing a lot of lately.  You don't have to go somewhere tropical for a week but the idea of getting to spend the weekend with your guests rather than just a few hours at the reception is very appealing and why I've been heading up the Sea to Sky corridor a lot lately! Squamish, Whistler and Pemberton have so many great options that Lower Mainland and Vancouver couples and guests can access so easily.
If you could give one piece of advice to the bride-to-be, what would it be?
Don't feel that you have to do it all yourself.  Even if you haven't had a planner the whole time a coordinator can be such a great investment.  Talking through your expectations of the wedding day and having a professional ask questions in the weeks before can mitigate problems before they happen and reduce stress as a result.  I've been brought in only three weeks out before so very rarely is it too late (until after the fact!).  You should be able to enjoy your wedding day along with your mom, aunts, friends and any other invited guests.  Get someone else to do to the work that day instead of them!
What is one fun fact about yourself?
I am a lifelong Vancouver Canucks super fan! I have season tickets so between October and April (and hopefully into June if I get lucky!) you can likely find me cheering and yelling at the TV for away games or at the arena with my three year old son, Griffin, who thankfully also seems to be a fan!
Joanna Moss Photography
Huge thanks to Sara from Create Weddings and Events for letting us get to know a little more about her and her business!
Website – Create Weddings and Events
Facebook – CreateWeddingsandEvents
Instagram – Create Weddings and Events