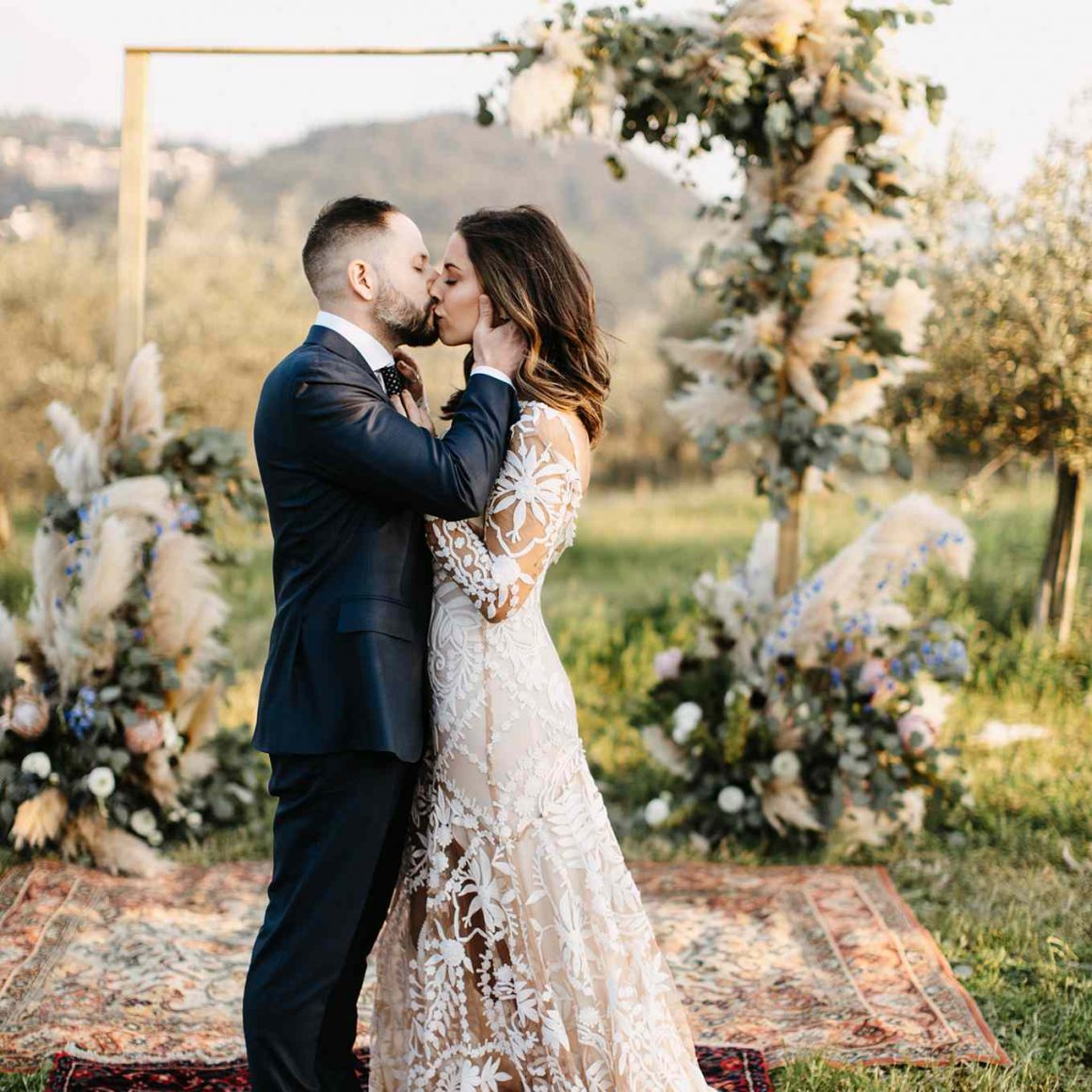 I don't know about you guys but I don't think there is a better way to spend 10 years together then getting a gorgeous eclectic boho shoot done. Dustin and Stacey are such a beautiful couple and I am so happy Cat Tetreault Photography decided to use them for her shoot. All I can say is – 10 years never looked so good!
Cat Tetreault Photography shares…When it came to looking for our couple for our stylized eclectic photoshoot, one of our model call submissions stood out the most and we honestly soon couldn't imagine the shoot without them. Stacey and Dustin submitted to the model call with intentions of using the images to help celebrate their 10 year anniversary this year. I have photographed this beautiful couple before during a family session and they truly embodied the kind of love I wanted to capture for this session: respectful, fun, patient and completely in love with each other. So with Stacey and Dustin in mind, we began to plan this stylized shoot around their anniversary celebration.
A little note from the couple:
"Dustin and I have been together for 15 years and have spend the last 10 years married. I've always said that Dustin and I are true soul mates who started young and are meant to grow together. We appreciate and respect everything about each other and the unwavering love that we believe we share. This year we celebrated our 10 year anniversary. In 10 years we have been blessed to start raising our 3 children, we've travelled, we've started a homestead and have continued to grow together in our love. We love to laugh and just "be".
Happy 10 year anniversary Dustin + Stacey!!!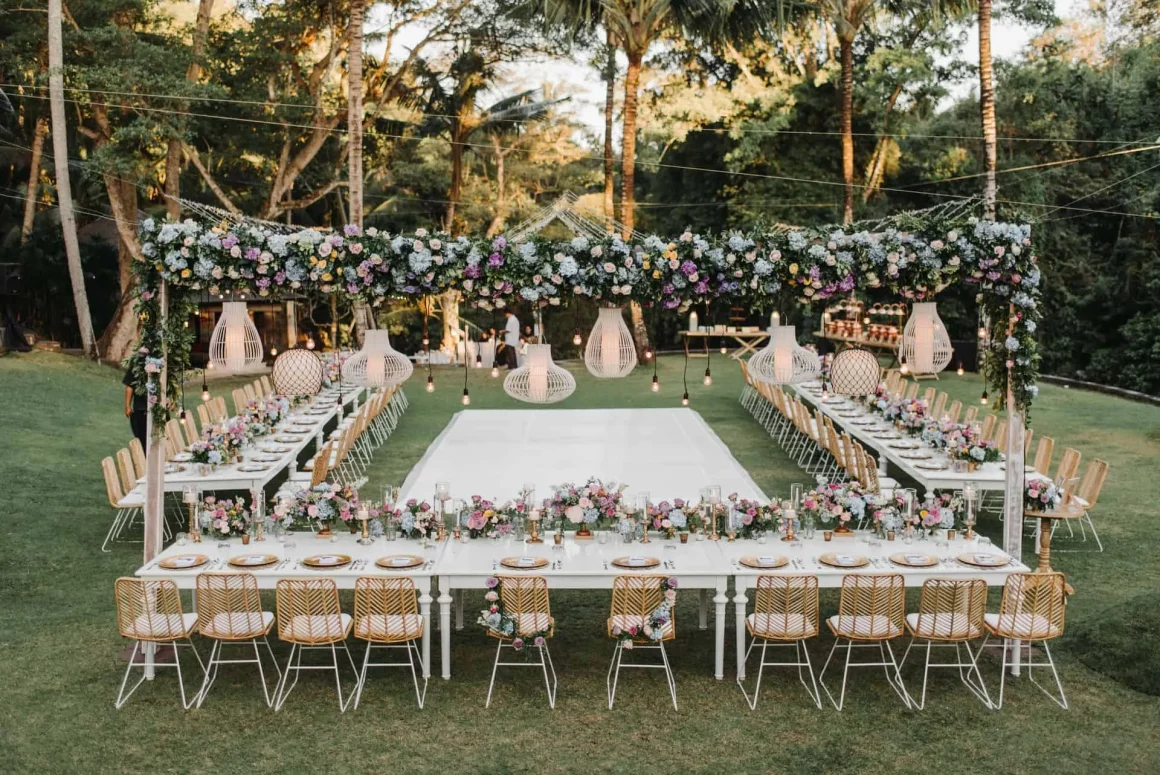 Are you loving the eclectic boho vibe? If so, check out this awesome bridal session.
VENDORS
Photographer: {Cat} Tetreault Photography // @cattetreaultphotography
Equipment Rentals: Old Soul Salvage // @oldsoul_salvage Makeup Artist:Hair & Makeup by lise
Floral Designer: Floral Enchantment // @floral.enchantment