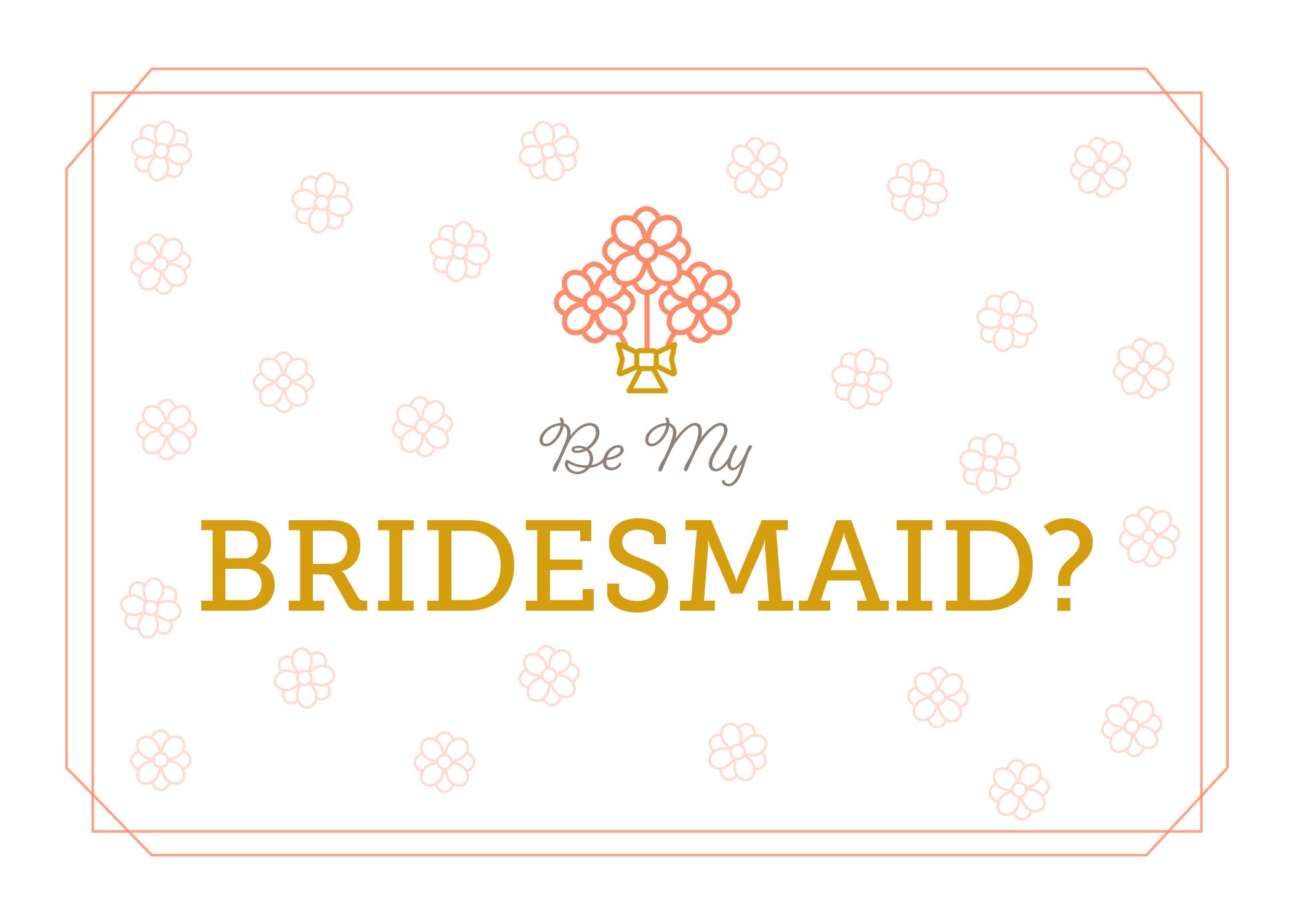 So, he popped the question? Congrats! Getting engaged is one of the most exciting times of your life. Not just for you, but for your girlfriends too! After you've said yes to a lifetime with your soulmate, you'll not only need to inform your closest friends and family, but also ask them to be a part of your big day. Requesting your best friends to stand by your side on your wedding day should be exciting for everyone involved.
To help you figure out how you'll pop the question, Shari's Berries put together a list of bridesmaid proposal ideas. There are also a few adorable printable cards with fun sayings you can use for your bridesmaid proposals. Print out your favorites and use the moodboards to inspire your design.
Happy planning!
Here are some fun printable cards that you can use to ask your amazing gals to be a part of your special day!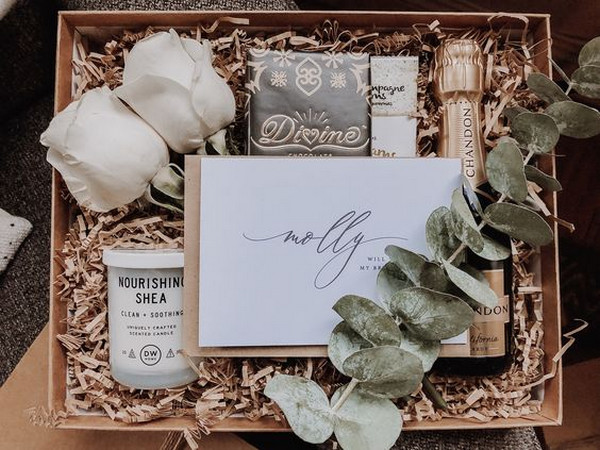 Do you love a good theme like I do? Then check out all these theme options for your favourite girls!
I am obsessed with chapstick so the EOS ball idea is definitely a top favourite of mine.
I know the easiest way to ask all my favourite ladies would be with a sweet treat, haha! I mean who wouldn't love a yummy donut?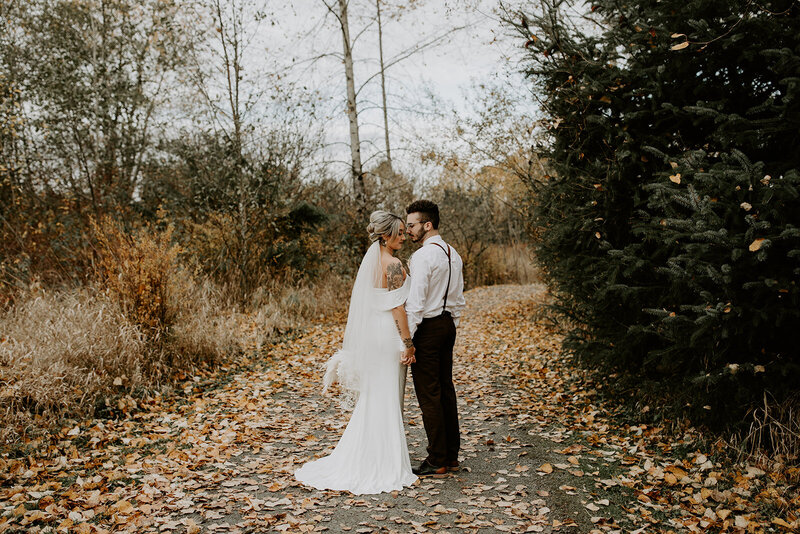 Thank you so much to Shari's Berries for sharing these awesome ideas with us, if you need more ideas make sure to head over to their website to check things out!
If any of you "proposed" to your girlfriends or are planning on proposing let me know how you did it in the comments below! I am also going to link this post I wrote on how to pick the perfect bridesmaids, just in case you are having trouble with who to ask.