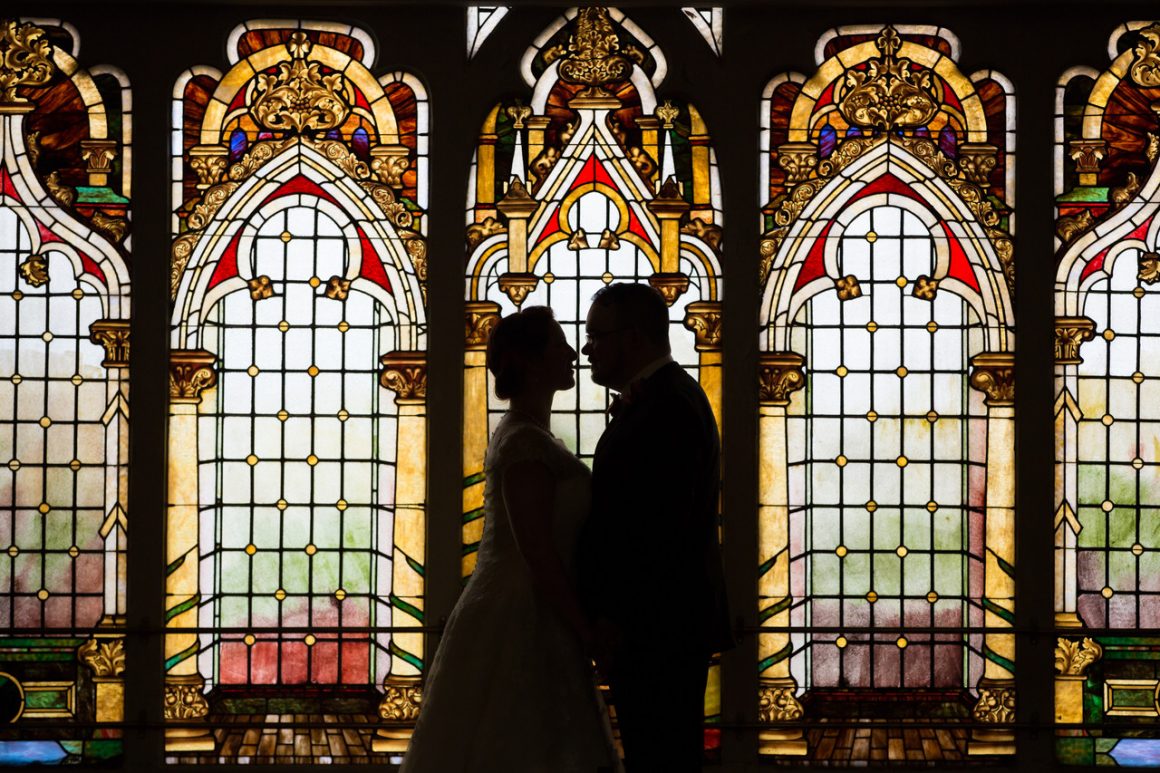 Today's wedding feature is a super special one and I am also happy to share with all of you this amazing foundation, A Wish to Wed Society. A Wish to Wed Society was founded in Vancouver and is Canada's first non-profit to grant the union of marriage to those faced with a terminal illness. This special organization believes that everyone should be able to get married when faced with a terminal illness, they believe in bringing strength and joy to people through the celebrations but most importantly they believe people are not defined by their illness. Keep reading to find more out about Dave and Linda's love story.
Jonna Moss Photography Shares…Linda met Dave on a dog walk 13 years ago in a Vancouver park. Some time after the couple would be confronted with one of life's biggest challenges: Linda was diagnosed with COPD (Chronic Obstructive Pulmonary Disease), a deteriorating illness. But their love conquered all hardships. The couple learned to enjoy every day to the fullest and have become active volunteers in their community. Linda spent the past 9 months knitting 40 teddy bears and donated them for auction to the local food bank. However, the couple's biggest dream to become husband and wife remained unfulfilled because of Linda's need for a constant oxygen feed as well as financial challenges. Dave found out about A Wish to Wed Society when reading how the society was granting the wedding wish of a terminally ill cancer patient. The couple sent in their application and was chosen as the next wish recipient.We were honored to grant the wedding wish of Dave and Linda in March 2016 at Vancouver's St. Augustine's church.
Congratulations Dave + Linda!!!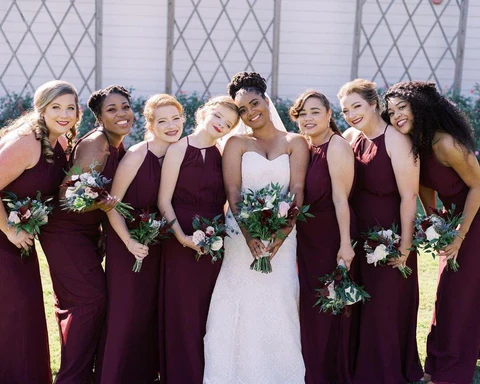 How incredible are all these vendors and this amazing foundation? To see more work from Joanna Moss Photography check out these amazing features.
VENDORS
Photographer – Joanna Moss Photography // @joannamossphotography
Cinema and Video – Astral Images // @astralimages
Photo Booth Equipment – Dang Good Booths
Caterer – Heart in Provence
Cake Designer – The Cake & The Giraffe // @cakeandgiraffe
Groomsman Attire – Joey Dimz // @joeydimz
Dress Designer – Everything But The Groom // @everythingbutthegroom
Hair Stylist – Hair By Aaron Brousseau // @magicisthenewblonde
Makeup Artist – Vivian Jun Makeup Artistry // @makeupbyvivianjun
Floral Designer – Niche Event Stylists // @nichestylists
Event Planner – JG Weddings & Special Events // @savethedatewithjennifer
Other Location – St. Augustine's church