Looking for a great cocktail hour appetizer? These mini grilled cheese are so cute and perfect! Everyone loves a good grilled cheese and you can dress them up how ever you want. You could also use them for a bridal shower as well because they are super easy to make.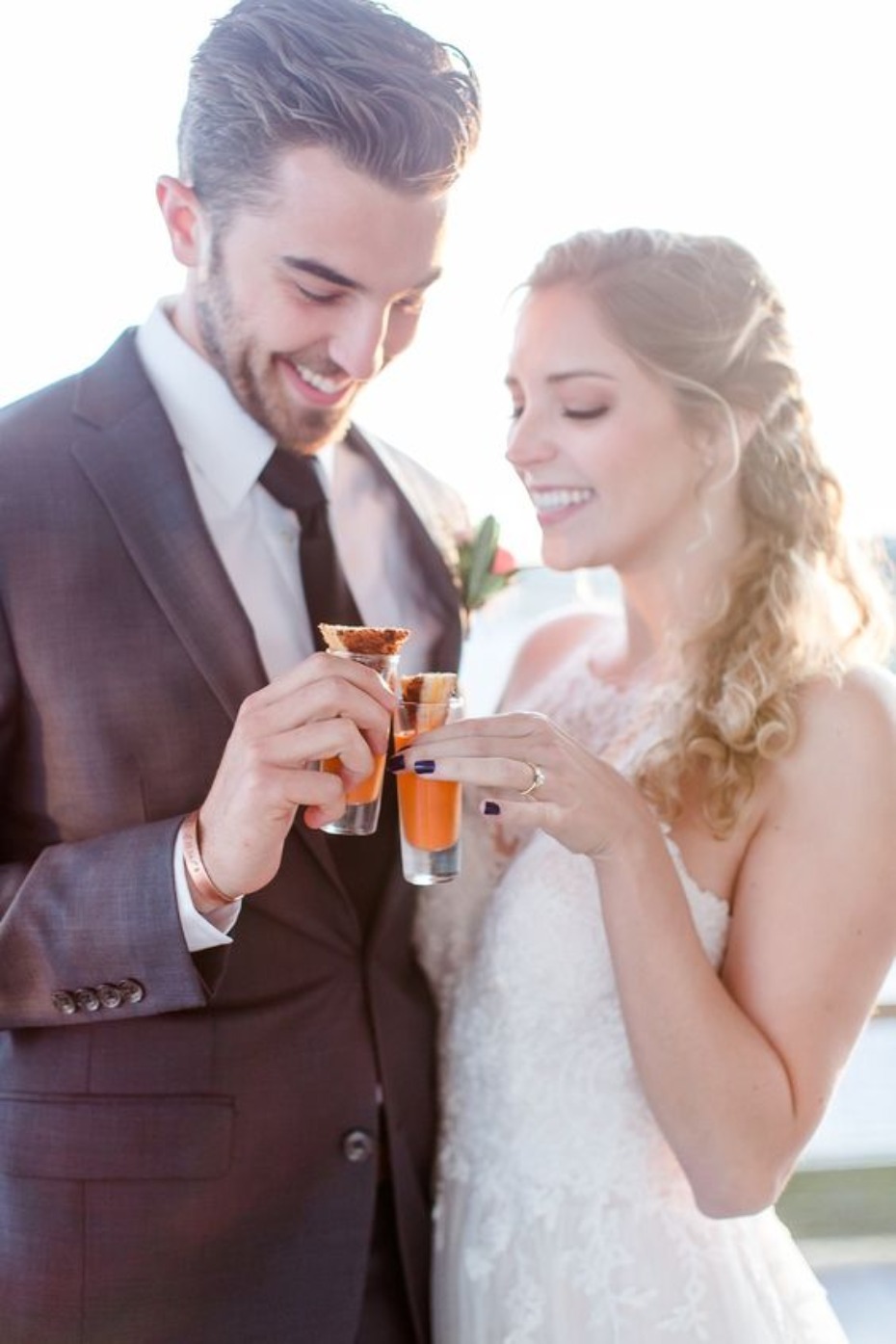 To start I would decide on what kinds of grilled cheese you wanted to make. I decided to keep it a little more simple for this post so I am only using a variety of cheeses and some avocado. For the cheese I choose some aged cheddar, mozzarella, smoked provolone and a little bit of Parmesan. Feel free to mix and match any of your favorite cheese and toppings. Some topping ideas you could use are: sun dried tomatoes, arugula, pepperoni, ham, onion etc.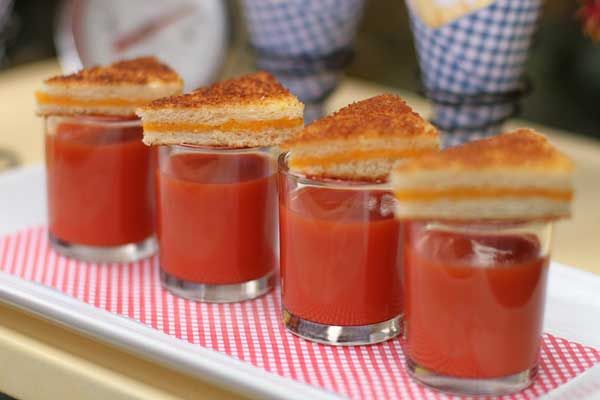 When you have decided and gotten all your ingredients, you can start making these mini grilled cheese sandwiches. Get a pan or grill and get it warmed up to medium low. While your pan is warming up you can start slicing your long french baguette into thin slices, then butter one side of your slices.
When you have finished buttering one side of all your slices you can begin topping them with your cheese and avocado (or what ever toppings you have chose).
Once you have finished topping all your slices, you can then set them gently into your warm pan. Let the first side slowly turn golden brown.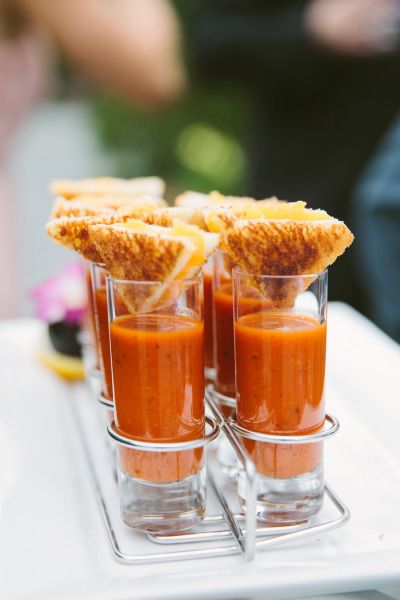 When your first side has turned a nice golden brown you can now flip them to the other side. These really only took about 2 minutes a side. So, they cook super fast.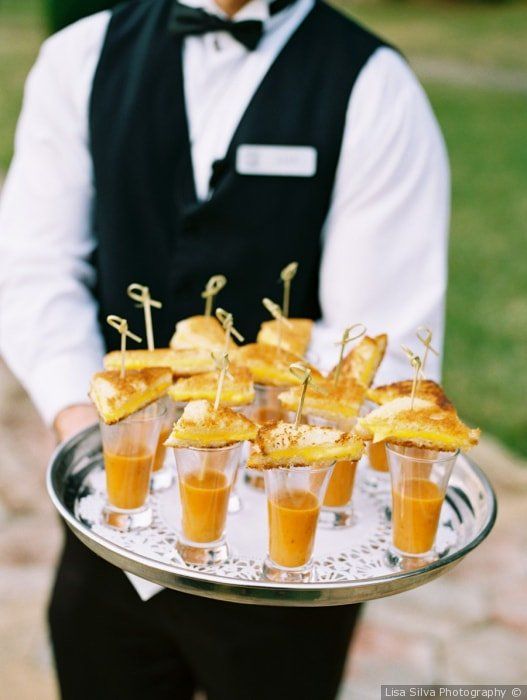 When your last side is finally golden brown as well, take them off and plate right away. I love how fast and simple these are.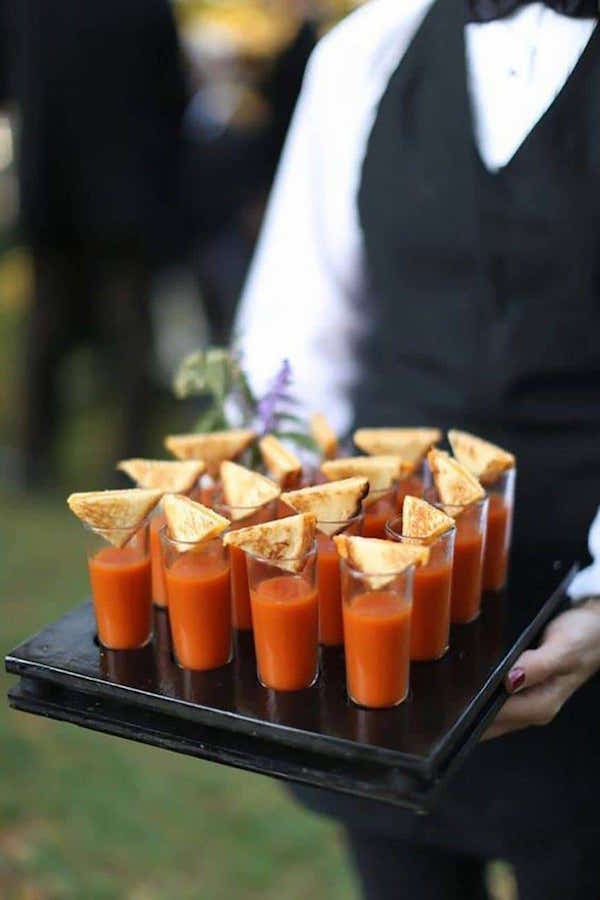 INGREDIENTS
(serves approximately 10-12 sandwiches, depending on how thin you slice) Long French Baguette (sliced) 4 Tablespons Butter 1 cup cheese (Aged Cheddar Cheese, Mozzarella, Smoke Provolone, Parmesan)
1/2 Avocado
INSTRUCTIONS
1. Gather all your ingredients 2. Warm large Pan or grill on medium-low heat 3. Slice baguette into fairly thin slices 4. Butter one side of the baguette slices 5. Top non buttered side of baguette slice with cheese and avocado (or whatever toppings you like) 6. Place a batch of 5-6 sandwiches in large pan, butter side down onto pan or grill and flip once golden brown 7. Cook for about another 2 minutes until golden brown and cheese becomes gooey.
8. Remove and plate immediately