The Ring
30 years ago Drew's father gave the love of his life this very ring. Sadly, he passed away from Multiple sclerosis 6 months before the couple met. Jazzmon will treasure this gift from her new mother-in-law, as she knows how dear it is to her heart.
Where/How did he ask?
Drew asked Jazzmon to marry him during their vacation in Montreal this past summer. On the last day of their trip, they went out for manicures & pedicures. They enjoyed dinner at Modavie, a restaurant in Old Montreal. The tone of the evening was set with live jazz music. There was a woman in the restaurant selling pink and red roses, she chose a pink one. Hand in hand, they walked back to their hotel. Jazzmon noticed the pink rose with its petals around a beautiful, unique little box on the bed. Drew sitting near with big eyes & a soft smile asked her to spend the rest of their lives together. After hours of crying, laughing and talking, they were a newly engaged couple.
How freaking adorable is this couple? Well wait until you see their engagement photos!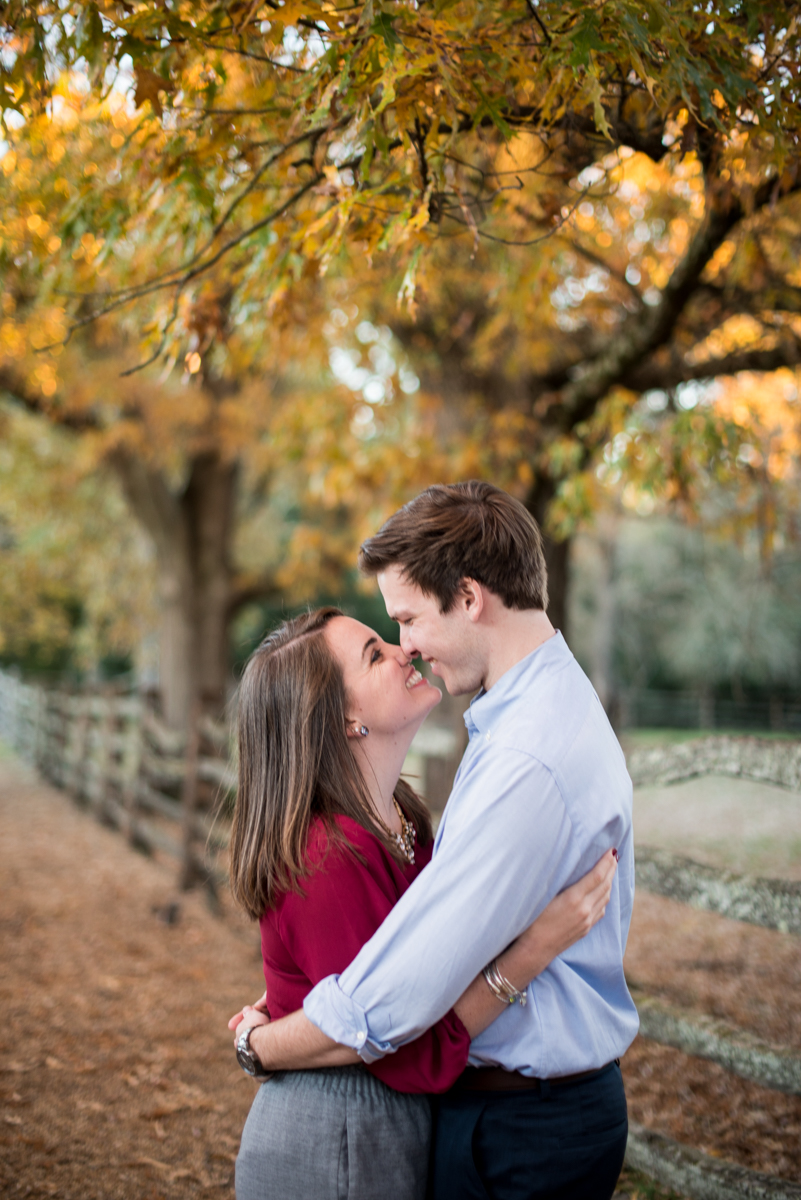 Vendors
Photography: Nicole Field Photography // @nicole.fieldphotography