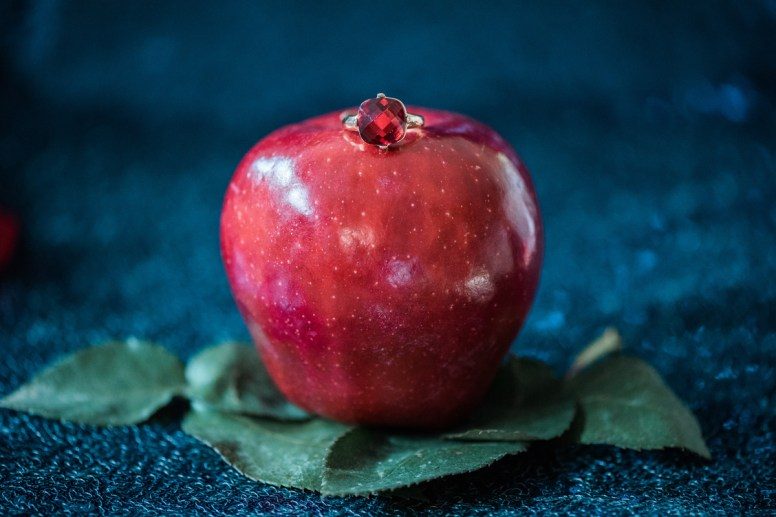 Photo by Raelene Schulmeister Photography
Getting engaged is one of the most exciting days in any woman's life. Many have been dreaming of how it will happen, where it will take place, and what their treasured engagement ring will look like for years. For some women, diamonds are not the immediate first choice. Alternative engagement gemstones are becoming increasingly popular and impressive to brides. From beautiful sapphires to enchanting peridots, there are so many other options to choose from. Invaluable created this compendium of different engagement ring options so you can find the one whose color, history, and look means the most to you and your future husband!

Thank you so much to Invaluable for sharing all these amazing alternative engagement rings with us! Let me know in the comments below if you went with. traditional or alternative engagement ring?