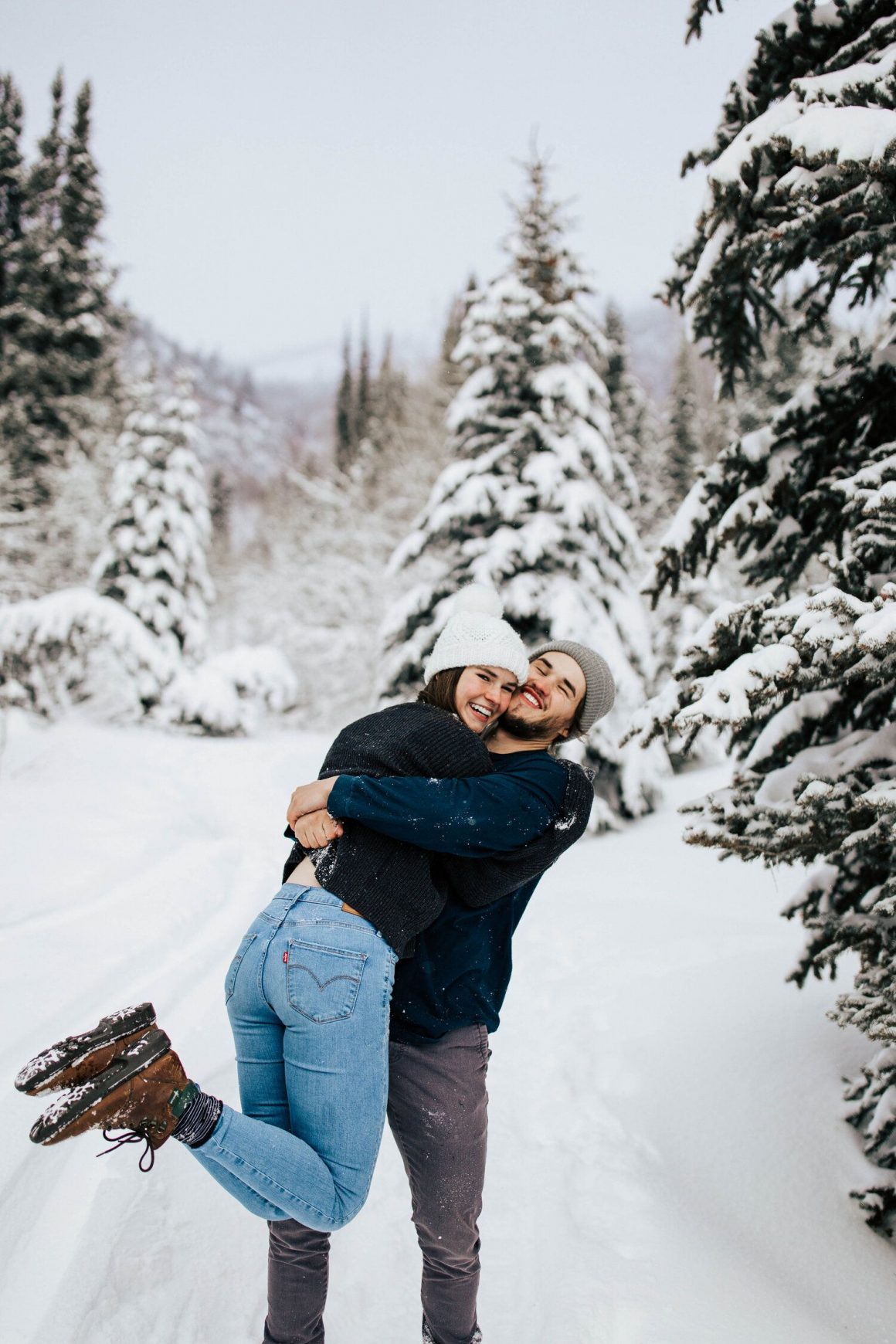 I am so lucky to have this stunning couple's Big White Resort engagement session on the blog today. From Marissa and Mike's romantic walk along the river to their sunny smiles, Tara Peach Photography captured it all.
Tara Peach Photography shares…When Marissa and Mike first inquired about my wedding services. I know right away they were something special and so many things we connected on.
He proposed in a Winter Wonderland at Chateau Lake Louise while they were skating. They have known each other for 7 years, together for 3 1/2
They both lost their dads, and appreciate life so much more and try to live everyday to the fullest and with that everything around them seems so much more beautiful. Learning to appreciate those subtle moments is not easy. But being around them you can see, how incredible these two are together. Their love for their family and friends is so evident in the way they talk about them, how they love to host and entertain. They love to have date nights in out on their patio. Every year they make plans to travel on a plane together. And they love the mountains….so to me it only made sense to head to the mountains for their engagement session. Marissa ran a marathon the day before and was such a trooper, jello legs, blisters and black toe nails this girl was nothing but fun!!! We carpooled together up to Big White Resort location in Kelowna, BC. It was the last day to take the chair lifts to the top. We ran a bit behind, so we only had about 35 minutes to do what we went there to do. In a field of flowers or weeds that looked like truffula Trees ( from the lorax) we wondered around, walking, laughing, listening to music. We hiked to just below the summit of the cliff and took some incredible shots before we had to run back. We took a few more photos around the mountain and then a local gave us this hidden gem of a location down by a the Kettle River. There are people who are meant to come into each others lives, and these were some of those people!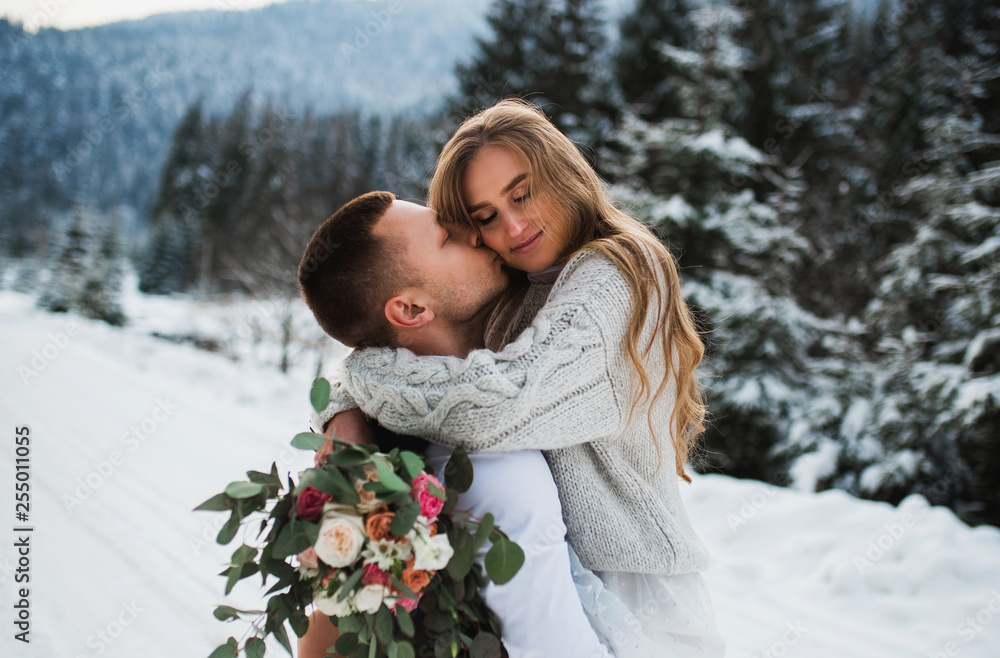 If you liked this engagement sessions mountain scenery be sure to check out this Adventure in the Mountains, Jasper National Park engagement session.
VENDORS
Photography – Tara Peach Photography // @tarapeach
Location – Big White Resort, Kettle River // Big White Resort