This cozy snowy Lacombe engagement session seems so fitting since we have been getting all these little spring snowfalls. Brad and Brittany are one of the cutest couples ever! The pictures Molly D. Photography captured of them show how incredibly close and in love this couple is. I am a huge sucker for when couples include their fur babies in their photos so, wait until you see this couples cute pup!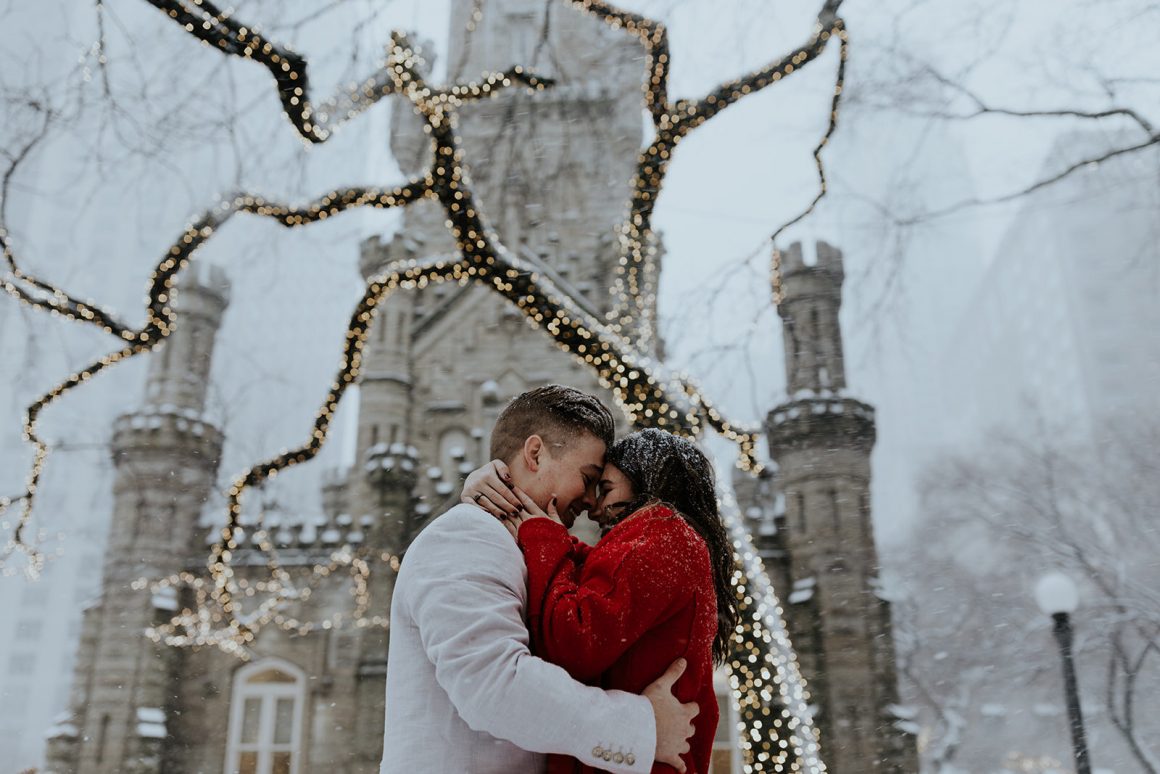 Molly D. Photography shares…"On an extremely cold, windy Central Alberta day I had the pleasure of meeting up with Brad and Brittany in Lacombe for their engagement photo session.
Brad and Brittany spent their whole lives in the same place at the same time never knowing the other was there. They both grew up in Miramichi, New Brunswick, they've met the same people, they've been to the same parties, they even worked at the same grocery store. They grew up so close to each other without ever meeting. When it was time to go off to university Brad studied in Moncton a block away from Brittany's apartment. All the roads they've taken in their lives led to them finally meeting after a couple of years of living in Red Deer, they had to move across the country to meet someone who has been right there all along. They immediately fell in love and haven't left each others side since. On May 21, 2016 Brad asked Brittany to marry him and on October 14, 2017 they will say I Do!"
Congratulations Brad & Brittany on your engagement!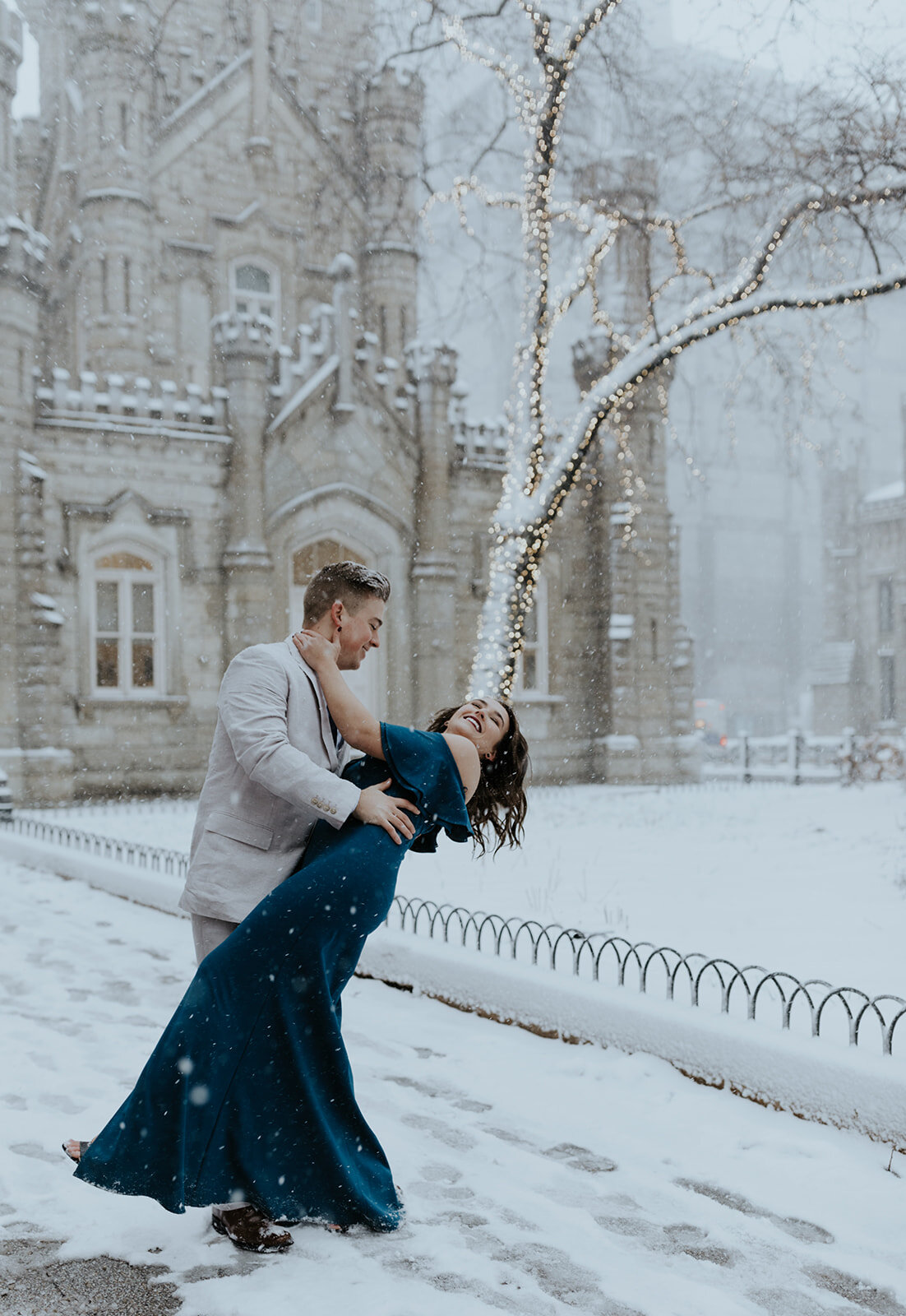 Vendors
Photography: Molly D. Photography
Location: Lacombe