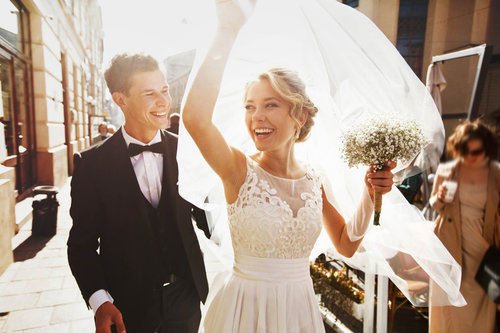 Being in love is the best feeling in the world. You are blessed beyond measure to have found your soul mate. After saying 'yes!' to the big question, you two are on your way to a lifetime of happiness.
Before you walk down the aisle, you have a plethora of things to do from picking a wedding venue, dinner menu, and music playlist to finalizing the décor, guest list, and wedding attire. You can skip the stress and continue to celebrate because we are here to help every step of the way!
Zola has created a detailed interactive wedding checklist that covers everything from the engagement announcements to the thank-you cards. You can download and print the wedding planning timeline so you can literally check things off your list. That way, you will have a smooth transition from fiancé to spouse. Enjoy and congrats!!
zola-wedding-planning-timeline-checklist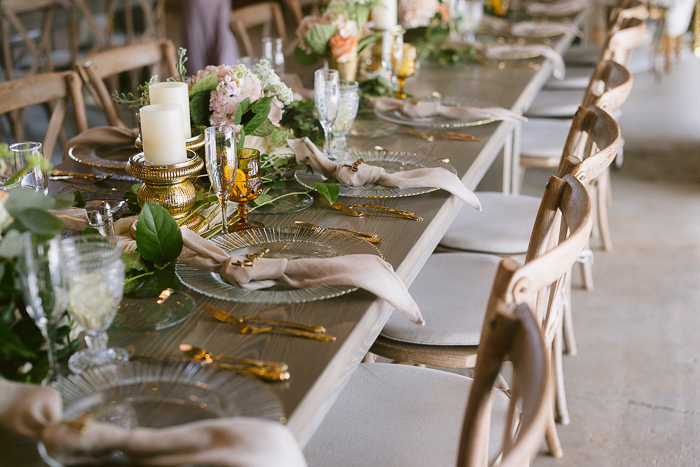 Thank you so much to Zola for sharing this awesome list and help keep you all sane while planning the wedding of your dreams! If you do find this timeline check list to be a little overwhelming or stressful, be sure to check out this post on what wedding tasks you should be delegating!