I can almost guarantee during your wedding planning process that you've had lots of family and friends offer a helping hand. The awesome thing is there are a ton of wedding day tasks they can do. So here is a list of 10 wedding tasks to delegate. The list I have compiled is pretty simple and any of your family or friends can do them. Now get to crosses those items off your list!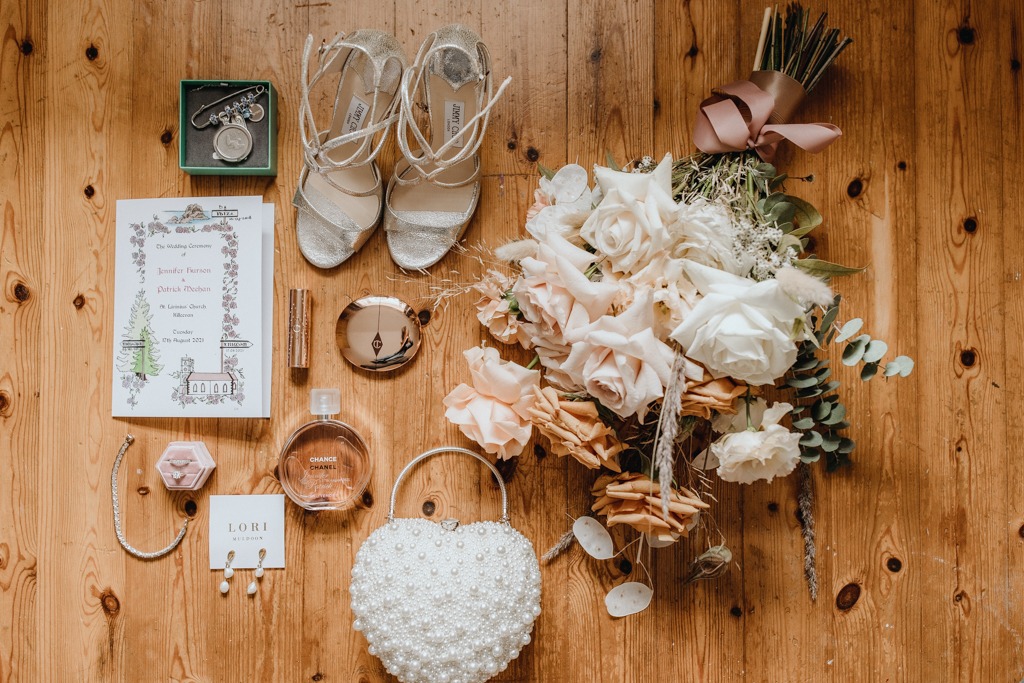 Assemble Restroom Amenity Baskets
Putting his and hers amenity baskets in the bathrooms is such a nice detail for your guests. So make a list and send someone to pick up the items and create the baskets. Then have them hold on to them and place them in the restrooms at the reception venue.
DIY Projects
Most couples now a days have a few DIY projects on their wedding to do lists. For example: designing invites, addressing invites, signs for decor, table numbers, etc. By passing a few or all of these projects off will spare up some time and energy for you. Having a super creative close friend always comes in handy for these projects.
Assemble Welcome Gift Bags
If you plan on leaving your guests a welcome bag in their hotel suites, pass this task along. It is super easy for family or friends to do. Give them a list of what you would like and each bag and have them create it. Also give them a guest list and list of hotels that family is staying at for them to drop off at appropriate hotels.
Moving Ceremony Decor To Reception
Do you plan to reuse some decor pieces or floral arrangements from your ceremony space in your reception? If you are this makes a perfect task to pass on to family of friends. Delegating this tasks leaves you more stress free on your wedding day. Just make sure your family and friends are able to lift and carry any heavy decor you may have. Also show them ahead of time where you would like things placed at the reception and leave sticky notes with what belongs where. This makes it easy for them to remember and check that everything is in its right place.
Pick Ups & Delivery
This is another great task to delegate. Simply create a list with addresses and phone numbers and what needs to be picked up on your wedding day and where it needs to be dropped off. By creating these lists ahead of time you won't have to worry about picking up or delivering any bouquets, boutonnieres, corsages, programs etc. It can all be ready for you when and where you need it.
Tipping Vendors
I know in other blog posts I have talked about this before but it is such a simple task to delegate, just make sure you pick someone who you trust with money. This task usually happens at the end of the evening and often gets forgot. So the week before your wedding decide who you would want to tip and how much. Then place them all in separate envelopes to hand off to the person in charge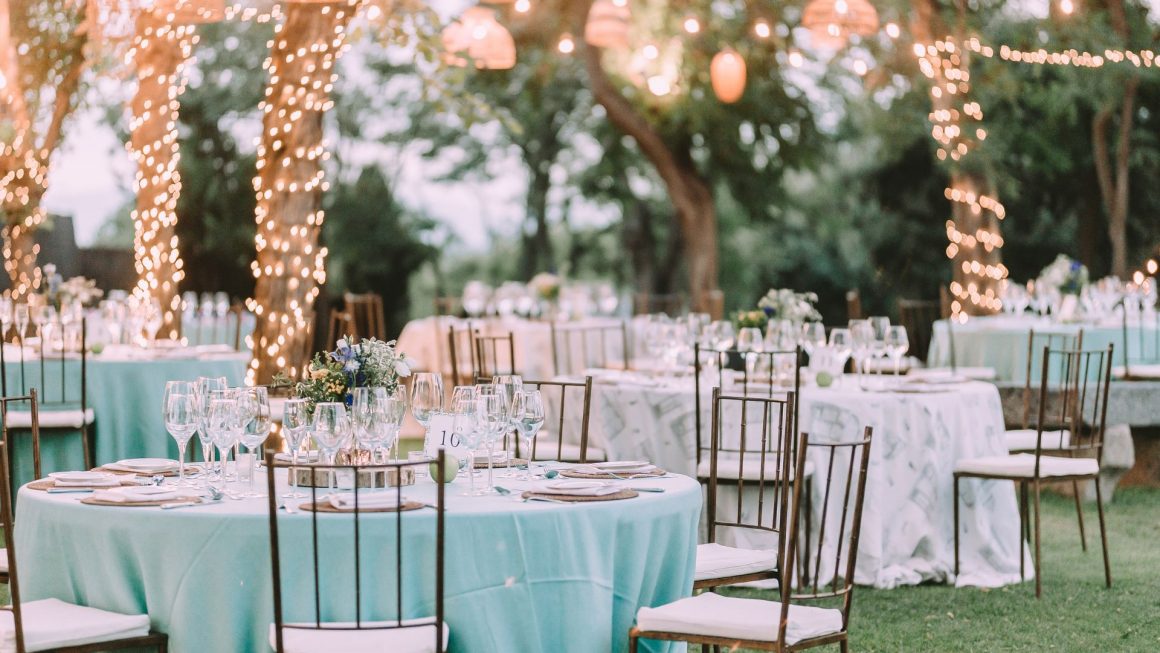 Photo by Raelene Schulmeister Photography
Address & Direction Cards
I really love this idea because so many people end up forgetting their invitation with all the info and time for the cocktail hour, supper and the dance. So instead of everyone trying to figure it out or keep asking you or your bridal party the same question just have a friend create a small info card to hand out. On the info card I would Include: reception address, directions to reception, time of cocktail hour, time of supper and time of dance. Then have them pass them out after the ceremony.
Wedding Morning Brunch
You have to eat the morning of your wedding or else you will totally starve. No one wants to end up hangry on their wedding day. To prevent this from happening have someone pre-order breakfast, lunch or something and have it delivered to the bridal suite or salon where everyone is getting ready. I would also get someone to do the same for the groom and groomsmen as well.
Create Contact Cards
These are super helpful to have made. These help ensure the newlyweds aren't being bothered or stressed with any questions or concerns. I created a sample one awhile ago to give you and idea of what to do, you can check that post out here.
Confirming
About a month or few weeks before your wedding you will want to call and confirm all wedding day appointments and wedding day vendors. For example, hair, makeup, cake delivery, flower delivery, caterer, d.j, etc. These confirmation phone calls or emails can take quite sometime so by delegating this task to a person or even two will help so much.
If you have any other suggestions for wedding day tasks to delegate, let me know in the comments below.