Today I am shining the spotlight on Sarika Mehta Makeup Artist and Luxury Mink Lashes. Sarika is an amazing woman and an incredible boss babe! She is a total sweetheart and knows all the things about makeup and mink lashes. She has definitely been able to teach me a thing or two! It also doesn't hurt that I am obsessed with her luxury mink lash line, I have a pair waiting to be used for my next photoshoot as we speak!
A LITTLE BIT ABOUT SARIKA MEHTA
I currently live in Airdrie, Alberta with my husband and two, sweet kids. I found my niche as a makeup artist and lifestyle blogger. I have 4 years of experience and certified in makeup from ramp to short films; however I do the most work with wedding and photography makeup. I've traveled around the globe and I absolutely love what I do. I'm an ambitious and passionate entrepreneur who provides mobile services locally as well as internationally. I aim to display a vast array of different cultural aspects artistically through make-up.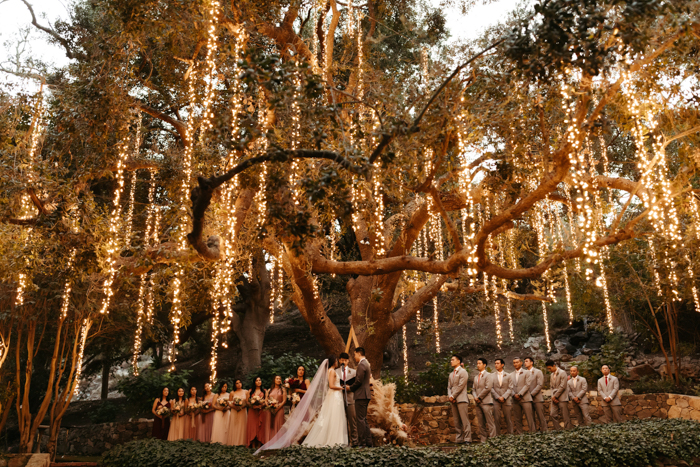 I've recently launched my own Handcrafted False Lashes. After working on so many models and brides, I was never satisfied with the lashes I was using.  which gave me the idea to design my own. Before they launched, I tested the lashes for over a period of 2 years on my models and clients, and then they went live in November 2017. These lashes made their way to Milan and London fashions, runways, network marketers, make-up artists, models, brides, and even stay-at-home moms.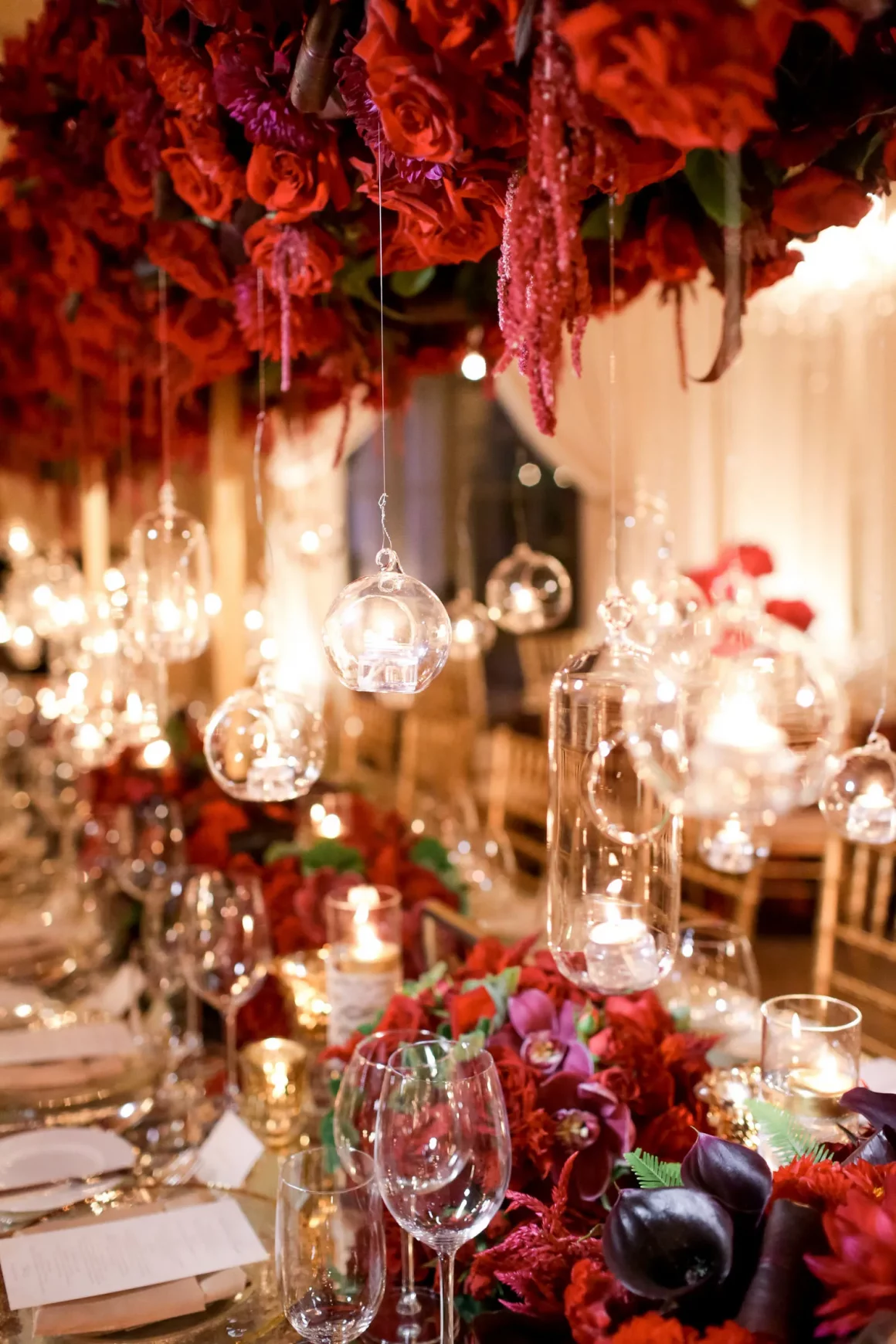 The thing I love most about my work is the ability to bring out confidence in women by enhancing the beauty that is already there. I love to network and connect with a variety of women, industries, and talents etc.

I definitely recommend brides hiring a makeup artist for their wedding day. It's fun to feel pampered and feeling and looking their best. Professionally done wedding make-up will guarantee the bride looking beautiful under any light, whether the photos are taken indoors or outdoors, flash or no flash photography etc. It's important for brides to feel stress free on their wedding day, and one way to accomplish that is to be able to smile knowing there is no risk of sweaty-looking skin. When I first meet the bride-to-be I like to get a brief life history on them so I can get a sense of their style and likes/dislikes. I ask if they have photos that they'd like me to try and replicate and what they have in mind for their big day. I recommend brides asking their (potential) make-up artist to show them their portfolios and what looks they think would look good on them. Also, make sure there is an emergency plan in place should the make-up artist get sick or have something come up.

If I could give brides-to-be one piece of advice, it would be to get their eyebrows waxed or threaded 2 days in advance. That way any redness should have subsided, and a clean browline is very powerful and brings the best out of make-up.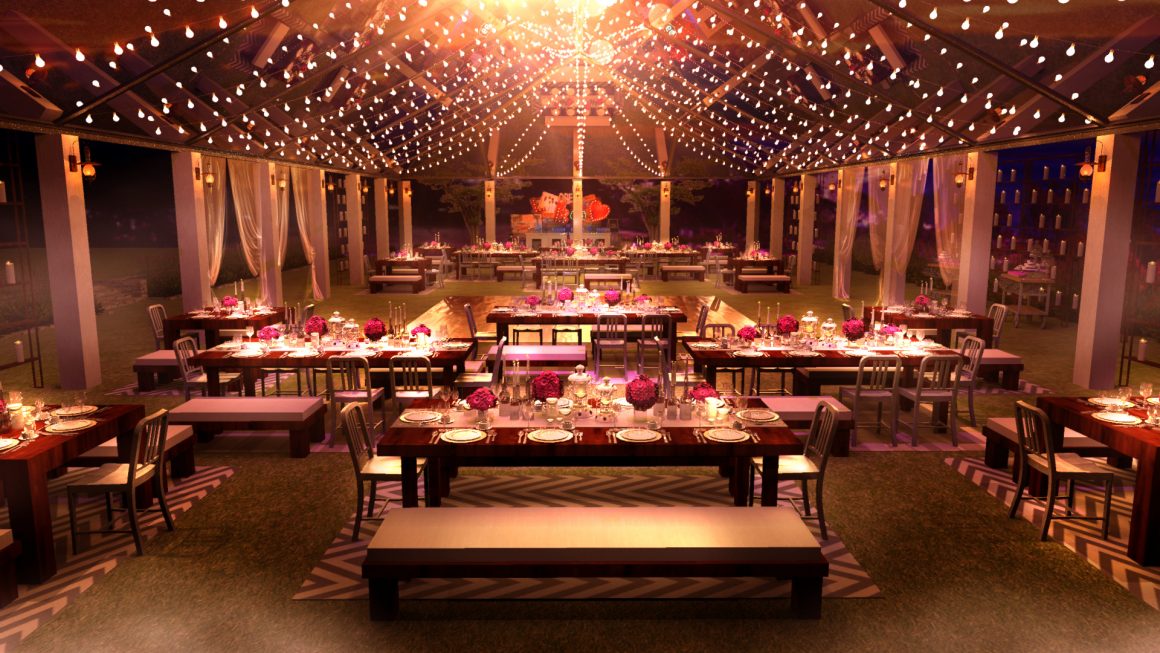 For my blogs and make-up looks, follow me on Instagram at @sarikamehtamakeupartist
If you need more wedding day makeup tips check out this post on wedding day makeup must haves.