Do you ever feel like you find beautiful floral inspiration on Pinterest or Instagram but have no idea what any of the flowers are? Don't feel bad because I always feel that way! So I was so excited when FTD put out two guides on greenery and filler flowers. Seriously, so helpful! To learn a little bit more about these greens and flowers, check out the guides below.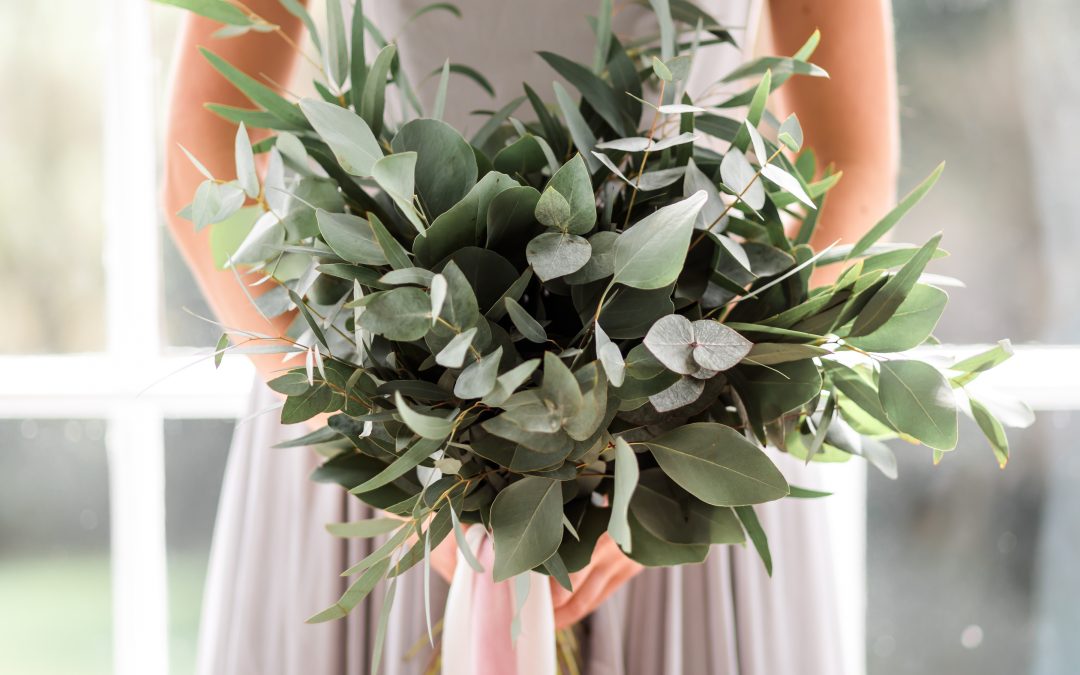 Not only is greenery Pantone's color of the year, but it is also a trend that is sweeping the wedding world. From bouquets to centerpieces, brides everywhere are incorporating greenery into their wedding decor. When complemented with filler flowers, greenery can add interest and shape to a floral design.
To help you pick the types of greenery and filler flowers that are right for your wedding style, FTD has created two visual guides discussing the different types of greenery and filler flowers and where they look best. Have you ever thought of pairing the frosty foliage of dusty miller greenery with light orange and pink roses? Check out the two guides below to learn more.



If you enjoyed this post make sure to check out our other post, Wedding Flowers Inspired by Pantone Colors of 2017.