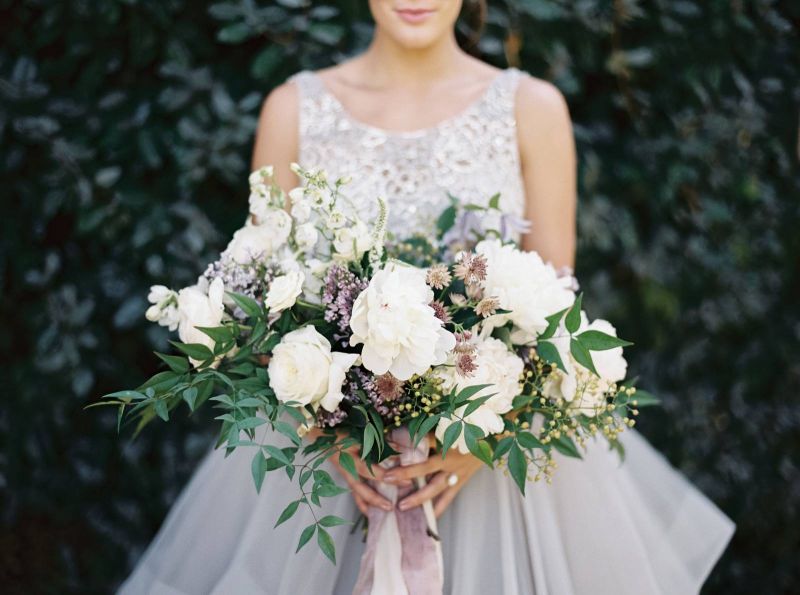 As this year slowly comes to a close I thought it would be an awesome idea to share some of the "Best of 2017" on the blog. I have rounded up the best wedding bouquets, cakes, and venues. What better way to start the holidays then with a handful of beautiful blooms to swoon over! 
Be sure to check out all the features that I have linked below so you can see more photos of the bouquets and any other floral pieces.
Ethereal Peach and Grey Summer Wedding Inspiration in Banff
Photography – Chic and Grace Studios
Floral Design – Fern and Frond 
Rustic Lacombe Big Red Barn Wedding
Photography – Lindsay Nickel Photography
Floral Design – Calyx Floral Design
Chic Boho Bridal Session in Birds Hill Provincial Park
Photography – Charmaine Mallari 
Floral Design – Geranium Lake Botanicals
Bohemian Desert Inspired Styled Shoot in Big Muddy
Photography – Jackie Hall Photography
Floral Design – Wascana Flower Shoppe
Magical Ice Castle Styled Shoot
Photography – Tumbleweed Portraits and Photography
Floral Design – Agora Floral Co.
Let me know in the comments below what your favorite bouquet of 2017 is!